AC Milan announced on Wednesday their plans to move from their iconic San Siro home to a new 70,000-seater stadium that they intend to build in the southern part of the city.
The club has taken preliminary steps to relocate by submitting proposals to the city council in the suburb of San Donato.
Milan were the original owners of the San Siro from 1926 to 1935, before it was taken over by the Municipality of Milan.
They share the ground with city rivals Inter as joint tenants and repeated attempts to modernise the stadium since the 1990 World Cup have proved abortive.
In addition to the stadium, Milan also hope to build a club headquarters, hotel, club shop and museum.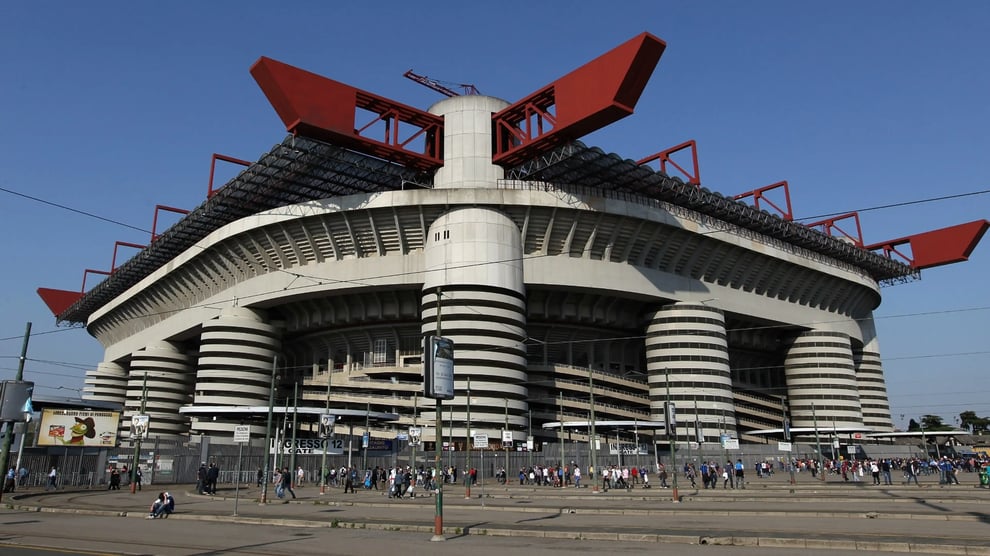 The club chairman Paolo Scaroni said: "For over four years, we have embarked with conviction on a journey aimed at giving our club one of the best stadiums of the world, which is able to accompany us into a victorious and sustainable future.
"This represents a preliminary step in the evolution of this process but, at the same time, it is further proof of our ownership's commitment to guaranteeing continuous growth for AC Milan both on and off the pitch."
Meanwhile, reports hint that Inter are also now considering building their own ground elsewhere, with a site in Assago, a small town to the south of Milan, being assessed.