Welcome to the AllNews roundup of the 5 latest business news that made the round last week.
Report reveals why CBN cannot clear forex backlog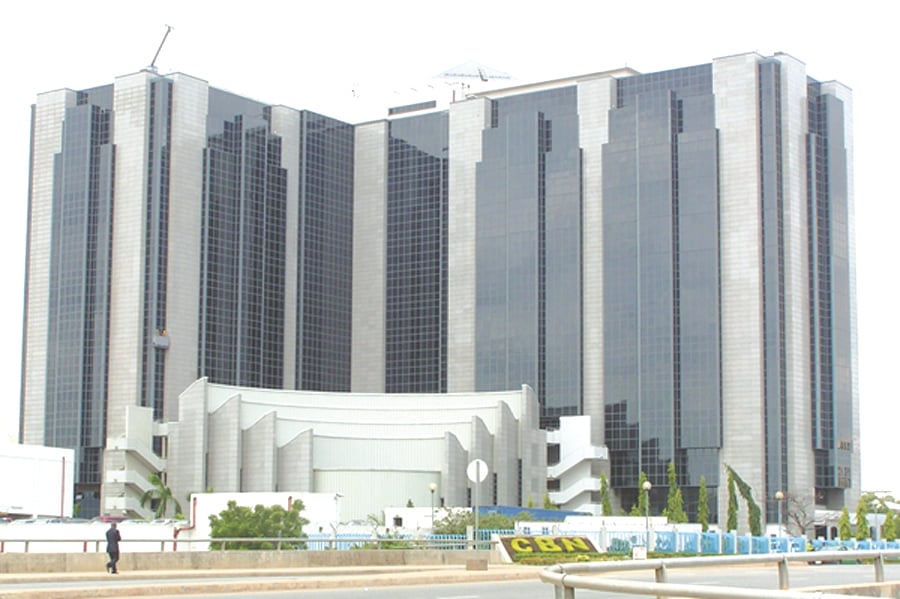 On Friday, a report by the Economist Intelligence Unit questioned the financial capacity of the central bank to clear $6 billion forex backlogs owed to banks, noting that CBN "lacks the firepower" to perform such activity.
It also claimed the central bank lacks the experience to conduct a foreign currency float leading to a negative outlook for the naira. Read more here.
AfDB set to disburse $618 million to Nigeria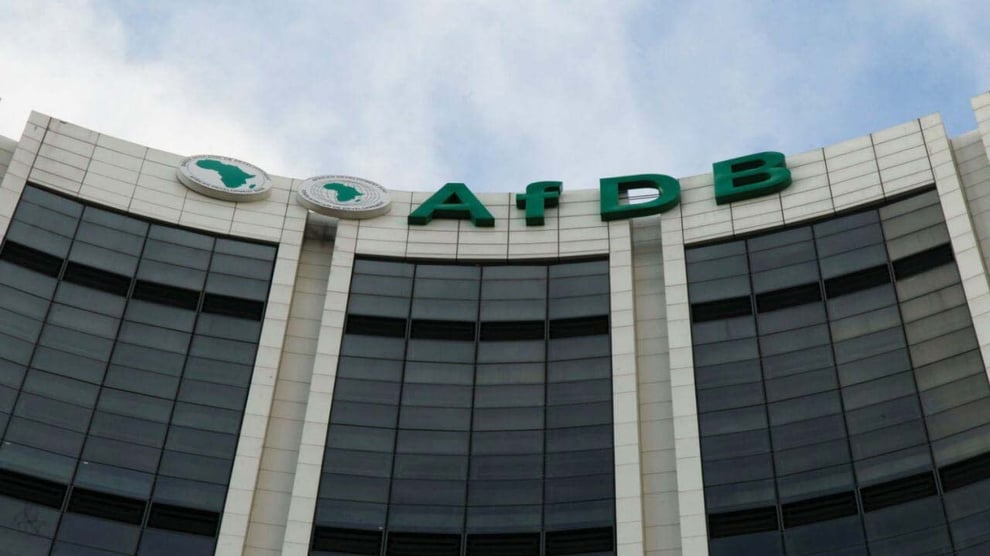 The African Development Bank (AfDB) has disclosed its plan to allocate $618 million to Nigeria through the Investment in Digital and Creative Enterprise (i-DICE) initiative.
The Country Director-General for Nigeria at the AfDB, Lamin Barrow revealed this while speaking with the News Agency of Nigeria (NAN) in Marrakesh, Morocco, on Sunday, adding that the Nigerian government is currently in the stages of hiring a fund manager for the project. Read more here
Breaking: Old naira notes remain legal tender - CBN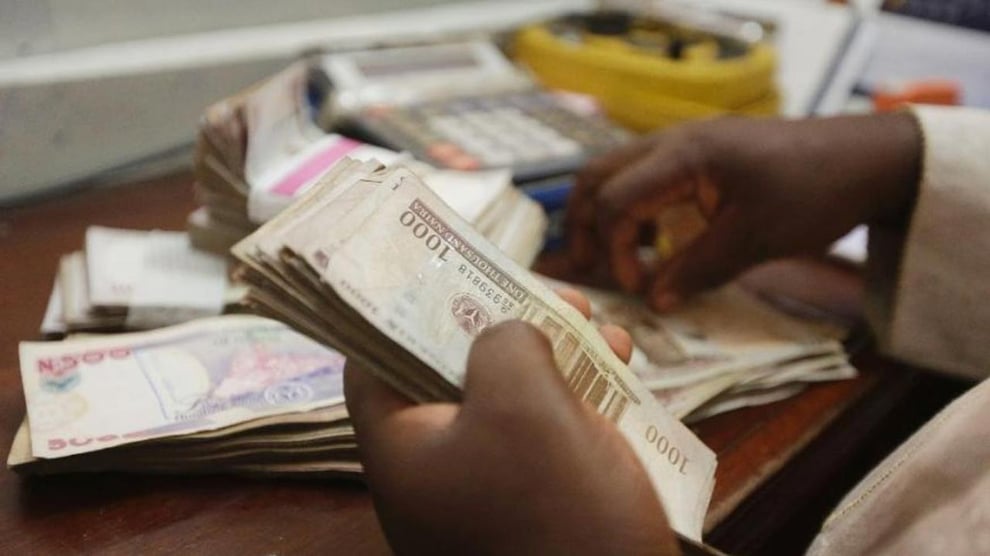 The Central Bank of Nigeria (CBN) has disclosed that the old naira banknotes will remain legal tender.
In October 2022, the apex bank introduced the redesign of N200, N500 and N1,000 denominations and certain deadlines were set for the old notes of these denominations to cease as legal tenders. Read more here.
Naira rebounds to N791.75 per dollar at official market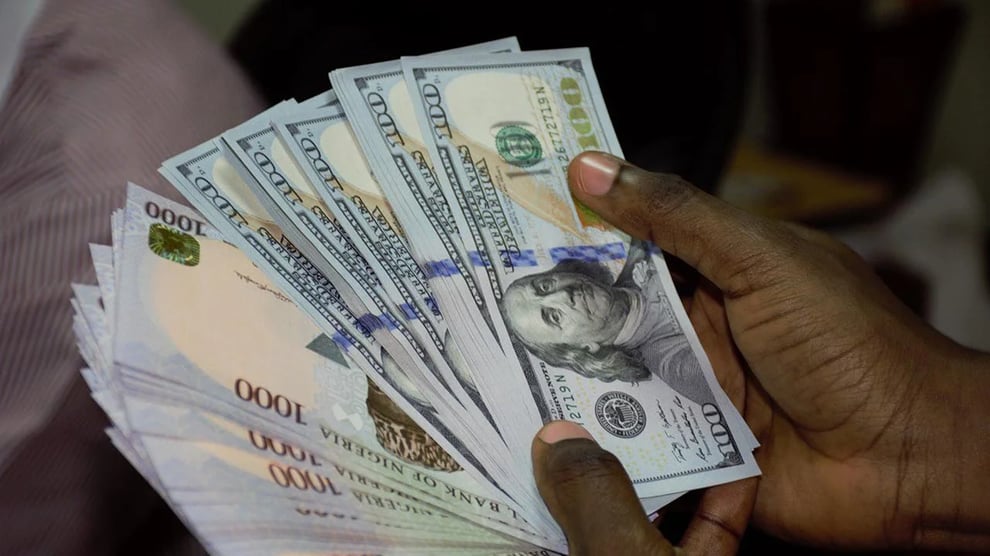 The naira appreciated against the dollar on Friday, closing at N791.75/$1 at the official market. 
The naira's gain has come as a relief to many experts, who had expected the Central Bank of Nigeria's (CBN) recent move to clear some of its FX backlog to boost confidence in the currency. Read more here.
NDIC warns traders, business owners against ponzi game
The Nigeria Deposit Insurance Corporation (NDIC) has warned traders and business owners from patronising wonder banks and ponzi schemes.
Bello Hassan, the Managing Director/Chief Executive of NDIC, gave this warning at the NDIC Special Day at the 2023 Lagos International Trade Fair. Read more here
These are the latest Business news that made trends during the week. Visit our website https://allnews.ng for more Business news around the world.