Welcome to the AllNews roundup of the 5 Latest Business News that made the round last week.
IBEDC Arrests 1,200 Osun Customers For Energy Theft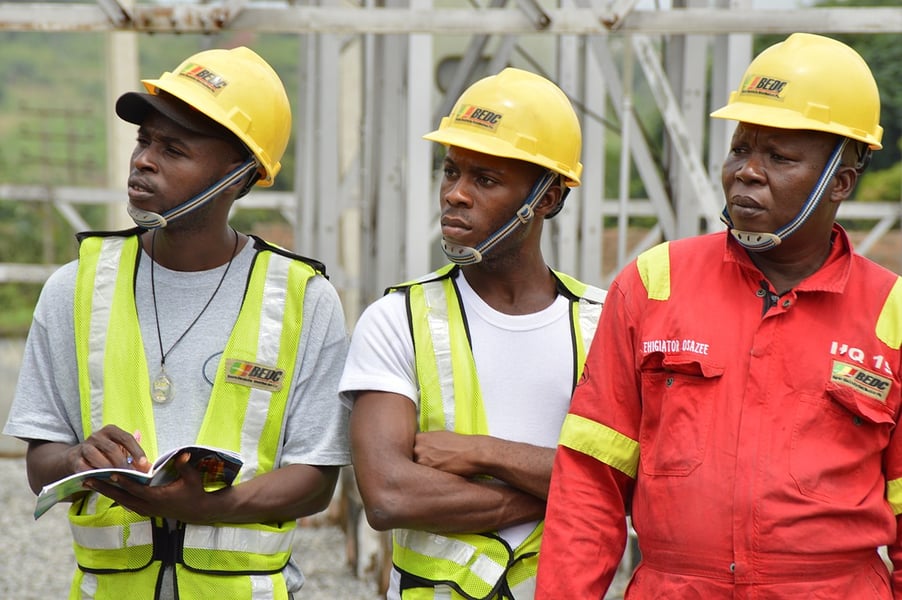 The Ibadan Electricity Distribution Company has said about 1,200 customers of the company within Osun Region were arrested in the last six months for energy theft-related offences.
Kike Owoeye, the IBEDC Senior Communication Officer, Osun Region, who spoke with journalists in Osogbo on Friday said the company would sustain its clampdown on energy theft. Read more here
Veritas Kapital Insurance Plc Appoints Director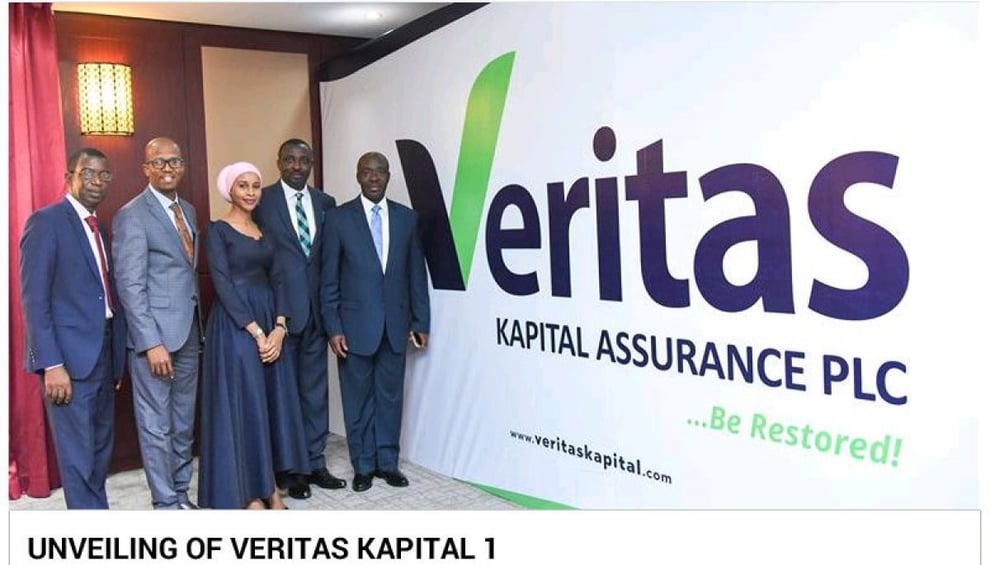 The appointment of Sunkanmi Adekeye has been announced by the Board of Veritas Kapital Insurance Plc as the Executive Director of the company.
The insurance firm disclosed this in a corporate action filed with the Nigerian Exchange. Read more here.
Sundry Foods To Launch Largest Bakery In Nigeria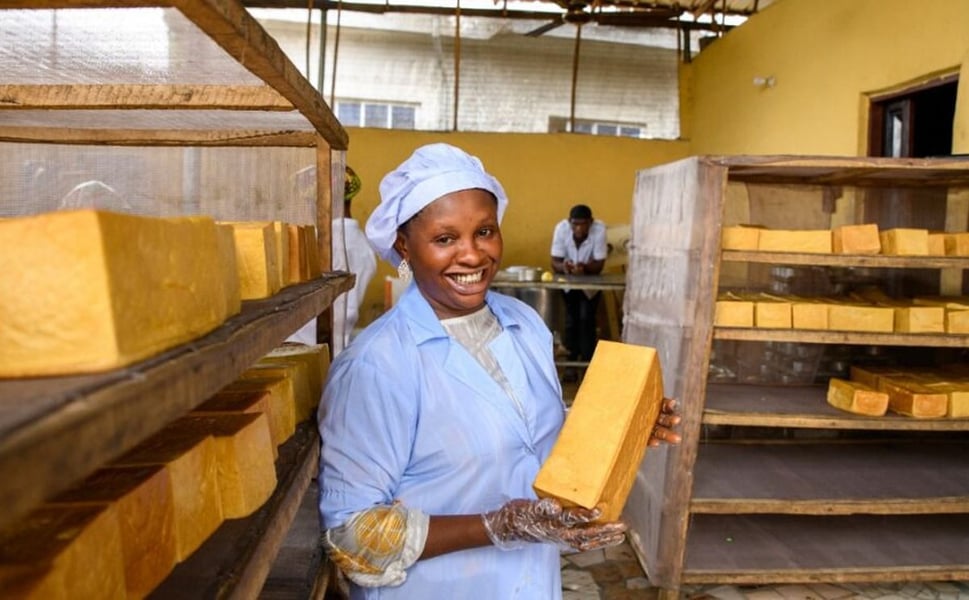 Sundry Foods Limited (SFL), a leading food services company in Nigeria has revealed its plan to establish the largest bakery in the country in Port Harcourt, Rivers State.
The move is geared towards meeting the rising demand for its Nibbles bread products. Read more here.
TAJBank Bags Global Islamic Banking Awards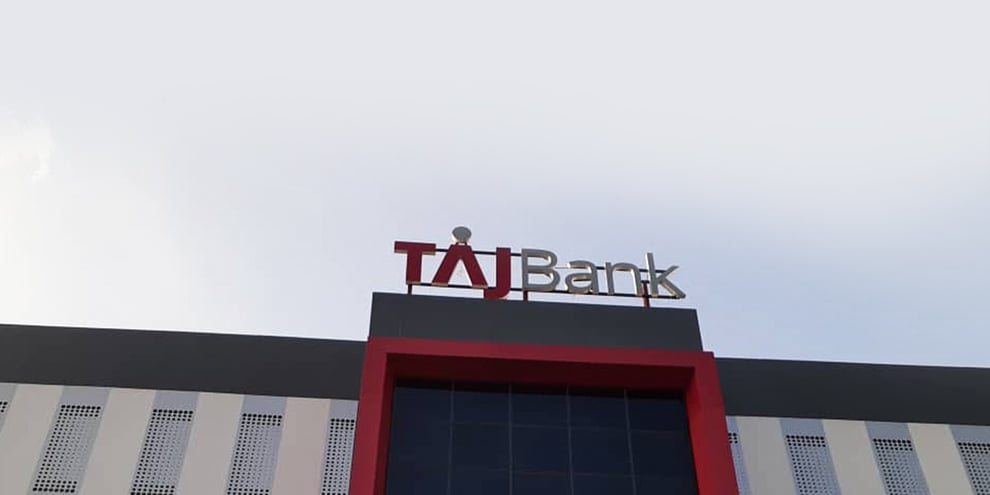 TAJBank Limited has won the Global Islamic Finance Award (GIFA) 2023 for its 'Best Sukuk Deal of the Year 2023.
A statement from TAJBank also disclosed that its Chief Executive Officer (CEO), Hamid Joda, was also decorated with the "Most Promising CEO of the Year 2023" award. Read more here
Naira Redesign: Emefiele Is A Liar, Says Femi Falana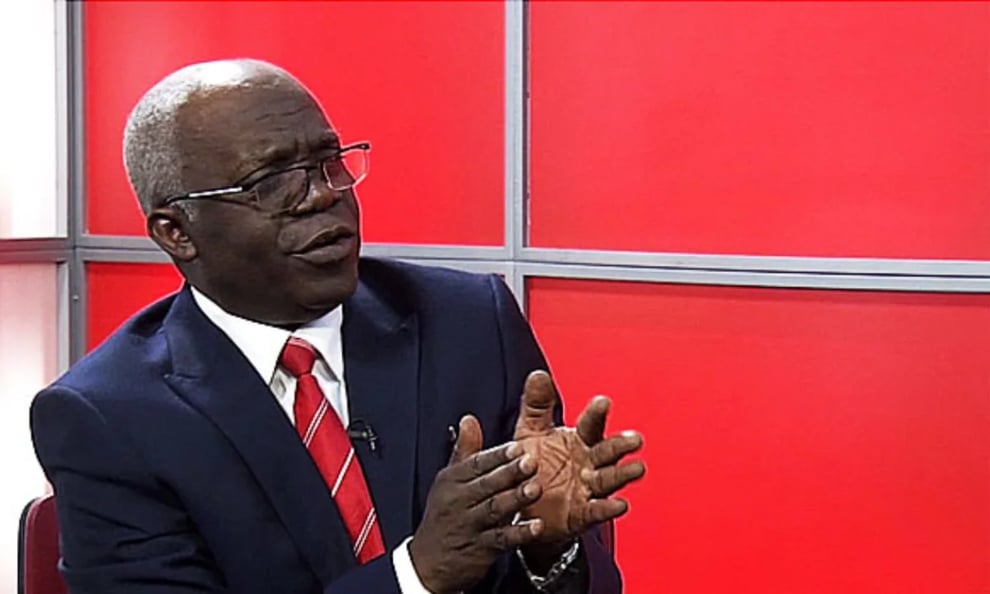 Femi Falana, a human rights lawyer and Senior Advocate of Nigeria (SAN) has accused the Central Bank of Nigeria and its suspended Governor, Godwin Emefiele of lying to Nigerians over the availability of cash during its implementation of the naira redesign policy.
Falana, therefore called on the Federal Government to prosecute Emefiele and the management of CBN for incitement and culpable homicide, having misled Nigerians that sufficient cash was distributed to commercial banks when that was not the case. Read more here
These are the latest Business news that made trends during the week. Visit our website https://allnews.ng for more Business news around the world