Welcome to the AllNews roundup of the 5 Latest Business News that made the round last week.
Exchange Market: Naira Slumps To N1,005 Per Dollar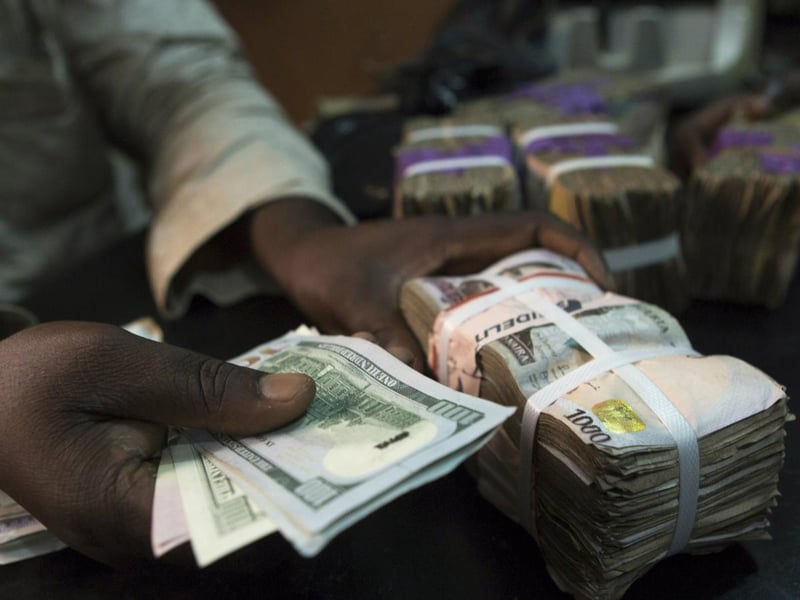 The naira yesterday depreciated to N1,005 per dollar in the parallel market from N1,000 per dollar on Tuesday.
According to data from FMDQ, the indicative exchange rate for the I&E window rose to N775.31 per dollar from N755.08 per dollar on Tuesday, indicating N20.23 depreciation for the naira. Read more here.
World Bank Approves $700 Million Loan To Nigeria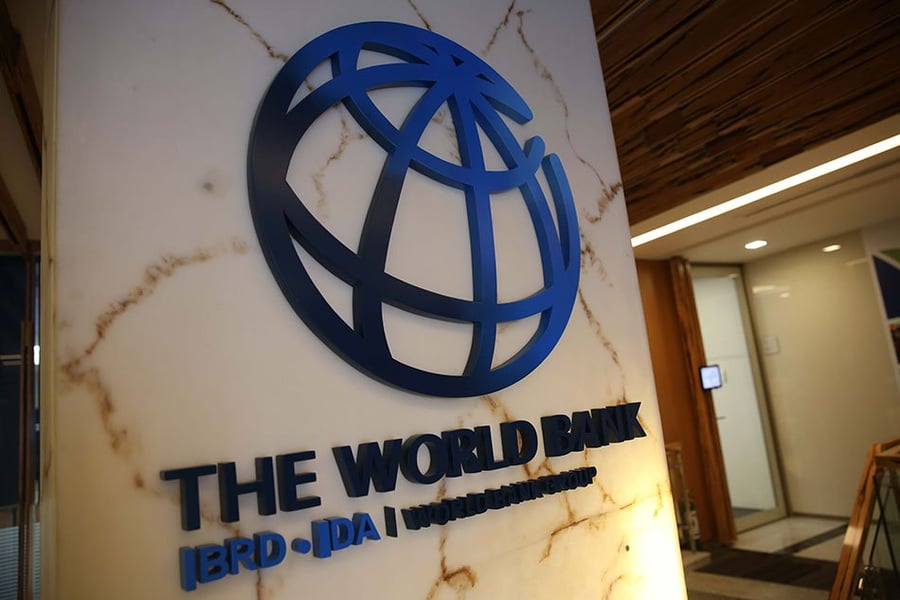 The World Bank has granted Nigeria a new $700 million loan to bolster education and empowerment initiatives for adolescent girls.
This was contained in a statement that was posted on its website last Friday. Read more here.
Cement Price To Hit N9,000 — Manufacturers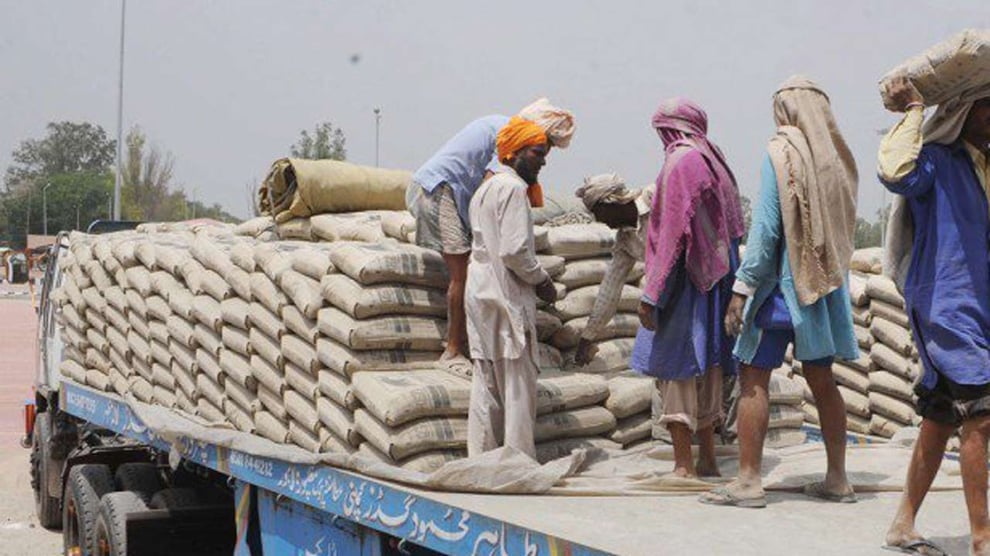 The Cement Producers Association of Nigeria has warned that the ongoing plan of the federal government to introduce concrete roads will raise the price of cement from the current price of N5,000.to N9,000 per bag
It also urged the current administration to permanently address the perennial cement price hike problem by facilitating larger participation in the cement industry, noting that Nigerians have no business buying cement for more than N5,600 per bag. Read more here
SMEDAN Calls For Support For MSMEs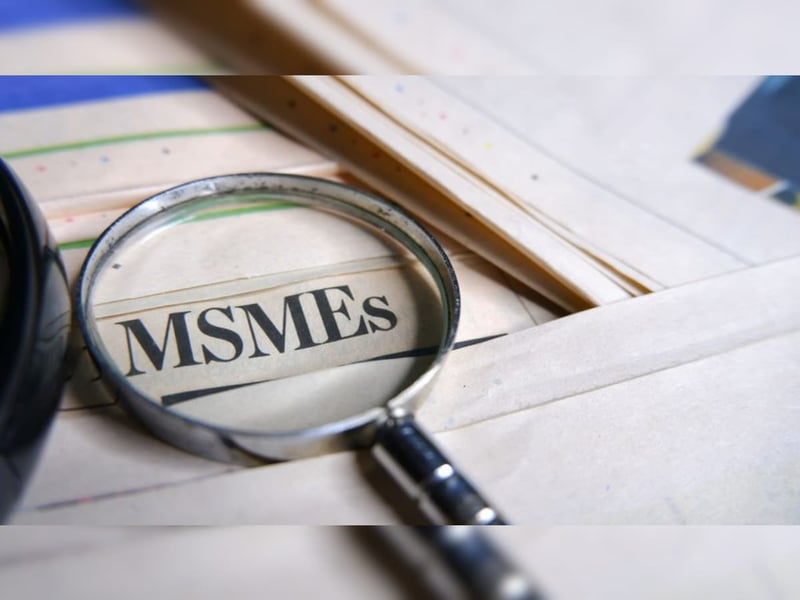 The Small and Medium Enterprises Development Agency of Nigeria (SMEDAN) has urged stakeholders within the Micro Small and Medium Enterprises' (MSMEs) to create a more supportive environment for MSME's to grow, thrive and contribute to the economy.
Dr Olawale Fasanya, the Chief Executive Officer, SMEDAN, gave the advice at a two-day MSMEs Business Summit, organised by Innovation Centre for Leadership and Entrepreneurship Development (ICLED) in collaboration with SMEDAN on Wednesday in Lagos. Read more here.
CBN To Stabilise Economy WIth $3 Billion Loan — NEC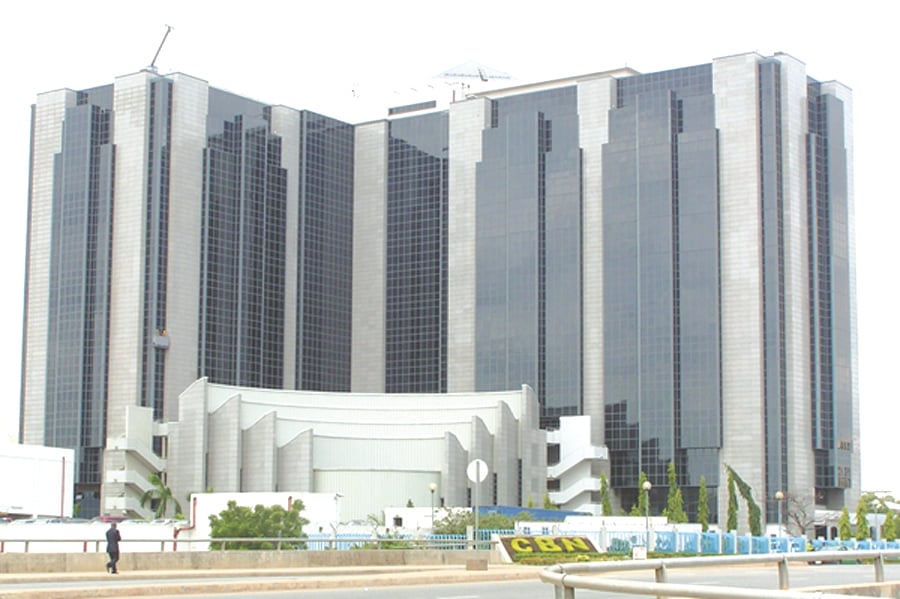 The National Economic Council has disclosed that the $3 billion emergency loan-for-crude oil the Federal Government secured in August would be deployed to stabilise the naira.
The naira, whose value has continues to fluctuate in the Investors & Exporters' window and worsened in the parallel market, hitting N1000/$ earlier this month. Read more here
These are the latest Business news that made trends during the week. Visit our website https://allnews.ng for more Business news around the world