The attention of the Osun State Government has been drawn to the plight of Mushidat Idris, a pupil of Saint Michael C&S Primary School, Agowande, Osogbo.
It was alleged that her guardian had subjected her to continued ill treatment.
Anny Tellatu (Mummy Mohammed) who is the guardian alleged that Mushidat was a stubborn girl.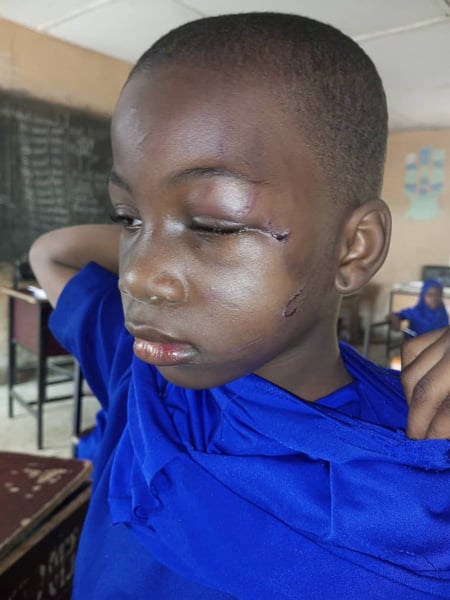 The latest action from her prompted neighbours to rise up and intervene on the side of the little girl.
Tellatu later confessed that she agreed that the punishment she metted out to her was too much Mushidat.
AllNews Nigeria gathered that Mushidat's biological parents had passed away.
Speaking with AllNews Nigeria Anny Tellatu said she felt bad for beating Mushidat to that level.
"Though Mushidat is stubborn but I felt bad with the way I beat her. I passed my boundary. I promised to take care of her wounds."
Findings from the school revealed that the acclaimed biological mother has not been doing the right thing for the orphan.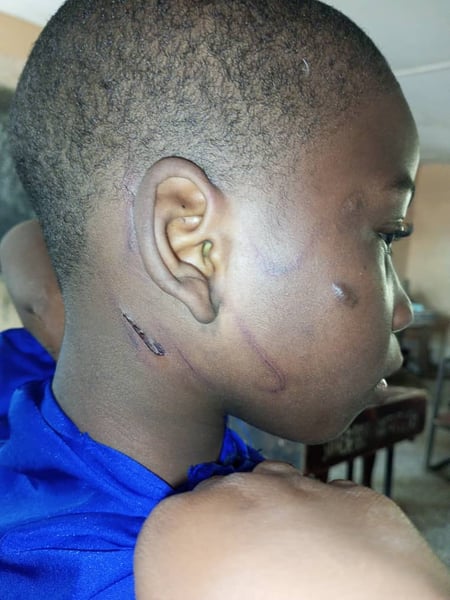 The matter, AllNews Nigeria also gathered has been transferred to the Ministry of Women and Children Affairs as the Commissioner has indicated interest in it.