With billions of people around the world, there are lots of public figures and celebrities of Nigerian roots, who are doing perfectly well in their respective fields and bringing joy to the faces of many.
Below are some six public figures with Nigerian roots.
1. Giannis Antetokounmpo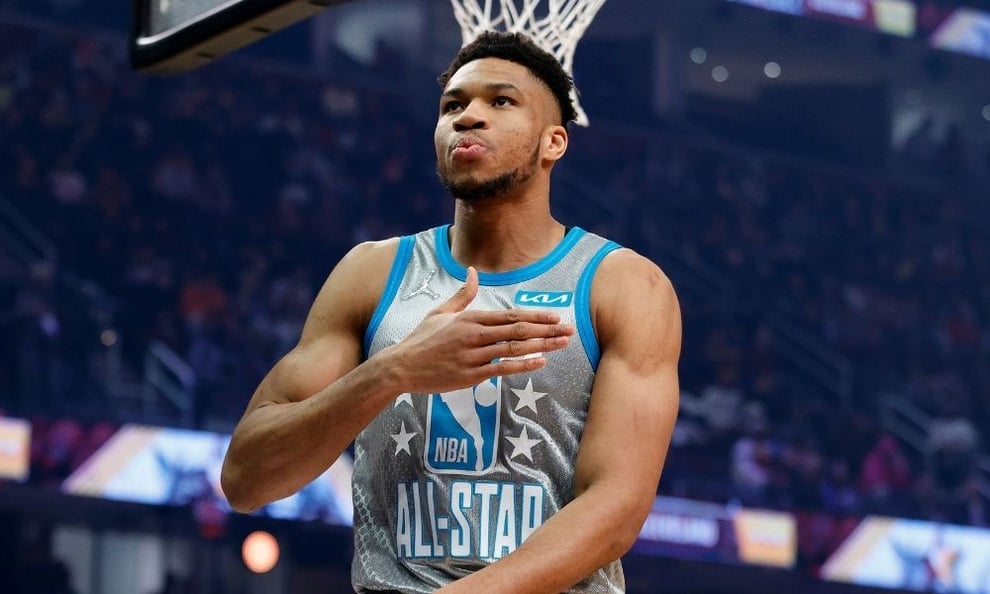 Giannis Antetokounmpo is a Greek-Nigerian basketball player who plays for the Milwaukee Bucks.
Alongside his three other brothers, he plays professional basketball and recently, a movie titled 'Rise' based on the real-life story of the Antetokounmpo family was released by Disney.
The family is also the first in the NBA to produce a trio of brothers to become NBA champions in the league's history.
2. Damson Idris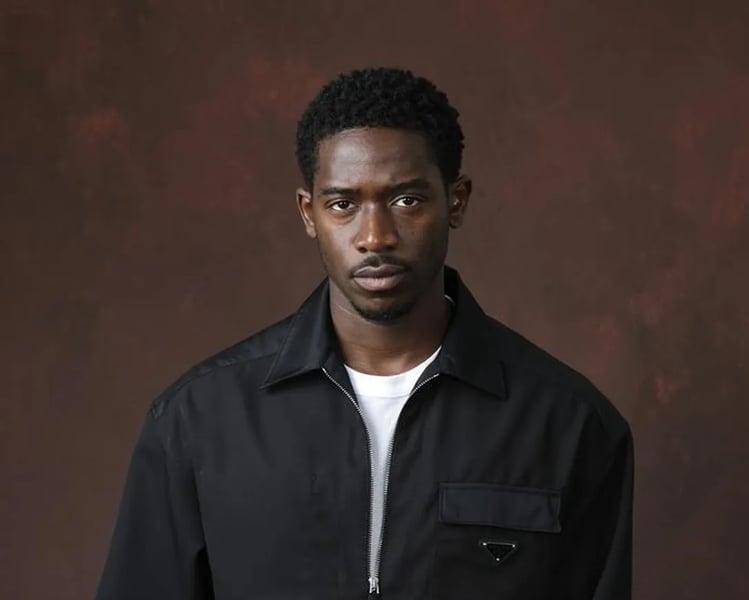 Damson Idris is a British-Nigerian actor born in Peckham, London. He currently stars in the crime drama 'Snowfall'.
He played the co-lead in Netflix's sci-fi action film 'Outside the Wire'. He also had a part as an FBI agent in the 2018 film 'The Commuter'.
3. David Alaba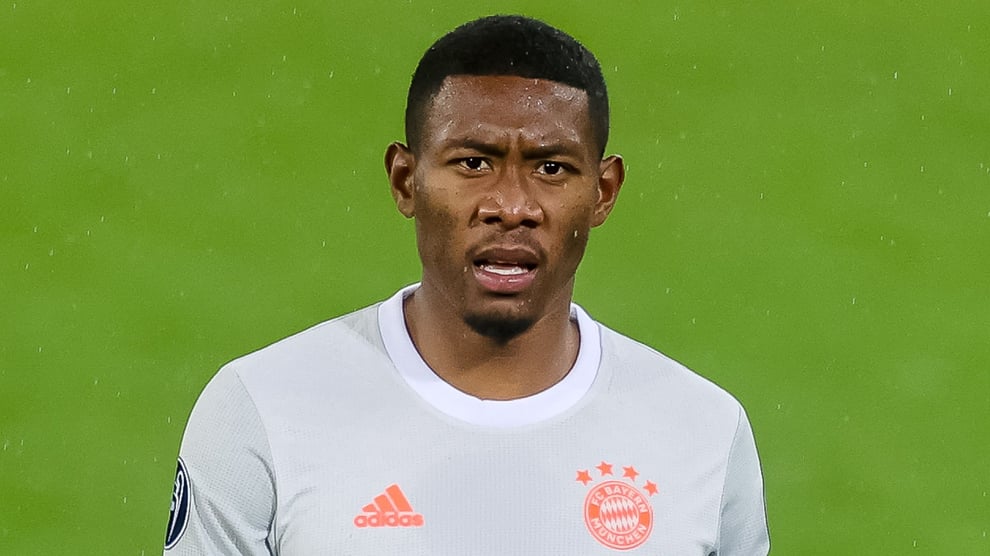 David Alaba is an Austrian footballer who plays for Real Madrid and the Austria national team. Alaba has a Nigerian father and a Philippines mother.
He has won different football trophies and is widely regarded as one of the best defenders of his generation.
4. Jidenna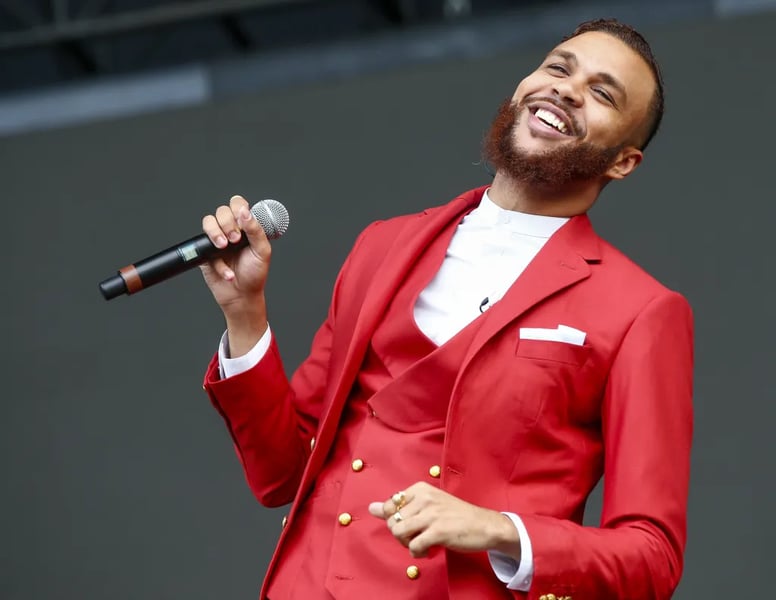 Jidenna Mobisson is a Nigerian-American singer. His father is Nigerian and was a professor of Computer Science at Enugu State University.
He released the songs 'Classic Man' featuring Kendrick Lamar and Roman GianArthur, 'Yoga' with Janelle Monáe, Bambi and others.
His debut album, 'The Chief' peaked at number 38 on the Billboard 200 in 2017.
5. Zain Asher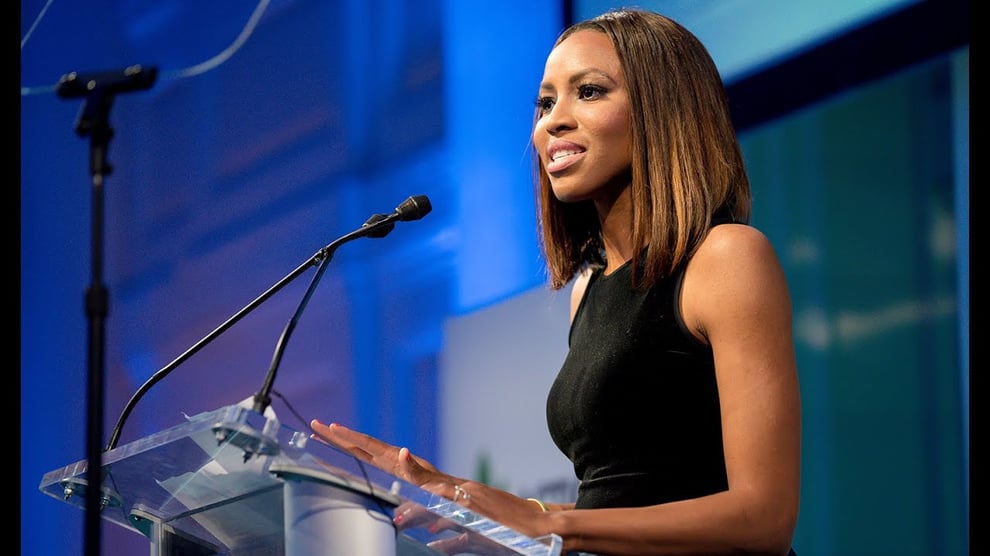 Zain Ejiofor Asher is a British Nigerian news anchor at CNN and a younger sister to Hollywood actor Chiwetel Ejiofor.
In 2013, Asher joined CNN as a business correspondent based in New York City.
6. John Boyega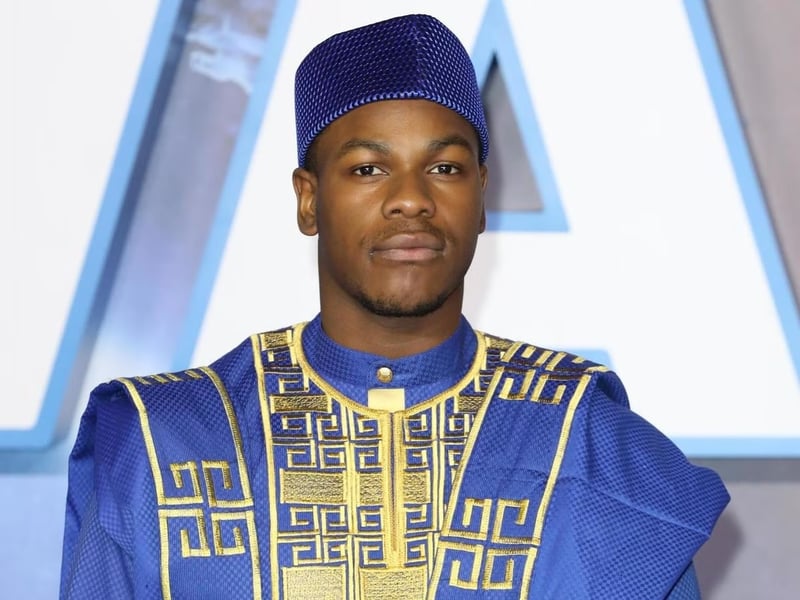 John Boyega was born in Peckham, England to British-Nigerian parents.
He has featured in major movies like the 'Star 'Wars: Franchise, 'Half of a Yellow Sun', 'Pacific Rim: Uprising', and many others.