Nigerian artistes both within and outside the country are widely recognised for their creativity and talent when it comes to the music industry.
These talents boast international awards and musical certifications that make them stand out among their African peers.
In the music industry, artistes/musicians are known to always or frequently feature each other on their songs as this brings versatility to such songs.
Not only versatility per se, for example, when Nigerian musicians feature one another in a song, one of the main ideas is for such songs to gain popularity among musical fans.
We all know the benefits that come with a song being widely popular, it brings in more streaming on music platforms which in return generates income for the owner of the songs.
As a result, Nigerian artistes and other musicians around the world tend to get the best contemporaries to feature on their songs in other to benefit from the features in all ramifications be it popularity, versatility or streaming-wise.
With this being said, let's take a look at the top five most featured artistes in Nigeria:
1. Davido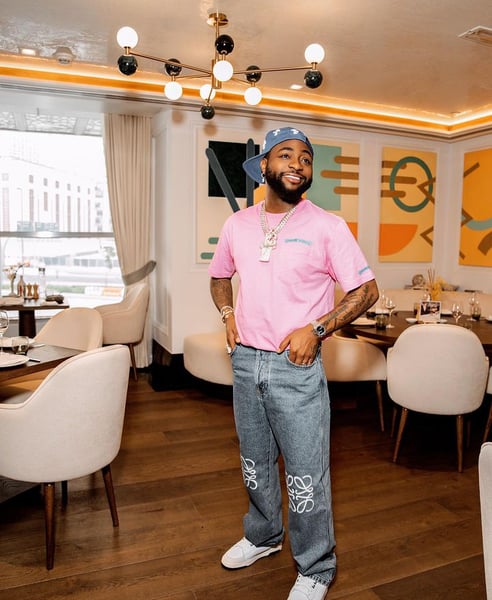 David Adedeji Adeleke, best known by his stage name Davido, is an American-born Nigerian singer, songwriter, and record producer. Davido was raised in Lagos, Nigeria, after being born in Atlanta, Georgia, USA.
Davido is one of Nigeria's most popular musicians and he is the Nigerian musician with the most features by other artistes.
A lot of popular song features Davido. He receives features from both famous stars and up-and-coming and international acts.
Between the first quarters of 2018 and the first quarter of 2019, Davido appeared on the most albums (18).
We could that Davido got these features because of his appealing personality, and because of his musical talent which draws both domestic and foreign fans.

2. Duncan Mighty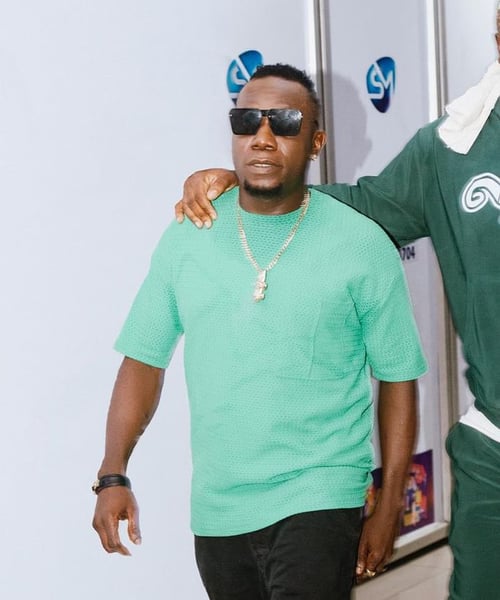 Duncan Mighty is a native of Port Harcourt and a versatile genius when it comes to making good Afrobeat songs.
Timaya, Wizkid, Davido, Phyno, Yemi Alade, Harry Songs, and other well-known musicians have worked with him musically, featuring him in their songs all of which were instant hit songs.
Because 'Wene' Mighty isn't your average afro-beats musician, it's perplexing how he gets so many features.
Maybe we can attribute it to his gyrating style of music and he also has a soothing cultural tone.
In 2018, he had nearly 13 features in other Nigerian artistes songs. That's a fantastic sum for a local artist!

3. Phyno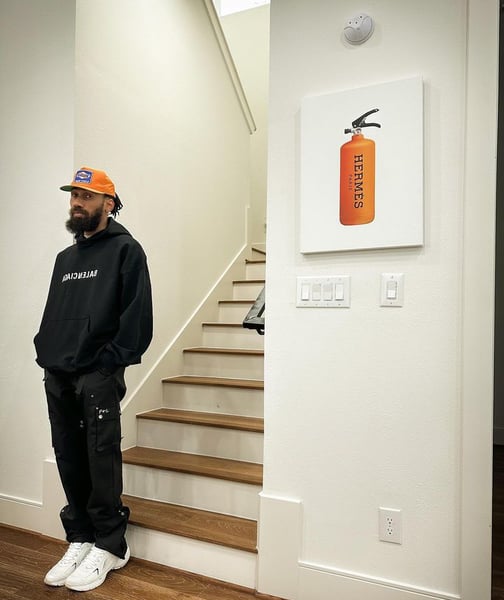 Chibuzo Nelson Azubuike, also known as Phyno, is a Nigerian rapper, singer, songwriter, and record producer.
Phyno, who was born in Anambra State, grew up in Enugu State.
He is from the East, and his music has an Eastern feel to it, yet he can easily mix in with anyone from any part of the country.
M.I., Teni, Burna Boy, Flavour, Ice Prince, Davido, Wizkid, Olamide and 2Baba are just a few of the artistes that have had Phyno featured in their songs.
However, he occasionally avoids featuring up-and-coming musicians.

4. Olamide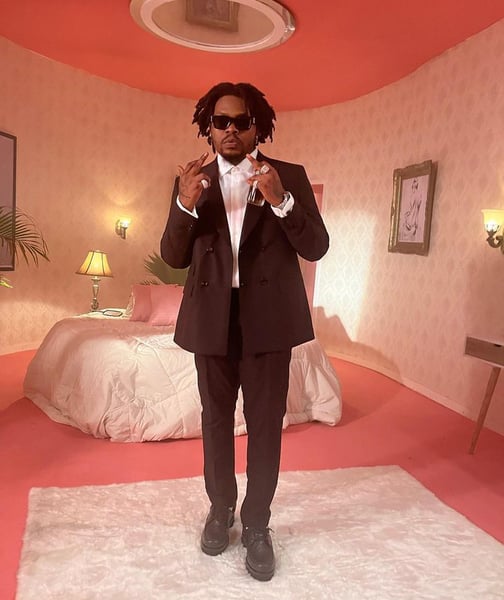 Olamide Gbenga Adedeji is a Nigerian rapper, musician, songwriter, and record executive.
He is one of Africa's most well-known artistes and has assisted other Afrobeats music singers in establishing their careers. He records in both Yoruba and English.
Olamide is regarded as one of the most prolific musicians of his generation, consistently releasing singles and still counting.
He has a long history of working with both well-known and unknown musicians.
At one point in his career, aspiring artistes looked up to him as a father figure and would go to great lengths to collaborate with him on a feature.
He is extremely versatile and can perform in any genre, including hip-hop, Afrobeat, and Afropop.
Notable musicians that have had Olamide featured in their songs include, Davido, Wizkid, Phyno, Bella Shmurda and many others.
5. Wizkid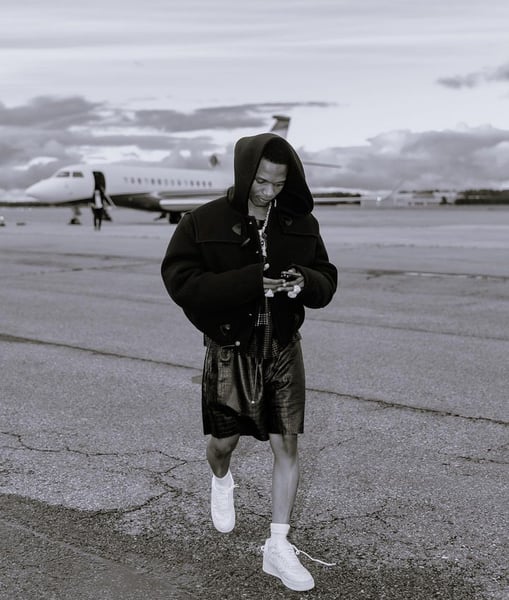 Wizkid is the stage name of Ayodeji Ibrahim Balogun, a singer and songwriter from Nigeria.
One of the most well-known and influential African musicians in history is Wizkid, a prominent member of the modern Afrobeats music scene.
One of our biggest stars in history. Given his notable achievements and contributions to the entertainment industry, getting a feature is always expected of him, and most artistes see it as a great accomplishment.
He has collaborated with the bulk of the industry superstars both within and outside Nigeria.
The list of musicians that have had Wizkid featured on their songs is extensive and these features are with well-known musical stars including Drake, Beyonce and many others.