For those looking for worthy distractions and ways to remove the stress of everyday hustling, movies are the perfect solution.
Amid the cheers and festivities that come with Christmas, the entertainment industry also offers a variety of films to cater to our demands.
Below are five movies to see this festive season.
1. Avatar: The Way of Water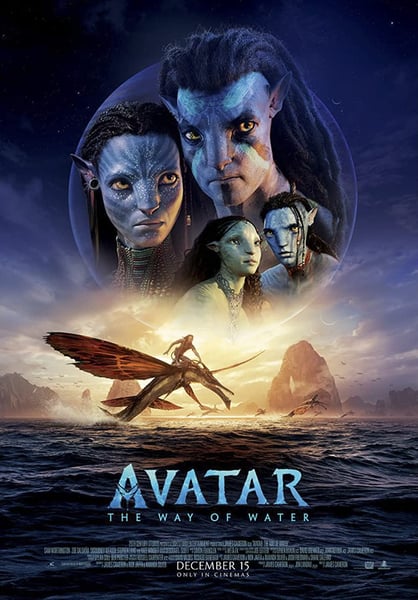 James Cameron's highly anticipated sequel to the 2009 sci-fi blockbuster is here and from what fans and critics are saying, the filmmaker has exceeded expectations yet again.
Picking up years after the events of Avatar, The Way of Water sees protagonist Jake Sully (Sam Worthington) and his family face a familiar threat in the battle to defend their homeworld.
This sequel premieres in cinemas in the country on December 16, 2022.
2. Palava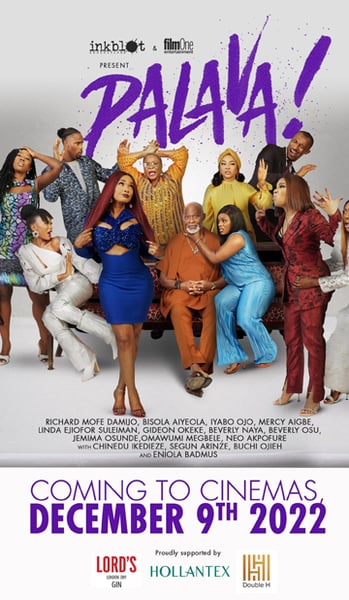 With Niyi Akinmolayan at the reins, it is hard for this to go wrong.
Palava is a star-studded comedy that sees a family patriarch (Richard Mofe-Damijo) bring everyone together for his 60th birthday.
All hell is let loose when they all realise that there is actually another reason for the gathering.
The film was released in cinemas on December 9, 2022.
3. I Wanna Dance With Somebody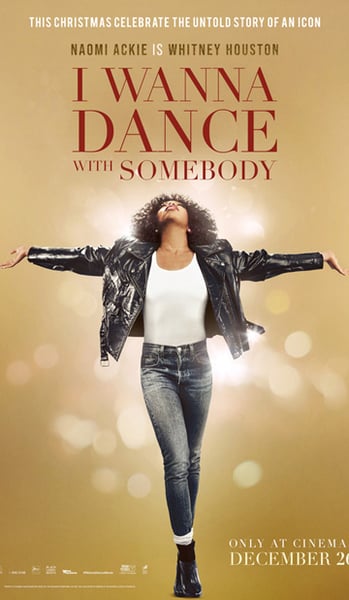 Ten years after her passing, no one can deny that Whitney Houston's impact continues to reverberate in the global music industry.
Now, the story of one of R&B's icons comes to the big screen and the character will be portrayed by lead star Naomi Ackie.
I Wanna Dance With Somebody will premiere in movie theatres on December 23, 2022.
4. Emancipation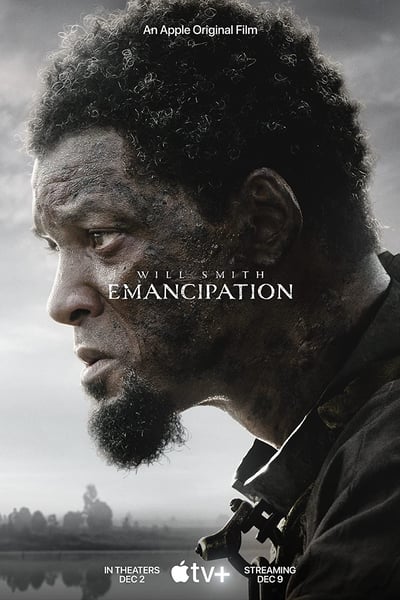 Will Smith stars in this gritty survival tale about a slave determined to escape the shackles of slavery in 1860s America.
Inspired by true events, Antoine Fuqua's interpretation explores the hellish conditions of blacks during the period and more importantly, the unbroken spirit of a man bent on regaining freedom.
Emancipation began streaming on Apple TV + on December 9, 2022.
5. Guillermo Del Toro's Pinnochio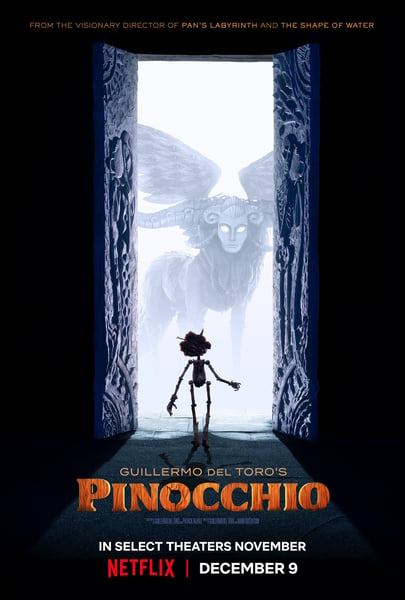 This all-too-familiar tale about the wooden boy who touched the life of an old man comes in a slightly different form from acclaimed filmmaker Guillermo Del Toro.
Doing away with the idiosyncracies associated with the animation genre, the director opts for his trademark out-of-this-world touch to deliver one of the most emotional stories to grace the screen this year.
Guillermo Del Toro's Pinocchio was released on Netflix on December 9, 2022.