Ginger's anti-inflammatory, anti-nausea, and other characteristics may provide significant health advantages.
It may aid in weight loss, arthritis management, menstruation symptom reduction, and other benefits.
Ginger is a flowering plant native to Southeast Asia. It enhances the flavour of both sweet and savoury dishes and offers several health advantages. It is a member of the Zingiberaceae family and is related to turmeric, cardamom, and galangal.
The rhizome (underground stem component) is the most widely used spice. It is also known as ginger root or just ginger.
Ginger can be used fresh, dried, powdered, or in oil or juice form. It may be found in a variety of recipes, as well as processed foods, home cures, and cosmetics.
Below are five proven health benefits of ginger:

1. Can help with osteoarthritis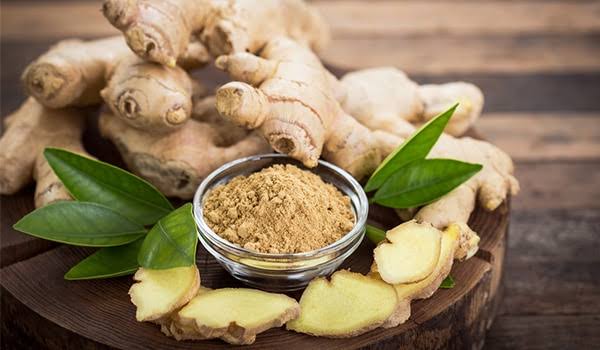 Osteoarthritis (OA) is characterized by joint deterioration, which causes symptoms such as joint pain and stiffness.
According to one study, ginger may help lessen pain and impairment. Depending on the study, participants consumed 0.5-1 gram of ginger each day for 3-12 weeks. Most had a diagnosis of OA of the knee.
Other studies, however, have not found evidence of the same effects. Many people stopped taking the medication because they didn't enjoy the flavour of ginger or it irritated their stomachs.

2. May lower blood sugar and improve heart disease risk factors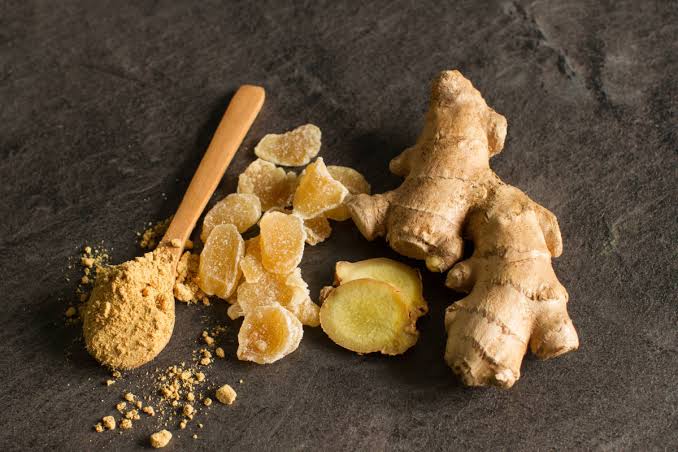 According to certain studies, ginger may have anti-diabetic qualities.
In a 2015 research, 41 persons with type 2 diabetes were given 2 grams of ginger powder daily.
A 2022 review discovered that consuming ginger supplements resulted in a substantial drop in fasting blood sugar and HbA1c in persons with type 2 diabetes.
The study examined the findings of ten studies in which subjects consumed 1,200-3,000 milligrams (mg) per day for 8-13 weeks.
The findings did not indicate that ginger supplements had any effect on the lipid profile.
3. May reduce menstrual pain

Ginger may help relieve dysmenorrhea, also known as menstrual pain.
Some research has suggested that ginger is more effective than acetaminophen/caffeine/ibuprofen (Novafen) in relieving menstrual pain.
4. May improve brain function and protect against Alzheimer's disease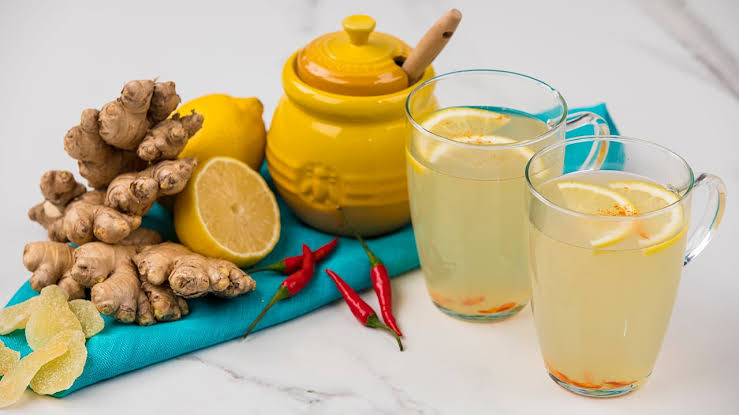 Some study shows that ginger chemicals 6-shogaol and 6-gingerol may help prevent degenerative disorders including Alzheimer's, Parkinson's, and multiple sclerosis.
Chronic inflammation and oxidative stress may be major contributors to Alzheimer's disease and age-related cognitive impairment.
According to animal research, the antioxidants and bioactive components in ginger can reduce inflammatory reactions in the brain. This may aid in the prevention of cognitive deterioration.
5. Can treat morning sickness and other forms of nausea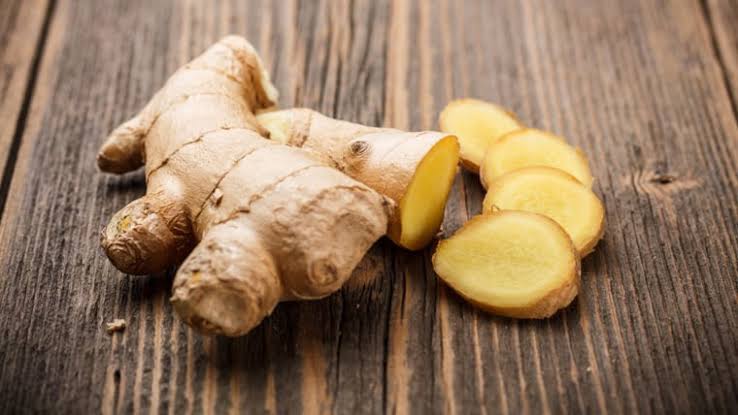 Ginger may help with nausea, especially pregnancy-related nausea, sometimes known as morning sickness.
It may help ease nausea and vomiting in persons undergoing some types of surgery, and it may also help lessen nausea associated with chemotherapy.
While it is typically safe, if you are pregnant, you should see a doctor before taking a significant amount.
Ginger may not be safe to consume during pregnancy if you are nearing the end of your pregnancy or have a history of miscarriage or vaginal bleeding. It may also be unsafe for people who have clotting issues.

Source: Healthline