Following long days of negotiations, the Writers Guild of America and the labour group representing studios and streamers have agreed tentatively on a new contract to mark the end of the 146-day writers strike.
According to The Hollywood Reporter, the WGA sent out emails to strike captains on Sunday night, with its negotiating committee also notifying all members.
"We have reached a tentative agreement on a new 2023 MBA, which is to say an agreement in principle on all deal points, subject to drafting final contract language.
"We can say, with great pride, that this deal is exceptional — with meaningful gains and protections for writers in every sector of the membership", the message stated.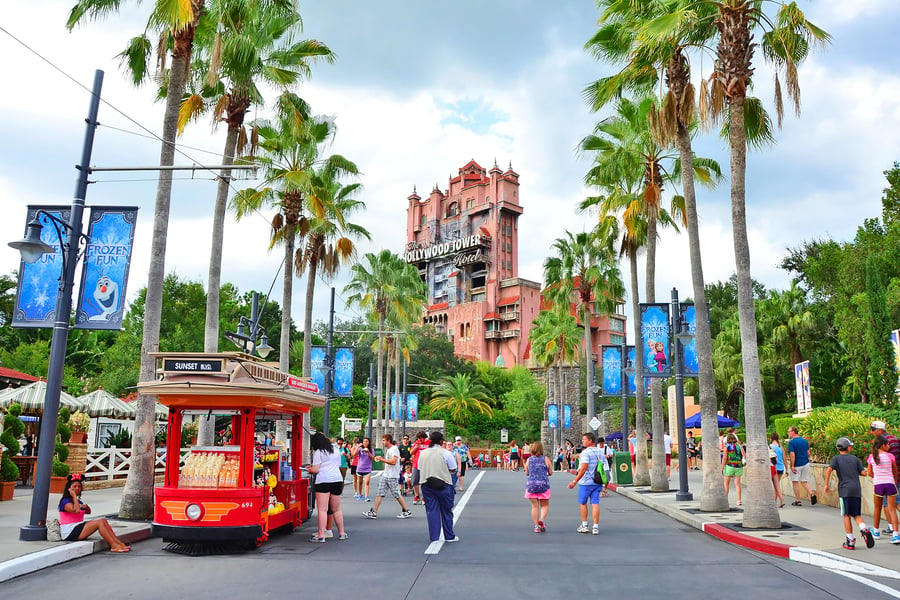 The news was confirmed by the Alliance of Motion Picture and Television Producers confirmed the news in a joint statement on Sunday in what was revealed to be both parties coming to terms on a provisional three-year agreement which will need to be ratified by WGA members to take effect.
As of the time of writing this report, specific details on the deal involving about 11,500 WGA members weren't available but it is expected that they will emerge in the coming days.
Addressing its members, the union's negotiating committee called for patience in disclosing the fine print of the deal.
"What remains now is for our staff to make sure everything we have agreed to is codified in final contract language. And though we are eager to share the details of what has been achieved with you, we cannot do that until the last 'i' is dotted", the email reads.