In January 2016, the world's biggest streaming platform Netflix announced that it was launching its service in 130 countries. Nigeria was among the nations listed. Seven years later, that move has revitalised Nollywood with pace-setting movies putting the country's stars on the global map.
Founded by Marc Randolph and Reed Hastings on August 29, 1997, in Scotts Valley, California, Netflix boasts 238.39 million paid memberships in more than 190 countries.
The company officially delved into the Nigerian entertainment scene in 2020 at a time when many had lost faith as a result of the continued release of mediocre content saturating the industry. Only a few filmmakers still held Nigerian audiences spellbound at the time.
The question on the lips of fans and subscribers alike was what the development meant for Nigeria and its array of movie stars. What would Netflix do with stories from Africa's most populous nation?
The answer to the above question was answered in a campaign video that featured an ensemble cast of renowned actors and filmmakers from different parts of the continent, with one of Nollywood's finest, Genevieve Nnaji leading the cast.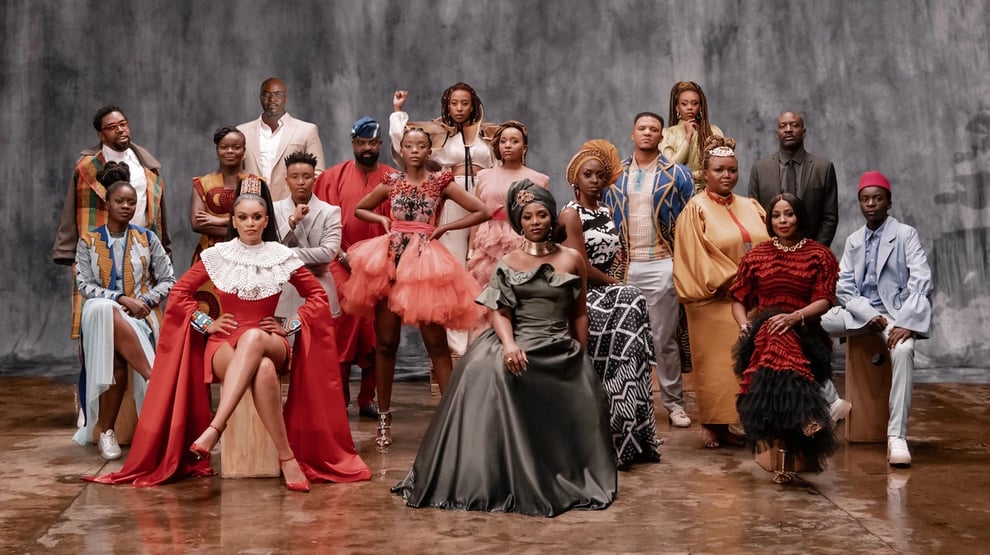 Speaking on the misrepresentation of African stories in Western media, the actress whose directorial debut Lionheart was acquired by Netflix in 2018 asked, "Have you heard someone take your voice and replace your face until no one else can see or hear you?"
Apparently, the streaming giant came with the goal of giving Nigerians and Africans the opportunity to tell their unique stories as they saw fit.
"Africans taking charge of African stories", was what Netflix harped on; something that no doubt further fuelled the excitement of all looking forward to how it would play out.
Fast forward to November 2023, Nollywood films have made a huge impact on the streaming service, with Editi Effiong's The Black Book becoming the biggest African title to stream globally.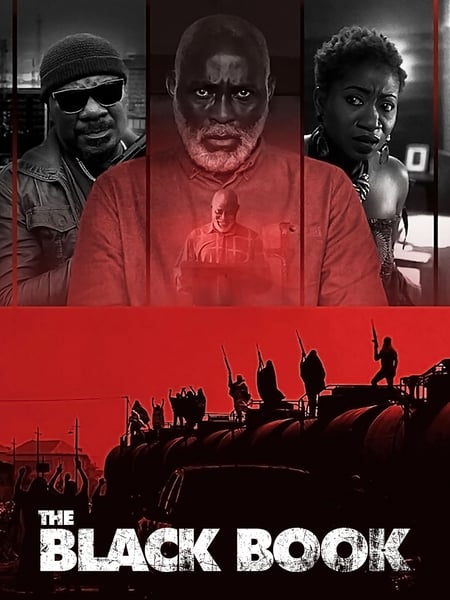 According to the global ranking that measured the viewership of films in English, the crime thriller came third with an impressive aggregate of 11.2 million views and an astonishing 21.3 million hours watched between September 25 to October 1, 2023.
The feat is a testament to dedication, commitment, and professionalism on the part of Effiong, lead star Richard Mofe-Damijo, and the stellar cast and crew of the film.
As is general knowledge, only a movie with high production value and a compelling plot can rake in impressive streaming numbers on Netflix. This is where the platform has taken Nollywood within a relatively short time.
Prior to the mid to late 2000s, Nollywood movies were plagued by lacklustre performances, typecasting, poor camera quality, and abysmal special effects. But with Netflix thrown into the mix, filmmakers, producers, and actors have had to up their game to jump on the streaming trend mania.
It is important to note that while Netflix has played a vital role in revolutionising Nollywood, the cinema has also done its fair share of putting Nigerian stories on the map, garnering major success through box office behemoths.
This piece would not be complete without a look at a few of the Nollywood movies and filmmakers whose instrumental roles helped take the industry back to its glory days.
Lionheart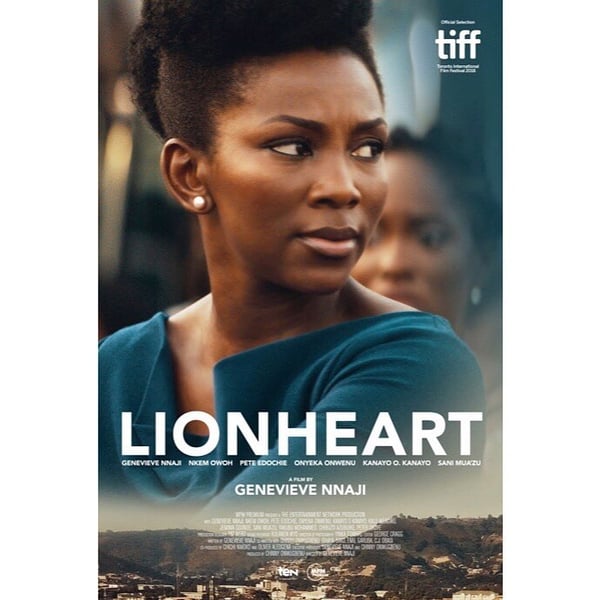 Iconic movie star Genevieve Nnaji's bold move to star in and direct Lionheart was met with scepticism by some who know how demanding and challenging it is to be in front and behind the camera.
Armed with years of experience and sights set on achieving her goal, Nnaji enlisted the help of a few veterans like Pete Edochie, Nkem Owoh, Onyeka Onwenu, and Kanayo O. Kanayo. The end product is a film well-received by fans and critics, prompting Netflix to step in for the rights acquisition.
Besides its engaging storytelling, strong female lead and commendable cinematography, Lionheart resonated with audiences due to its approach to tackling one of the major issues in a typical African society. But more than these, it paved the way for others to follow.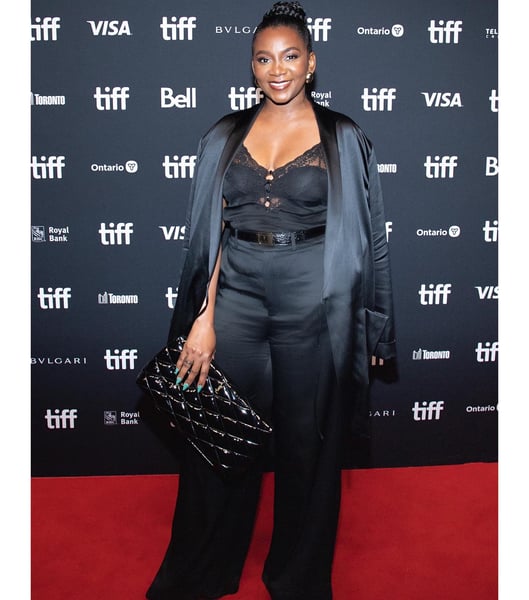 Speaking on the success of the film during an interview on CNN with Richard Quest, Nnaji revealed what made it a breakout for the industry.
"I think the authenticity of the story, which is what I loved about it. It provided an environment where I could showcase the things that made me proud of our culture, our talents, our values. Yeah, it was really about that authenticity", she shared.
Ayinla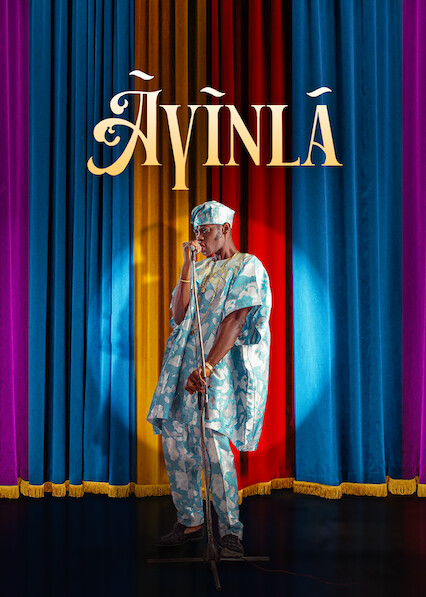 Helmed by award-winning director Tunde Kelani, Ayinla is a fictionalised look at the tragic tale of the eponymous character whose budding career is upended by his temperament.
Released in cinemas in 2021, the film debuted on Netflix on May 20, 2022. Earning both critical and commercial acclaim, it further cemented Kelani's expertise and showcased Lateef Adedimeji's acting range.
While it obviously echoes Sophocles' Oedipus Rex, Ayinla also promotes the Yoruba culture fusing the local dialect with rich proverbs in what is a thoroughly satisfying whole.
Sharing his experience playing the titular character, Adedimeji stated that it changed his life.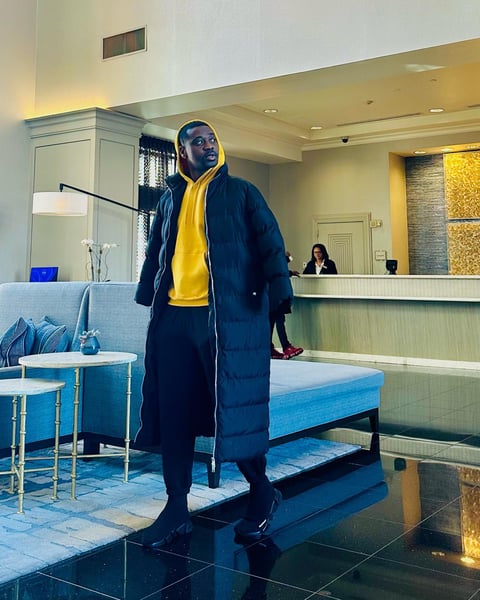 "There's something about dreams that can really be thrilling, especially when the realization comes suddenly, Ayinla has changed a lot about me and I will never be too shy to talk about it…
"From the part where I'd always wanted to appear on Baba mi TKelani's screen, to being honoured with the opportunity to relive the Ayinla Omowura character, and now to future opportunities, all I can say is Alhamdulilai", he said.
While it can be argued that the film was not originally shot with Netflix in mind, it can be assumed that it was always the end goal for Kelani who made sure he made it as aesthetically pleasing as possible to entice the interest of the platform.
Jagun Jagun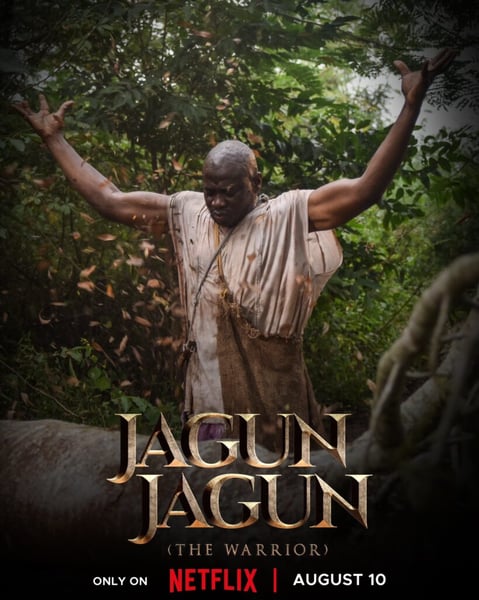 Bolstered by the talented duo of Lateef Adedimeji and Femi Adebayo, this riveting epic remains one of the best ever made in Nollywood. The two screen icons are inevitably pitted against each other in a tale of love, power, and revenge.
Following its Netflix release in August 2023, Jagun Jagun remained a trending topic days after its release, with many hailing the acting performances, character arcs, action and special effects.
Director duo Tijani and Tope Adebayo left no stone unturned as they delivered a remarkable movie replete with impressive action sequences and a poignant tale.
Femi Adebayo, who played the film's antagonist was awed by the acceptance and called it a dream come true for him as a promoter of the Yoruba culture.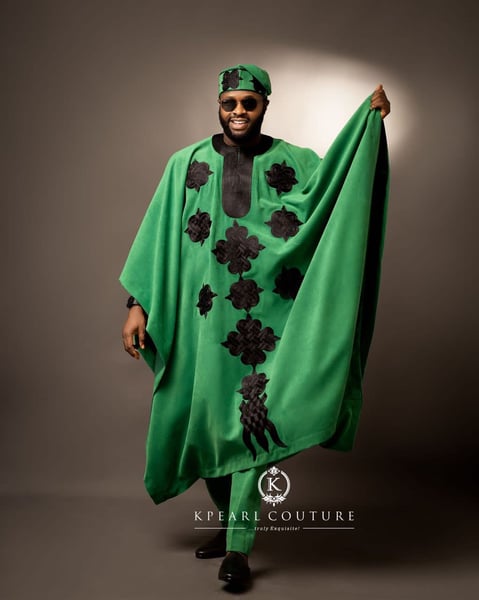 "The acceptance of Jagun Jagun brought so much excitement to me and of course, it's a dream come true. I've been a promoter of Yoruba culture for so many years and just seeing Jagun Jagun where it is today gives me the fulfilment that I've gotten to where I'm actually going...", he said to Hip TV.
It was undoubtedly a welcome change from the long line of substandard epic movies that many Nigerians had become used to.
The Black Book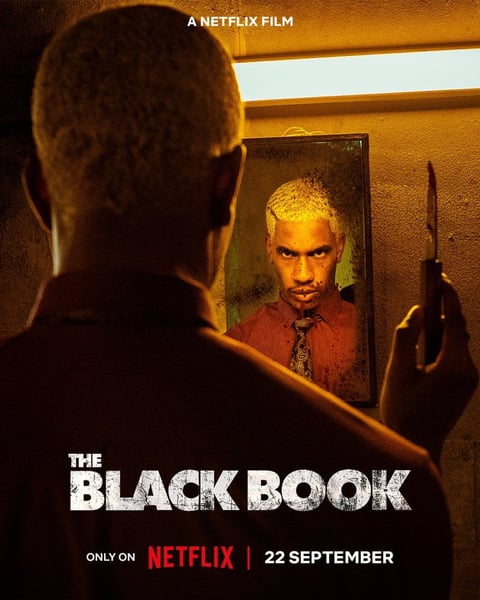 Arguably the Nollywood film of the year, Editi Effiong's movie enjoyed the kind of international success that stunned even the filmmaker himself.
Shot in 2020 amid pandemic restrictions, The Black Book stars Richard Mofe-Damijo's John Wick-esque character, a grieving father who takes on a dangerous general and his killer henchmen in the quest to clear his son's name.
Using a gripping plot, well-fleshed three-dimensional characters, some of the best action scenes ever glimpsed in Nollywood and stunning cinematography, the movie shot straight to number one on Netflix globally, enjoying massive viewership for weeks.
Overjoyed by the universal acclaim, director Effiong in his chat with Nollywire called it an evolution, saying it is a result of standing on the shoulders of those who are ahead in the industry.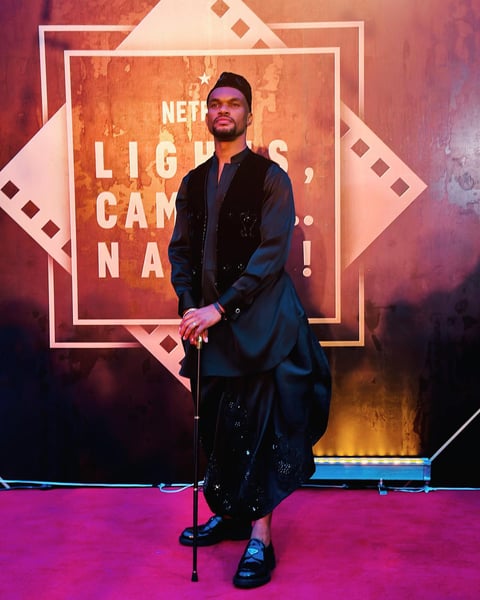 "I think this is exactly... like it's an evolution; we are standing on the shoulders of people who went ahead of us... The industry is constantly evolving, it's going huge places and this may be the next generation of films coming out of Nollywood", he dished.
With many more high-quality Nollywood projects coming to Netflix, it is safe that the days of mediocrity in the Nigerian film industry are far behind us.