Mohbad's tragic passing left a trail of emotions in its wake. It was a day that brought forth genuine shock, clout chasers, self-proclaimed detectives, and more.
September 12 marked a sombre day when the news of Mohbad's demise inundated social media. Many found it hard to believe.
After all, it was just a year ago that he accused his former label boss, Naira Marley, of plotting against him.
Prior to his unfortunate death, Mohbad had a tumultuous relationship with Naira Marley, during which he publicly cried out, accusing him and the entire Marlian Crew of conspiring to harm him.
He made a plea to the public, urging them to hold Naira Marley responsible should anything happen to him.
Soon after, he decided to part ways with the record label and set out on his own under the banner of 'Imolenization', and it seemed like things were looking up for him.
When news of his passing broke, it was only natural for fingers to point in Naira Marley's direction.
Numerous videos surfaced on the internet showing Mohbad allegedly being bullied and subjected to various forms of mistreatment.
Strangely, even those who had never heard of him before started posting his pictures and paying tribute.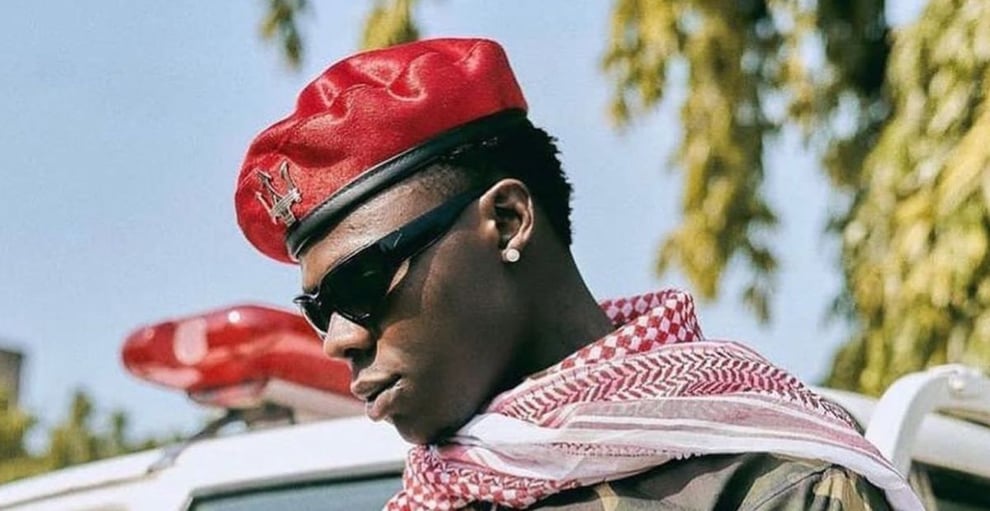 People rallied together, determined to uncover the truth behind his untimely death. Protests were organised, and international pop stars paid their respects.
His songs, which had struggled to make waves during his lifetime, suddenly soared to the top of the charts. They even made their debut on the prestigious Billboard charts, and the call for justice reverberated far and wide.
The fame he achieved posthumously was something he likely never could have fathomed during his lifetime.
Then came the backlash – "If you didn't support him when he was alive, why mourn him in death?" These questions filled the air.
Let's not make excuses for those who sought to capitalise on Mohbad's death for personal gain and social media clout, but it's crucial to recognise that death marks a definitive end.
Whether we like it or not, it stirs emotions within us that are difficult to comprehend fully.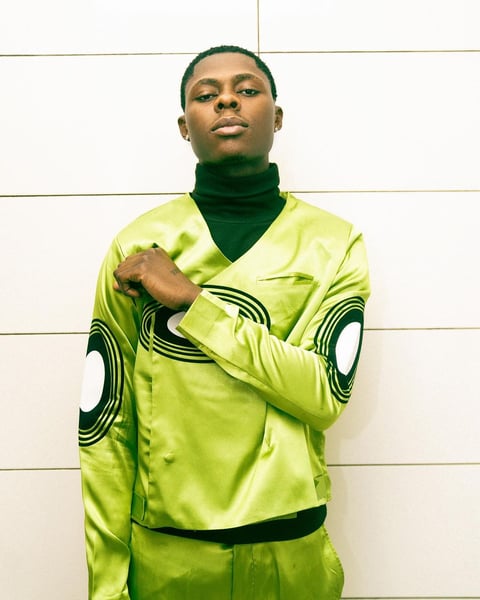 That's why feelings of sadness wash over us when an ex-lover or friend passes away, especially if unresolved issues linger. We know we'll never have the chance to make amends.
It's entirely acceptable to mourn people when they pass away, regardless of our relationship with them before they die.
This raises a poignant question: Why do we often only notice people when they're gone?
Why do Nigerians, and humans in general, pay attention only when it's too late? Why do we withhold the credit they deserve while they're alive? Why do we start appreciating their work only when they're no longer with us?
The answer is quite straightforward. Death possesses a unique ability to evoke a profound emotional response. We understand its finality, the fact that there's no turning back.
Unless you're a witch, you want to hear their voice one last time, revisit those old chats, and relive cherished memories.
You wish you had acted differently when they were alive, regretting those postponed outings that can never materialise.
The same holds for celebrities. Some are discovered only on the day they pass away, and forgotten names suddenly find their way back into our collective memory when news of their departure surfaces.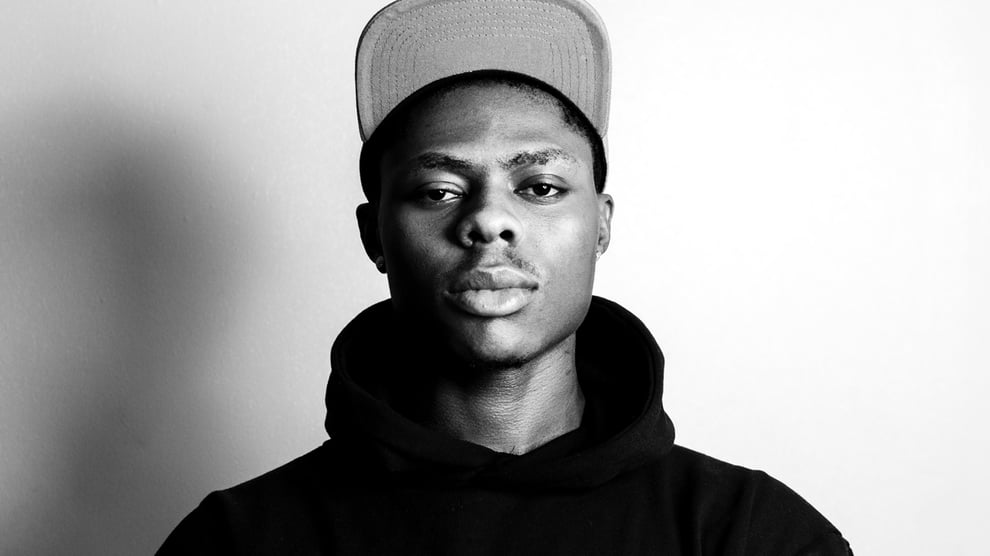 In reality, it's impossible to keep tabs on every celebrity while they're alive. Sometimes, you stumble upon someone's work or story that resonates deeply with you, and it leaves you wondering why you hadn't discovered them sooner.
For some, it's a feeling of empathy or shared experiences. You connect with what they stood for or what they endured during their lifetime.
The gravity of death's finality only truly dawns on us while we're still alive.