It is generally accepted that an important part of starting and running a business in Nigeria today is funding. Unfortunately, a lot of entrepreneurs are saddled with the heavy burden of generating funds for working capital as most of them don't have assets for the heavy collateral requirements.
On the other hand, banks are not willing to take up the huge risk of lending to a growing business because of the high risk, as these banks have had their fingers burnt in the past when they were more lenient in lending to small businesses.
However, many banks have claimed to have affordable and accessible loan products for Micro, Small, and Medium Enterprise (MSME), but only a few are affordable.
Below are five Nigerian Banks with affordable loans for startup or small business owners.
1. Zenith Bank
Zenith Bank has always shown concern towards upcoming and emerging businesses due to the structure of its offerings to small and medium enterprises.
They have zero collateral requirements yet the tenure and repayments are so flexible.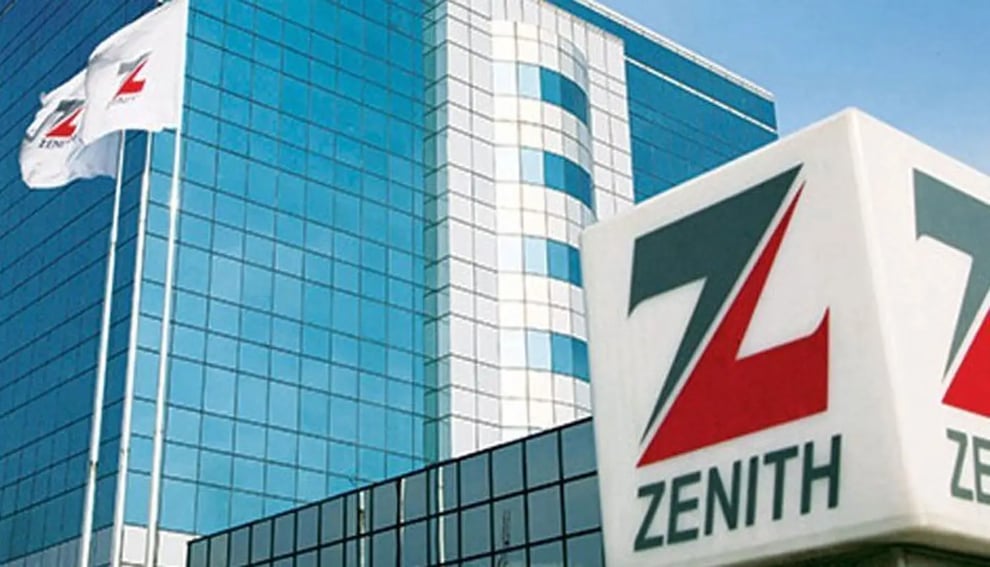 Zenith Bank's interest rate for small business owners is 16%- 22%, no collateral required as the bank lends customers up to N2 million, to be paid within the period of 365 days along with interest.
The required documentation includes only the company bio, request letter, and evidence of the previous job done (if any).
2. Fidelity Bank: Commercial Support Overdraft
The main purpose of the Commercial Support Overdraft (CSO) is to assist small and medium-scale enterprises to meet their temporary financing needs by relying on their proven track record of account activity with the bank.
You don't need any collateral to get a CSO in Fidelity Bank.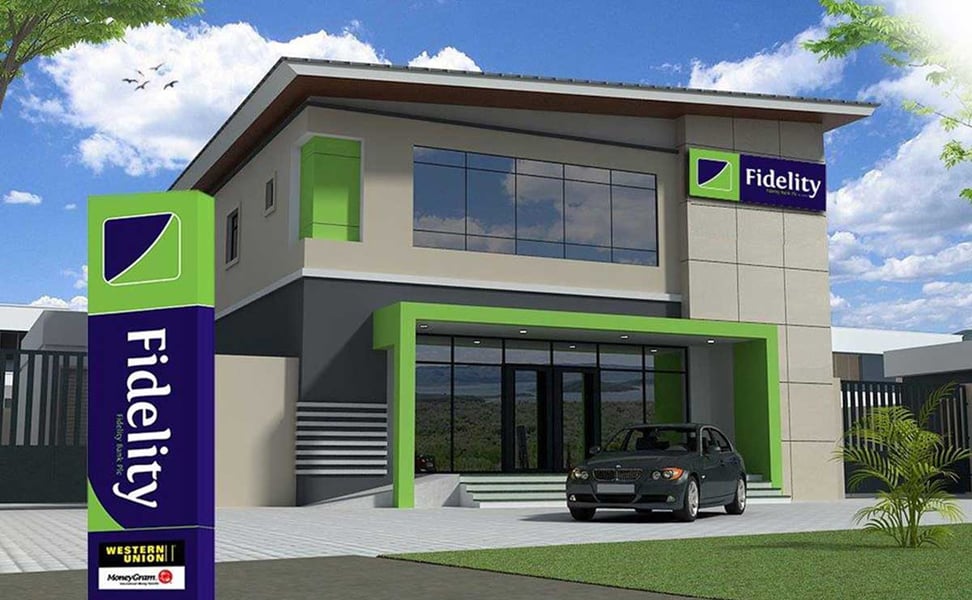 There is no collateral needed for the commercial support overdraft, customers have the privilege to borrow up to N10 million naira with an interest of 18 to 25% which would be paid within 30 days.
The documents required are just the request letter and the company's bio.
3. Wema Bank/ALAT: Business Support Facility(BSF)
With the advent of ALAT by Wema Bank, the bank has increased its urge for taking on new risks, especially on credit facilities.
For business owners to be able to access Wema's Business Support Facility, it is important to have an active account with the bank whereby it can see regular credit and debit transactions in the bank account.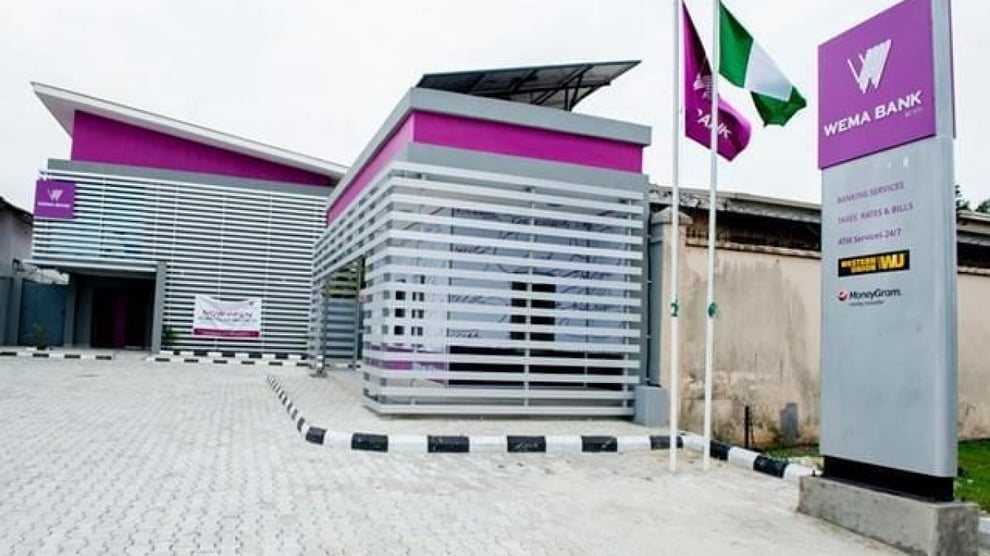 BSF is available to both old and fresh customers, only that fresh customers must provide the statements of accounts from their former bankers.
Both registered and unregistered businesses can subscribe to the facility.
The loan interest rate is 25% per annum with a 365 days tenure, and the maximum limit the bank lends to customers is N5 million
4. Polaris Bank: Market Loan
Polaris Bank has a loan package restricted to Small and Medium Enterprise only because the bank believes that businesses that trade in Fast Moving Consumer Goods are very important to the economy.
To be able to access the Polaris Bank Market Loan, customers must have active savings or a current account with the bank.
Customers must have been in that particular business for at least two years and belong to the market association.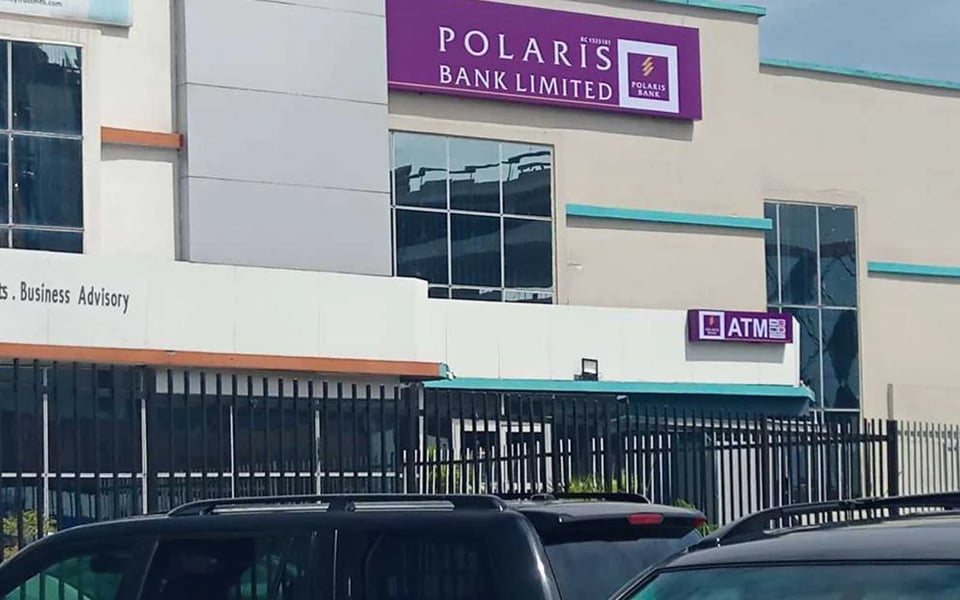 The amount the bank is willing to lend customers will be as approved by the bank but the interest rate is 2.5%, which will be paid in the next 30 days of disbursement.
However, the bank might request a little collateral depending on the customer's circumstances.
5. FCMB: SME Development Finance Facility
The FCMB SME Development Finance Facility is designed to assist liberate businesses from restrictive lease agreements through the acquisition of commercial properties such as office buildings, shopping centres, or apartment complexes that suit customers' budget.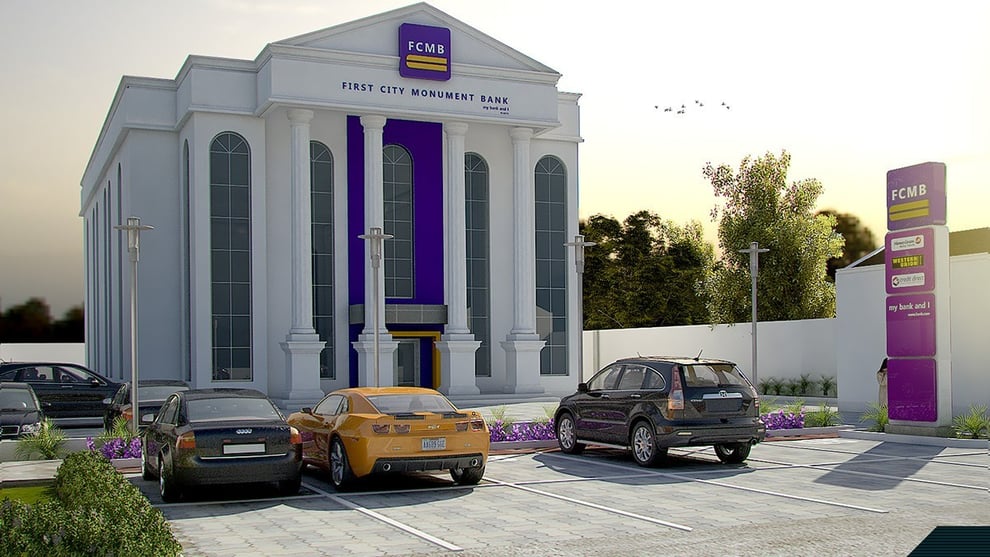 The minimum amount for SME development finance is N500,000 to be paid within the next 36 months of disbursement with a competitive interest rate depending on the amount of loan obtained.