Precious Ademokun, an applicant at George Brown, a Canadian college, has cried out after the part payment of her school fees was withheld by the institution having been denied a study visa by Immigration, Refugees and Citizenship in Canada.
The 19-year-old shared her grievances with CBC News Toronto said she had received her admission into a programme at George Brown College in April and paid CAD8,867 for the first semester fees out of the total of CAD16,872 for both semesters, after which she applied for a student visa on July 4.
"I was told the visa application process could take six to eight weeks," she said.
Amotekun explained that she was denied a student visa after her waiting for months for the application to the processed.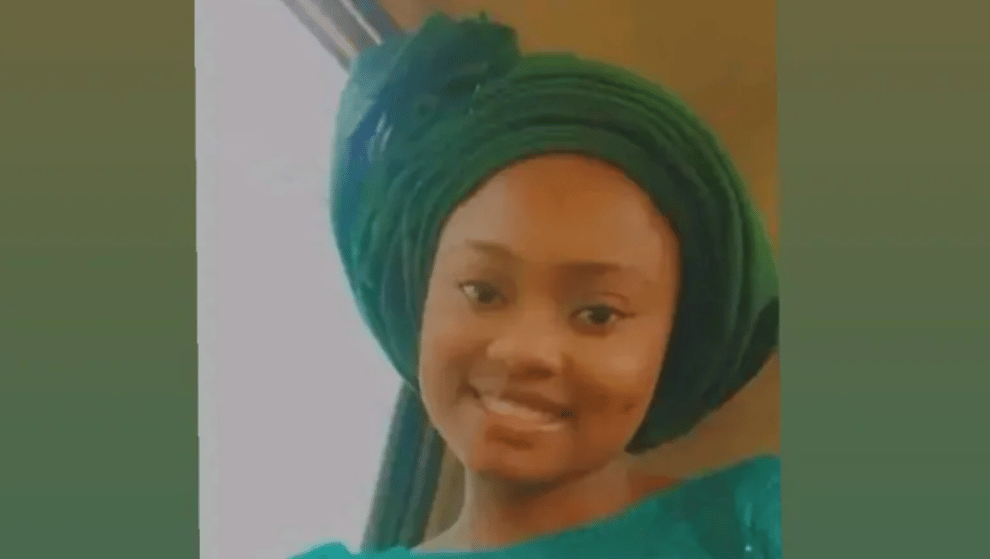 She, however, said her part payment was not refunded following the denied visa. "I'm very disappointed and sad," Ademokun said.
The applicant said she missed the school's refund deadline although she reached out to the college on September 19 after no decision was made on her visa by the IRCC.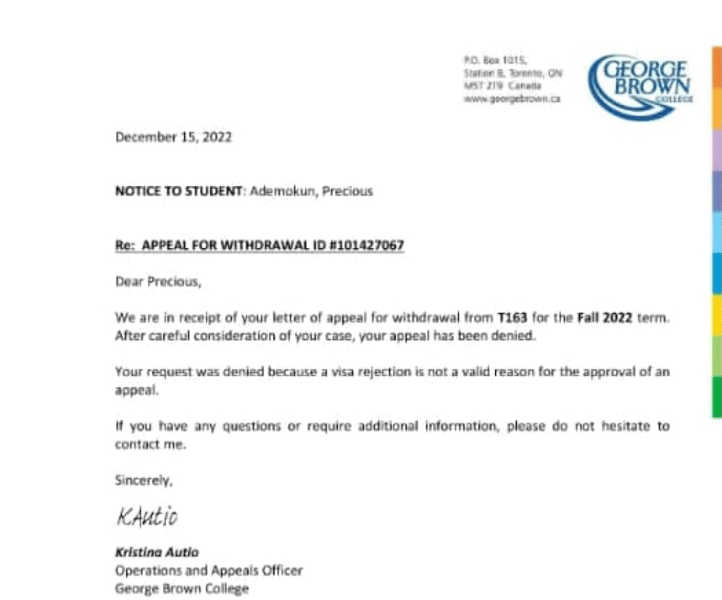 She received a decision saying her study permit had been denied from the IRCC on October 6 but the institution denied her request for withdrawal and refund in a letter sent to her on December 15 because she didn't meet up with the deadline.
The institution's website however reads "In George Brown College, international students who are refused a study permit are eligible for a refund or deferral, if it is requested within their deadline date."
Speaking with the school's registrar, Janene Christiansen, she said in a statement that the college values its international students and understands "it is always a huge disappointment when study permits are denied."
She noted that Amotekun's case was being followed up directly to find a solution.
"Now that new information is coming to light, we are following up directly with the individual to gather more details and find a resolution," Christiansen said.
Christiansen added that George Brown College's international withdrawal and refund policy is in line with other colleges in Ontario and the Ministry of Colleges and Universities directives, as well as IRCC regulations.