England's Harry Kane has said that the penalty miss which left him "absolutely gutted" has fueled his hunger for success.
Kane sent a crucial penalty kick that could have tied the match in his team's World Cup quarterfinal loss to France, several feet over the crossbar in the 83rd minute of regulated time.
The botched scoring opportunity came as the Three Lions frantically attempted to equal the scoreline after Aurelien Tchouameni and Olivier Giroud gave Les Bleus a slim 2-1 lead.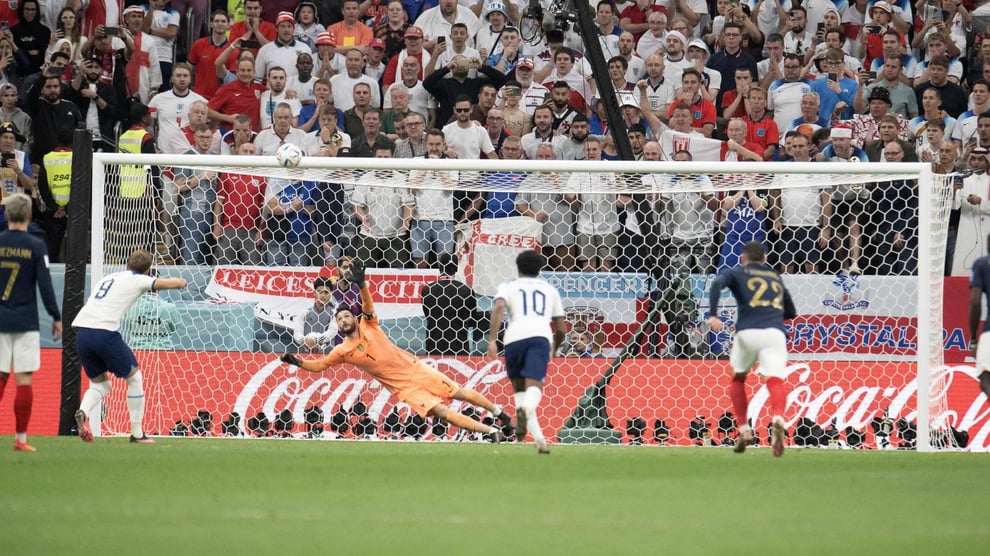 "It was a tough moment for me. It's never an easy thing to go through, but it's part of football, part of the highs and lows of our sport," the Tottenham forward reiterated.
"I had a bit of time away after, just to reflect, and it's made me even more hungry to come back and be successful.
"So nights like last night are always good for me and the team, and it was much needed after the last couple of results as well.
"After it [the penalty miss] happened, I just wanted to play again as quick as possible and get it out of my head. It's something you have to deal with.
"I'll probably remember it for the rest of my life, but that's part of the game. It's not going to affect me as a player or as a person.
"I'll keep working hard to improve and it was nice to get our first win since coming back."
Kane, since returning to Spurs, has scored three times in as many games.
He bagged a brace in Tottenham's 4-0 win at Crystal Palace on Wednesday.