Tom Harper's movie uses just about every trick in the spy genre to tell an all-too-familiar story, leveraging on its lead star to draw in audiences.
Wonder Woman star Gal Gadot steps into the action game once again having portrayed something similar in Netflix's previous blockbuster Red Notice.
Gadot plays Rachel Stone, a spy whose moral compass makes her question what comes with executing her job. Toeing the line between loyalty and betrayal, she gets caught up in a revenge plot involving a powerful device capable of bringing the world's major powers to their knees.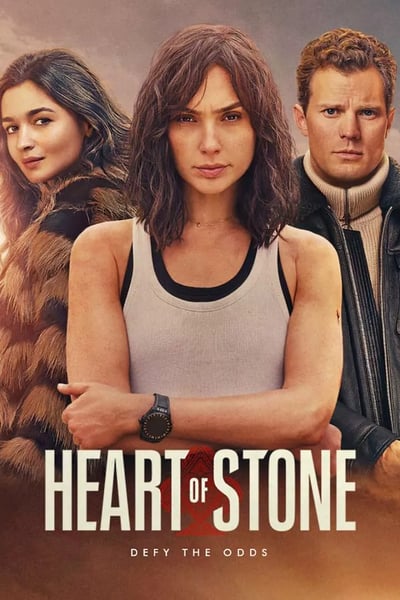 As the protagonist pursues a mysterious hacker named Keya, she is faced with a question that has always haunted her; who gets to decide when and how to use a weapon of seemingly limitless capabilities?
What works best for Heart of Stone is the exploration, however brief, of ethics and morality in a world where deceit, lies, and betrayal thrive.
Added to the above are the impressive visuals, frenetic action sequences, and Gadot looking gorgeous while kicking ass. It's an ensemble that will undoubtedly please thrill seekers and lovers of good old action flicks.
Apart from the eponymous character, the only other person who piqued my interest was Alia Bhatt as Keya. The Gangubai Kathiawadi star has this magnetic personality and mysterious aura that just seems to suck you in when she comes on screen.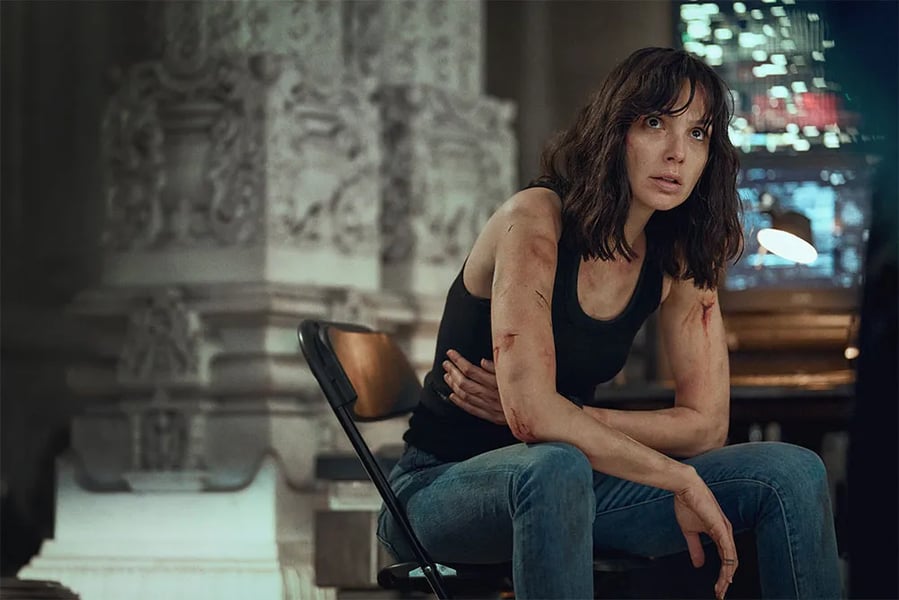 Without revealing too much, I say the villain is just another dimwitted, one-dimension baddie whose motivation isn't anything more than revenge. Once the viewer figures this out, the rest of the storyline becomes very predictable.
There is the occasional attempt at humour but it seems forced and didn't evoke any laughter from me. The special effects are pretty good but the ending was anti-climactic.
Heart of Stone doesn't hold a candle to the Bond movies but that is not to say it is bad. On the contrary, it is good, just not very good to warrant repeated viewings.
Rating: 6.5/10.