While it is good news that Nigeria and Nigerians are beginning to do away with the over-dependency on crude oil the agricultural sector is now being heavily invested in.
Nigerians must also now understand the several challenges and problems bewildering the agricultural sector in Nigeria.
Despite the significant contribution that agriculture makes to the Nigerian economy, it has historically been disregarded.
Before independence, the country had the groundnut pyramids in the North, especially in Kano State. Cotton and Shea butter were well cultivated in the North and this added boost to the nation's economy.
However, there appears to have been a significant shift away from agriculture with the discovery of oil.
The sector has been pushed to the side as a result, and it has experienced several setbacks.
These failures have also had an impact on the contribution that agriculture makes to the economy.
As a result of generational neglect of this crucial area of the economy, we now find ourselves in a situation where we are suffering despite having plenty.
In light of this, this listicle encompasses seven challenges and problems that are currently bewildering the Nigerian agricultural sector:

1. Lack of Storage Facility

Agricultural products are available only during certain seasons. Only a few crops are grown all year.
The availability of seasonal crops when they are not in season is determined by the country's storage and processing facilities.
The country lacks the infrastructure to process and store agricultural produce for future use.
Crops that are not consumed during their harvesting season thus go to waste.
As a result, when such produce is out of season, it is scarce.
2. Desire For Primitive Ways of Farming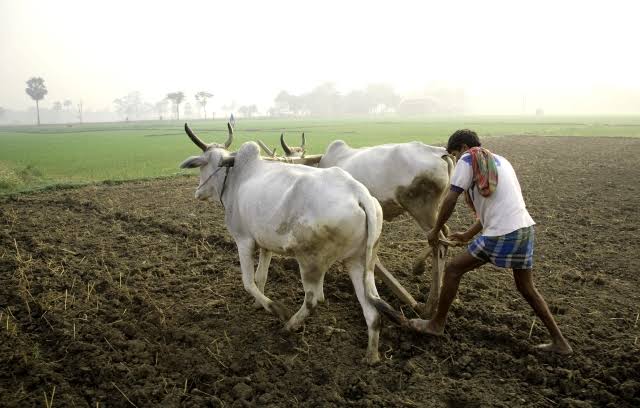 This is also one of the country's agricultural challenges. Most farmers are unwilling to adopt new and improved farming methods. For example, cattle farming is typically done by ranching or restricting the animals to a certain location.
Nomadic farming is uncommon around the world.
However, in Nigeria, some people still believe that moving cattle from one location to another is the best method to farm for them and their livestock.
This is a significant difficulty for agriculture in Nigeria, as there is frequent conflict between livestock producers and crop farmers, resulting in agricultural destruction and livestock slaughter.
3. Corruption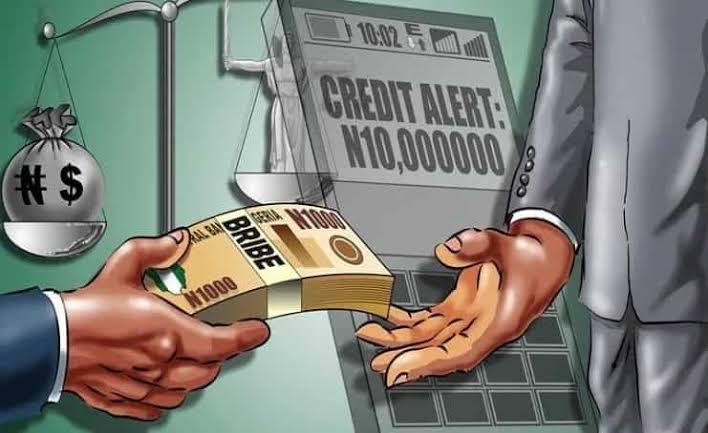 When it comes to agricultural difficulties in Nigeria, corruption cannot be ruled out. This is relevant in the distribution of subsidies and funds to farmers for agricultural uses.
Grants intended for rural and local farmers will be discovered to be inequitably distributed.
The monies are eventually syphoned by the authorities, leaving the farmers with little to rely on.
As a result, fertilisers and improved crop varieties are not acquired, reducing the productivity of local farmers.
4. Access to Markets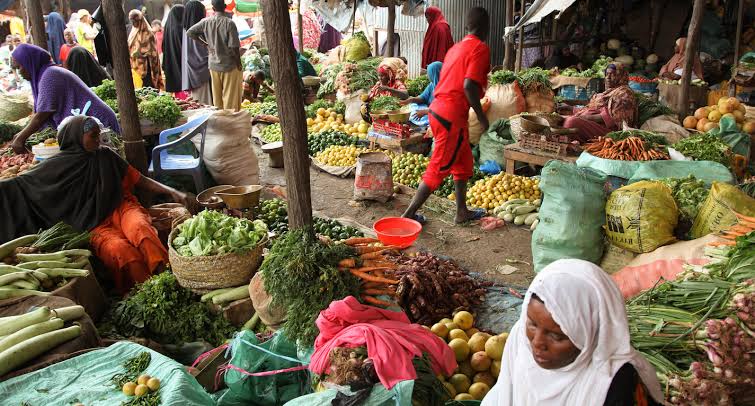 Locals who live in villages in Nigeria carry out the majority of the farming tasks.
In the towns where these farm products are sold, there is no access to marketplaces. When produce cannot be kept, it sometimes goes to waste because it cannot be transported to marketplaces where it can be sold.
Access to a reliable transport network is a requirement for market access. As a result, transportation has become a significant issue for Nigerian agriculture.
Additionally, because of the country's inadequate road systems, most agricultural produce is lost en route.
Accidents that happen on our roadways while farm produce is being transported are a big setback for the nation's agriculture sector as well.

5. Infrastructural deficiency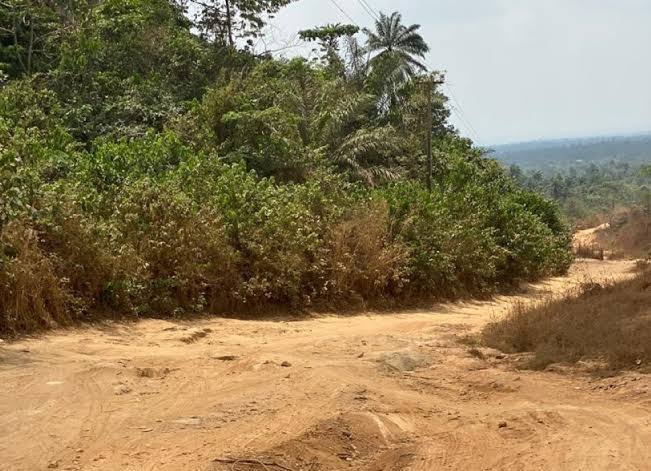 When the required infrastructure is in place, the agricultural sector performs at its peak. The road network presents one of the biggest infrastructure challenges.
Agricultural products need to be moved from one region to another after production. The chain of manufacturing includes distribution.
This production chain is thwarted by Nigeria's deteriorating road systems. It should be noted that not all of Nigeria's lands are best suited for agriculture.
For example, the land in the northern region is ideal for growing yam.
The north is a long way from other places. The situation gets worse when a poor road system is combined with a long distance.
6. Insecurity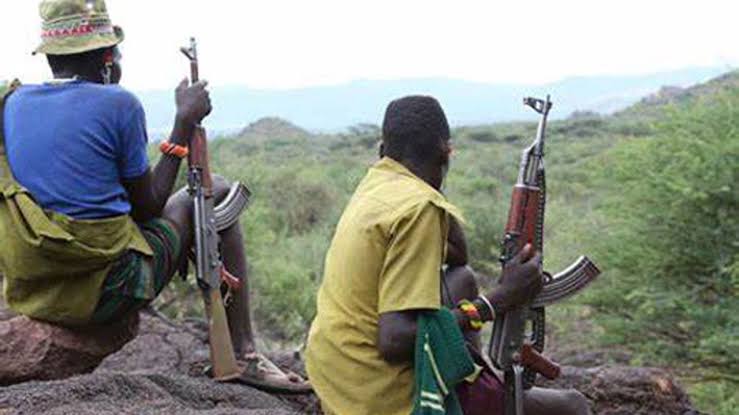 Insecurity was not a problem for agriculture in Nigeria around a decade ago. This is mostly because farmers and farms were not targeted by criminals.
However, the situation has changed. Farms are being attacked indiscriminately. Farmers are being murdered on their way to their farms. Bandits are destroying crops and stealing cattle.
Farmers in some areas are required to pay homage to marauding criminals for them to have access to their land.
Farmers have been unable to return to their farms due to instability in the country, particularly in the north.
This leads to a scarcity of food production, which could lead to famine shortly.
7. Poverty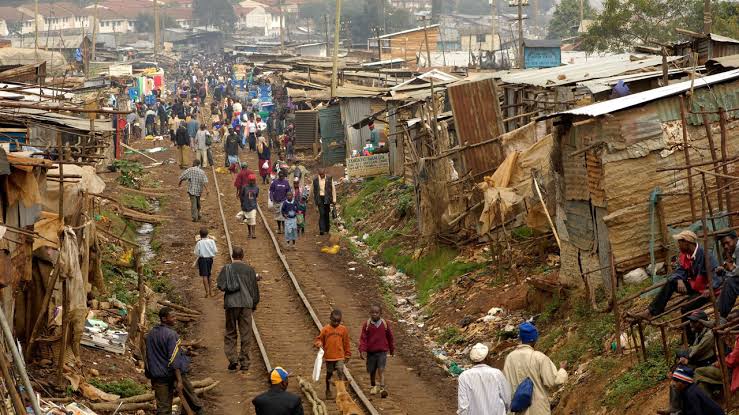 The tremendous poverty that exists in Nigeria is one of the main issues that the country's agriculture is experiencing.
There is a sizable group of poor individuals in the nation who are unable to engage in mechanised and commercial farming.
Small-scale farming is typically done for the farmer's consumption and that of his family. Large-scale food production is hampered by a lack of funding.
Again, as most farmers are located in rural regions, their inability to obtain funding from banks, soft loans, as well as government incentives, impedes large-scale production.
Because of this, people must cultivate crops using simple tools and organic manures.