Your relationship may be toxic if it is characterized by behaviours that make you feel unhappy, including disrespect, dishonesty, controlling behaviours, or a lack of support.
Everything just sort of works in a healthy relationship.
Sure, you might disagree occasionally or encounter other hiccups, but generally speaking, you two make decisions together, communicate honestly about any issues that come up, and genuinely enjoy each other's company.
Another issue is toxic relationships.
According to relationship therapist Jor-El Caraballo, you may frequently feel exhausted or depressed after spending time with your partner in a toxic relationship, which may be a sign that something needs to change.
Even though you still love your partner, the relationship may not feel at all enjoyable.
You always seem to irritate each other or can not seem to stop arguing about inconsequential things for some reason.
You might even dread the thought of seeing them, instead of looking forward to it as you did in the past.
Below are seven traits or signs that show that you're in a toxic relationship.

1. Toxic Communication
The majority of your interactions are characterised by sarcasm or criticism, which is fueled by contempt, rather than kindness and respect for one another.
Do you ever catch yourself joking around with friends or family members?
When they are in a different room, you could mockingly repeat what they said while sneering at your partner.
You might even begin avoiding their calls to avoid the ensuing conflicts and hostility.
2. Controlling Behaviours
Does your partner frequently inquire as to where you are?
Maybe when you do not respond to their texts right away or when they keep texting you until you do, they get irritated or annoyed.
These actions may be motivated by jealousy or a lack of trust, but they may also reflect a need for control, both of which can exacerbate the toxicity of a relationship.
These control attempts may occasionally also point to abuse.
3. Lost Relationship
To avoid arguments with your partner or to avoid having to explain the state of your relationship, you have stopped hanging out with friends and family.
On the other hand, you may discover that spending time with your partner (or worrying about your relationship) takes up most of your free time.
These are simply signs portraying that you're in an unhealthy relationship which will eventually lead to chronic depression if it goes on.
4. Lack of Self-care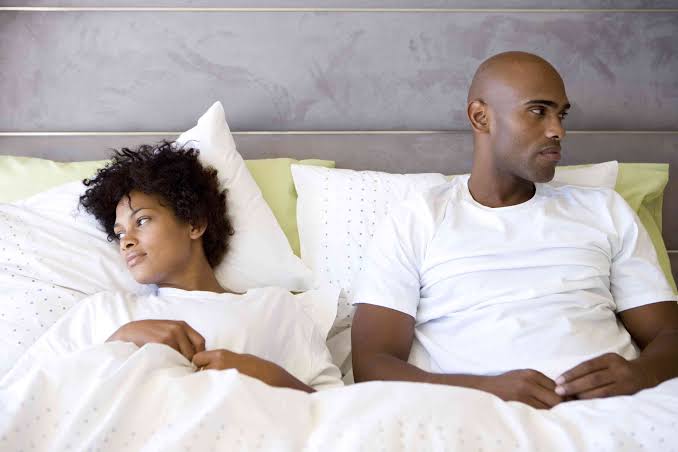 You might abandon your typical self-care routines in a toxic relationship, according to Lawson.
You might stop engaging in activities you once loved, put your health last, and give up your free time.
This could be the result of a lack of energy on your part to engage in these activities or your partner disliking it when you follow your interests.
5. Walking on Eggshells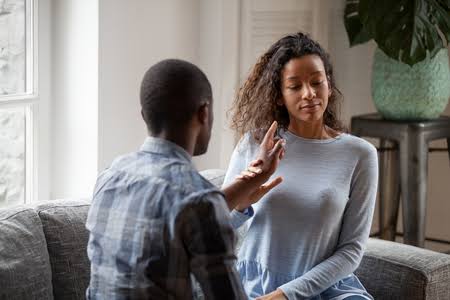 You become conflict-averse and avoid bringing up problems because you fear that doing so will cause a great deal of tension between you and your partner.
A healthy relationship will always make you have healthy arguments with your partner not avoiding them where you fear that it will lead to serious fights.
6. Ignoring your Needs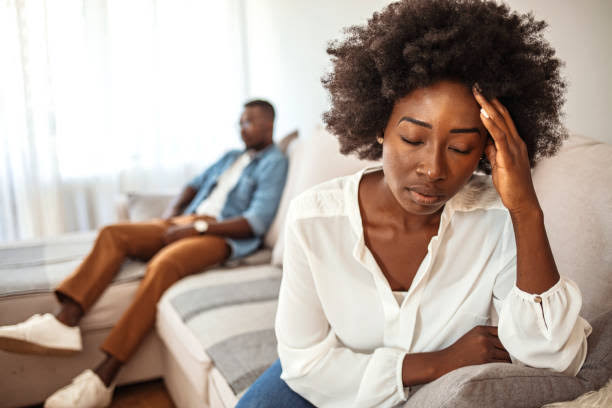 According to clinical psychologist Catalina Lawsin, PhD, going along with what your partner wants to do, even if it goes against your preferences or level of comfort, is a sure sign of toxicity.
Let us say they scheduled a trip that will take you away from home on your mother's birthday.
However, you emphasized that any dates were fine as long as you did not miss your mother's birthday on the 10th when they asked you what days were convenient.
You don't want to point this out, since you don't want to start a fight.
So you say, "Great! I'm so excited."
7. Lack of Support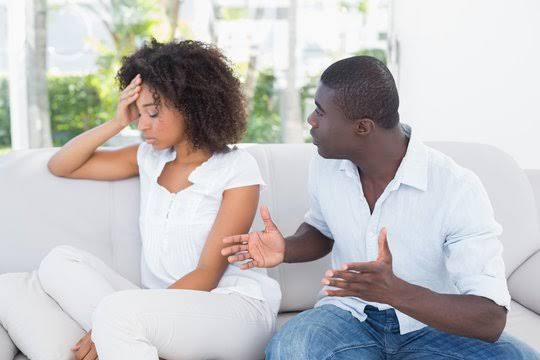 According to Caraballo, "Healthy relationships are built on a mutual desire to see the other succeed in all areas of life.
"But when conditions deteriorate, every accomplishment turns into a contest.
In other words, it does not feel good to be with you anymore.
They do not make you feel encouraged or supported, and you can not rely on them to stand up for you.
Instead, you might feel as though they only care about what they want and do not care about your needs or interests.