We're glad you're here for the most recent collections of Technology News, where we swiftly present the most interesting AllNews stories from the previous week.
iOS 17 Introduces New Security, Privacy Features For iPhone Users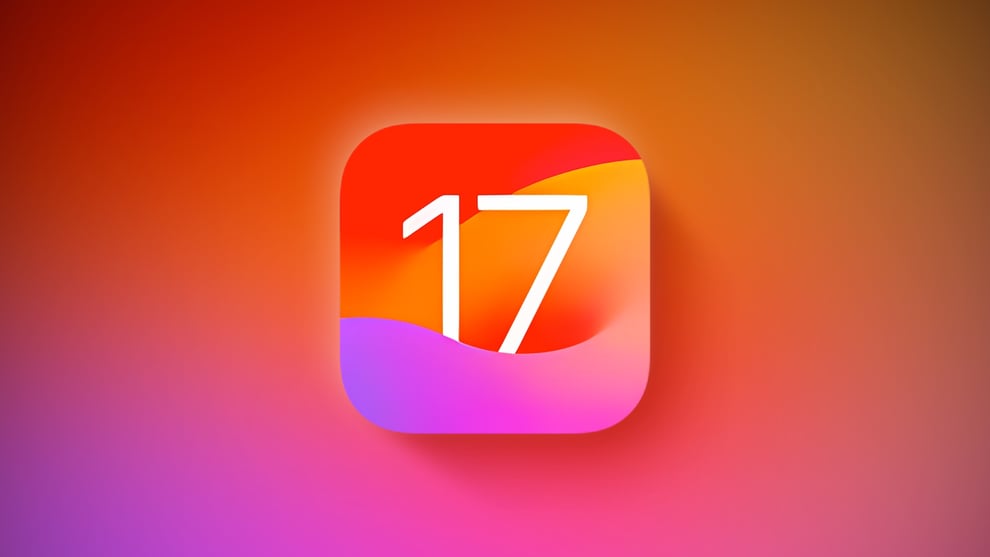 Apple's highly anticipated iOS 17 update brings a range of enhanced security features, catering to both general users and those at higher risk of cyberattacks.
Notably, Lockdown Mode now extends to Apple Watch, bolstering device security. This feature selectively disables certain iPhone and Watch functions that have been targeted by spyware, making unauthorized access more challenging. Read more here.
Vibranium Tech City Welcomes US Treasury Deputy Secretary For Economic Partnership Talks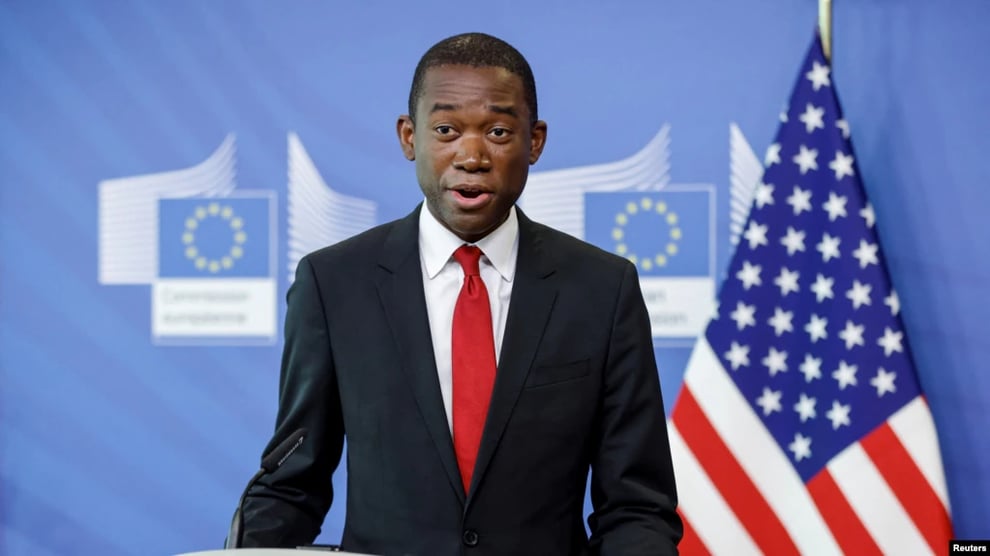 The U.S. Deputy Treasury Secretary, Wally Adeyemo, has revealed the United States government's intention to invest in enterprises across the spectrum, including small, medium, and large businesses to support and enhance Nigeria's economy.
Adeyemo made the announcement during his visit to the Vibranium Tech City in Ikeja, where he engaged with several tech founders and entrepreneurs. Read more here
CBN Introduces Online Platform For Microfinance Bank License Applications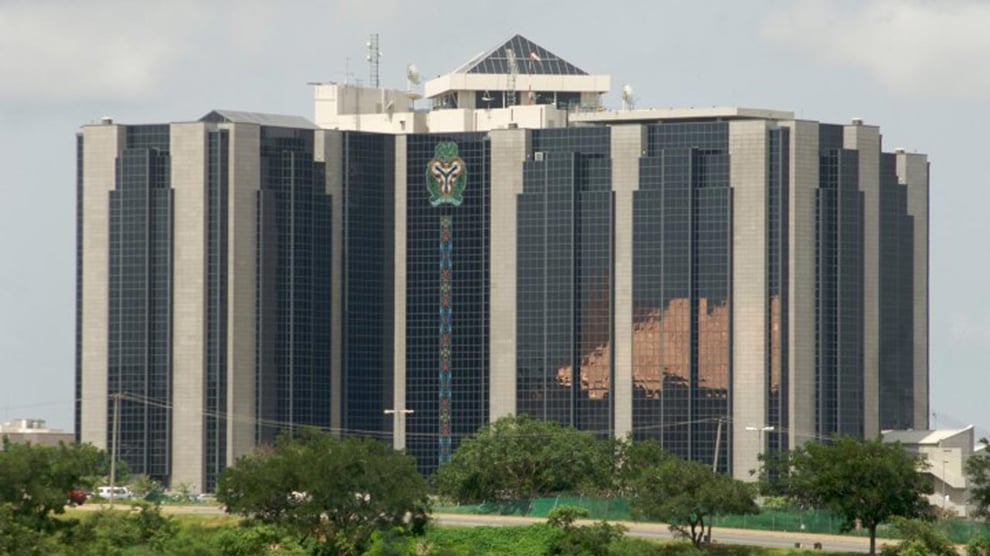 The Central Bank of Nigeria (CBN) has introduced a new online platform called the CBN Licensing, Approval, and Other Requests Portal (CBN LARP) for the submission of microfinance bank (MFB) license applications.
The move replaces the traditional manual application submission process. The CBN plans to extend the platform to other types of licenses as well. Read more here.
Bard Chatbot Improves 'Google It' Feature For Accurate Information Retrieval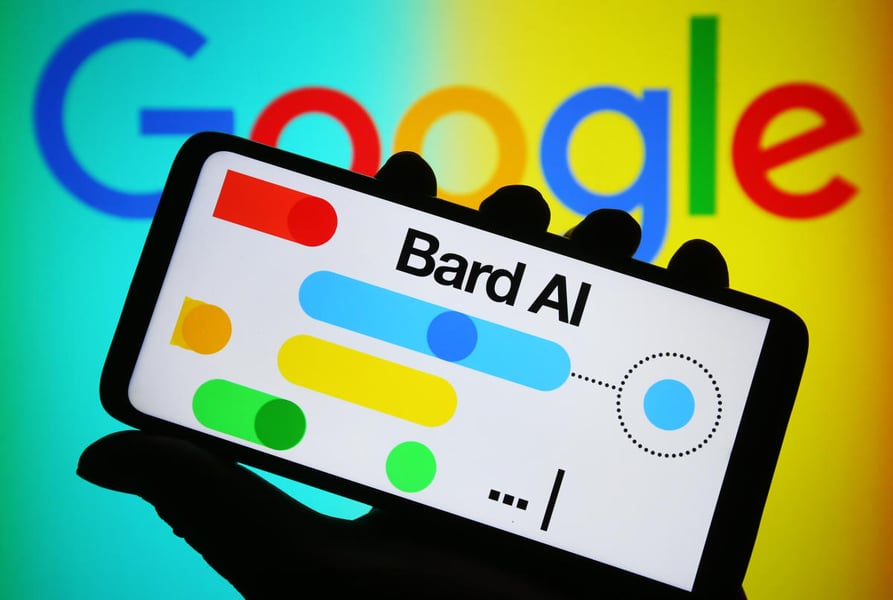 Google, the multinational technology company, announced significant changes to its experimental conversational AI chat service known as "Bard" on Wednesday.
According to Google's Communication and Public Relations Manager for West Africa, Taiwo Kola-Ogunlade, the company is rolling out an improved model of Bard aimed at providing even more capable and tailored responses. Read more here.
MTN Nigeria Foundation Awards 360 Scholarships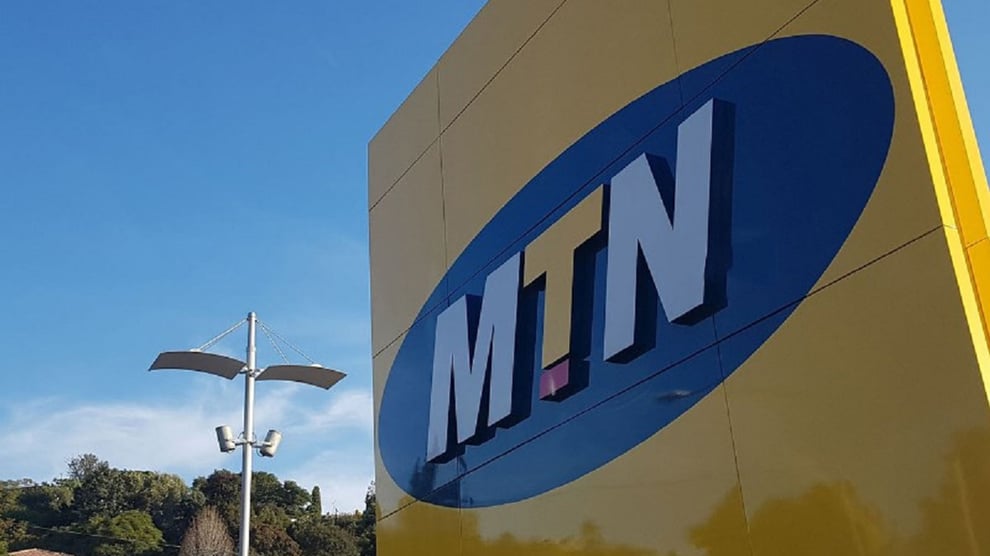 MTN
MTN Nigeria's Foundation has provided scholarships to 360 students, including the blind and students studying Science, Technology, Engineering, and Mathematics (STEM).
Aishatu Sadauki, the foundation's Director, urged the recipients to be resilient as they launched on the path in her address at the scholarships award event in Abuja. Read more here.
These are a few of this week's most recent technology news. For more information on the most recent news in Nigeria and across the world, visit www.allnews.ng.