We're glad you're here for the most recent collections of Technology News, where we swiftly present the most interesting AllNews stories from the previous week.
OpenAI Expands ChatGPT's Horizons With Voice, Image Features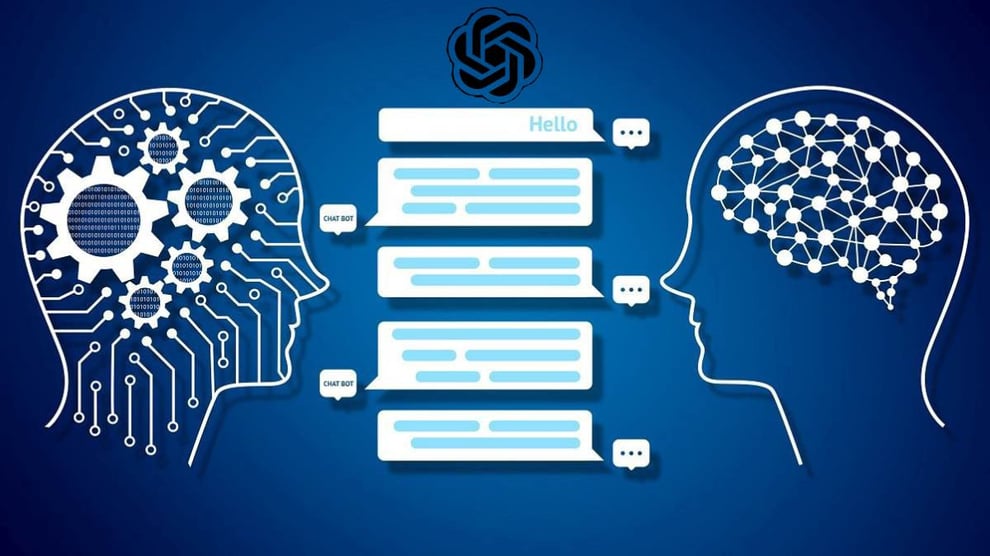 OpenAI generative AI assistant, ChatGPT has announced its plans to incorporate voice and image-based functionality, making it a more flexible and dynamic tool.
Since it first gained popularity about nine months ago, ChatGPT has become well-known for its ability to produce essays, poems, and summaries based on straightforward text prompts. Read more here.
NITDA Warns Nigerians Against Cryptocurrency Scams On TikTok, Social Media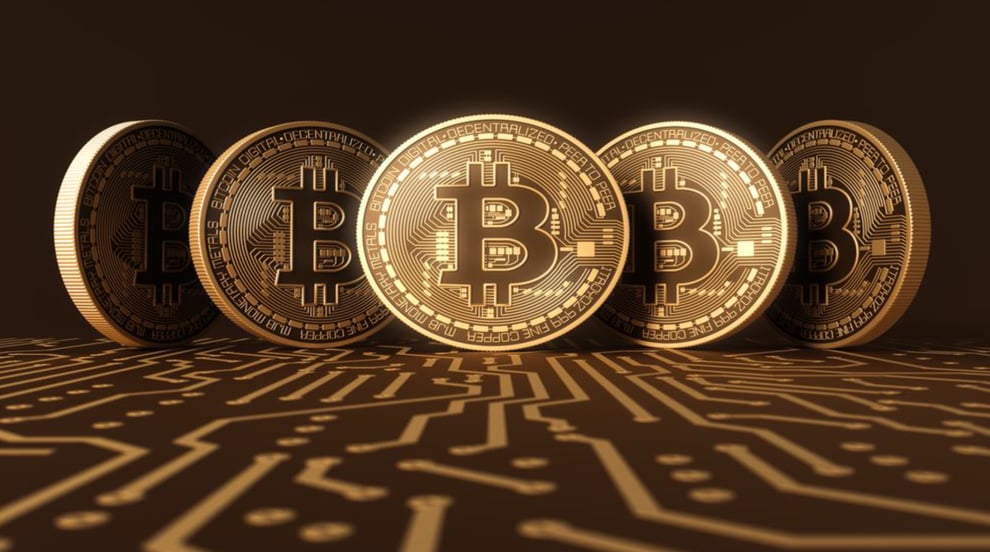 The National Information Technology Development Agency (NITDA) has issued a cautionary statement alerting Nigerians to a new internet scam disguised as cryptocurrency giveaways, with a particular focus on the short video streaming platform, TikTok.
NITDA highlighted the increasing prevalence of this scam in an advisory released on Monday, noting that its objective is to deceive victims into making cryptocurrency payments and pilfering their crypto wallets. Read more here.
Google Launches N75 Million Fund For Nigerian SMBs Via Hustle Academy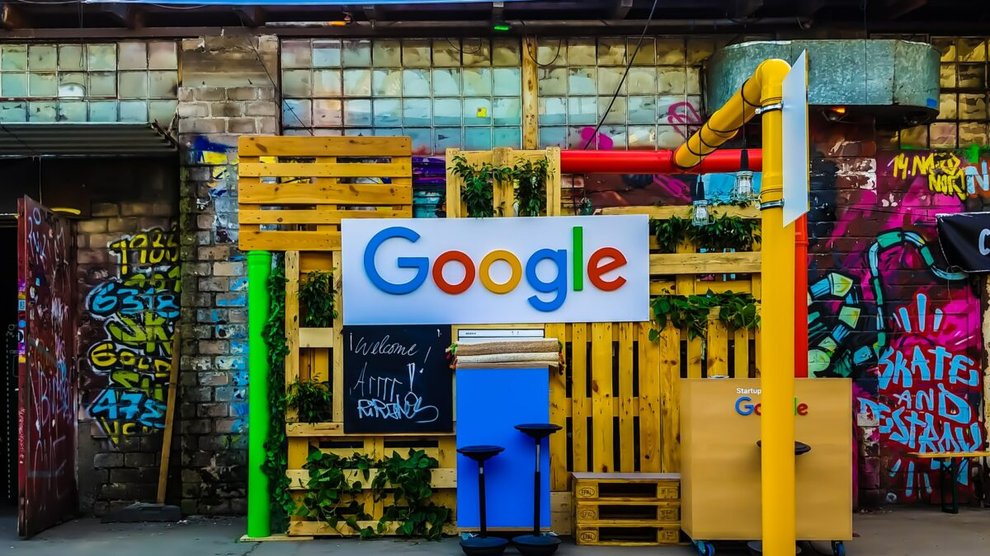 Google announced on Thursday that it is accepting applications for the Hustle Academy SMB Fund, a N75 million equity-free fund devoted to Nigerian SMBs.
15 Nigerian small company owners would receive N5,000,000 as part of the project, according to Mojolaoluwa Aderemi-Makinde, Head, Brand and Reputation, Sub Saharan Africa, Google. Read more here.
NBTI, NBTTF Join Forces To Drive Innovation, Entrepreneurship, Technical Advancement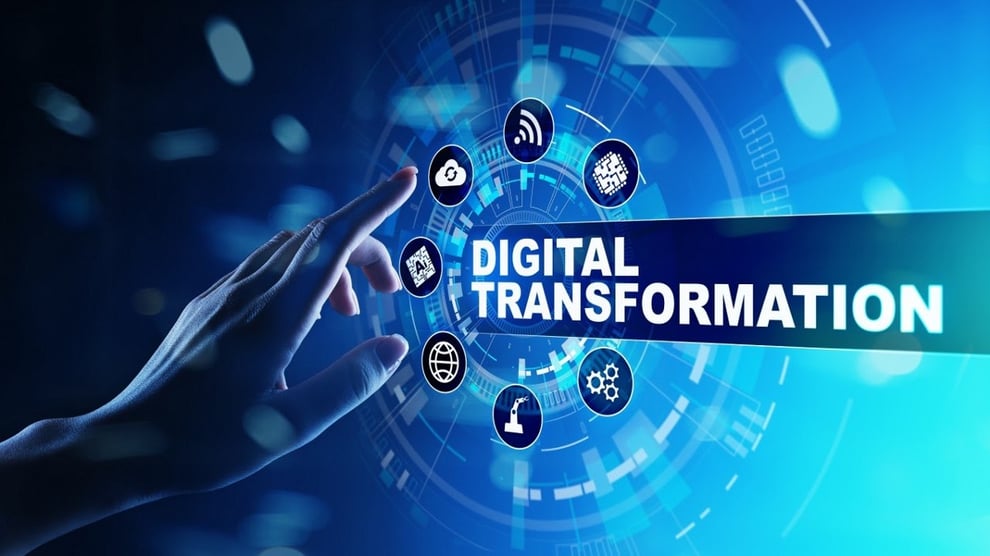 To promote innovation, entrepreneurship, and technical growth, the National Board for Technology Incubation (NBTI) will collaborate with the Nigeria Bangladesh Business and Technology Forum (NBTTF).
Dr. Uchenna Chukwu, the Director General of NBTI, spoke to a team from NBTTF led by its President, Arc. Bob Achanya, on the importance of the collaboration on Tuesday in Abuja. Read more here.
Researchers Upgrade Apple AirPods Pro To Monitor Brainwaves For Health Insights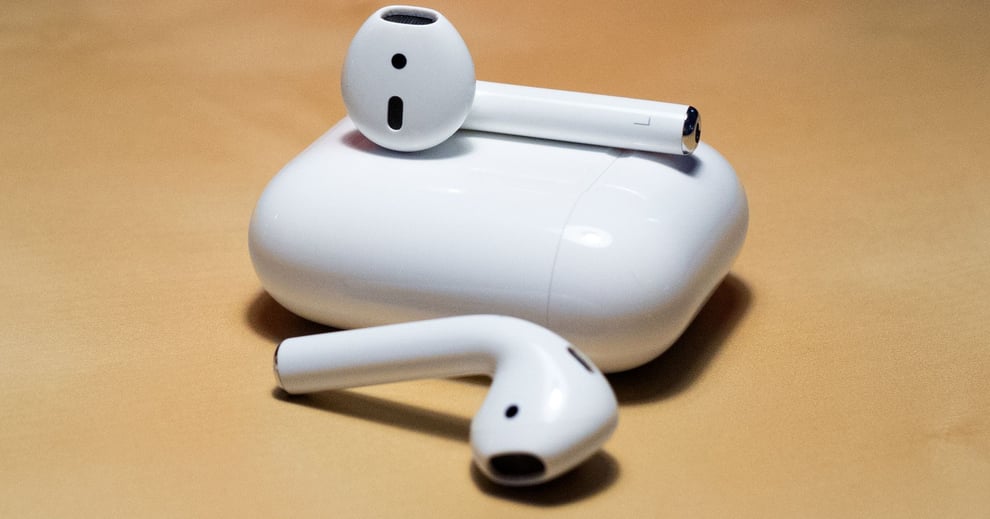 While wireless earbuds are typically engineered to isolate users from external noises, a team of researchers from the University of California San Diego has taken a unique approach.
They have enhanced a pair of Apple AirPods Pro to not only listen to the world but also to monitor the wearer's brainwave activity, opening doors to advanced health monitoring capabilities. Read more here.
These are a few of this week's most recent technology news. For more information on the most recent news in Nigeria and across the world, visit www.allnews.ng.