We're glad you're here for the most recent collections of Technology News, where we swiftly present the most interesting AllNews stories from the previous week.
Ford's new 'record feedback' feature allows instant input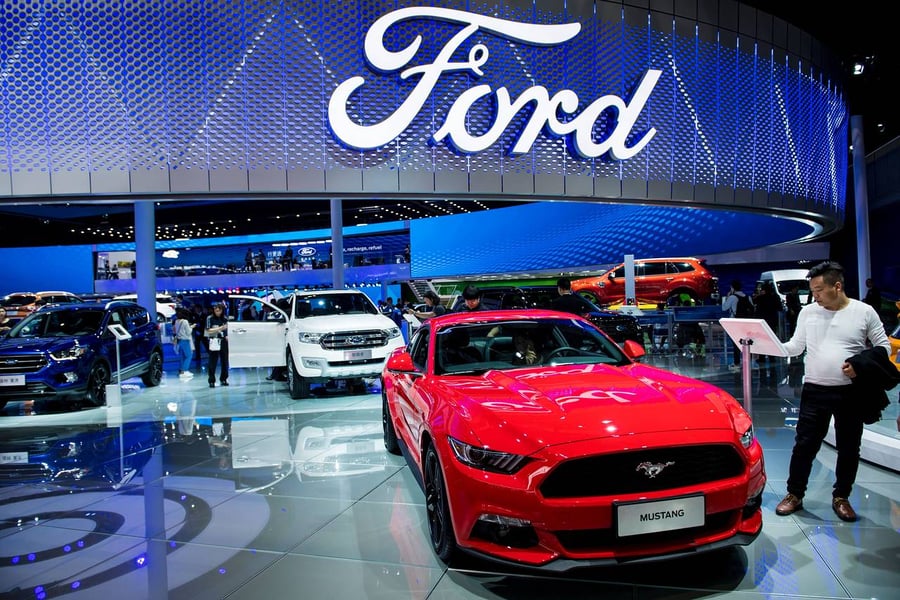 Ford is adding a new function to its cars that will allow users to instantly provide the Michigan-based carmaker with feedback.
The function, called "Record Feedback," has been installed in about 300,000 cars by the corporation thus far. Read more here.
Google opens AI Chatbot Bard globally for improved teen experience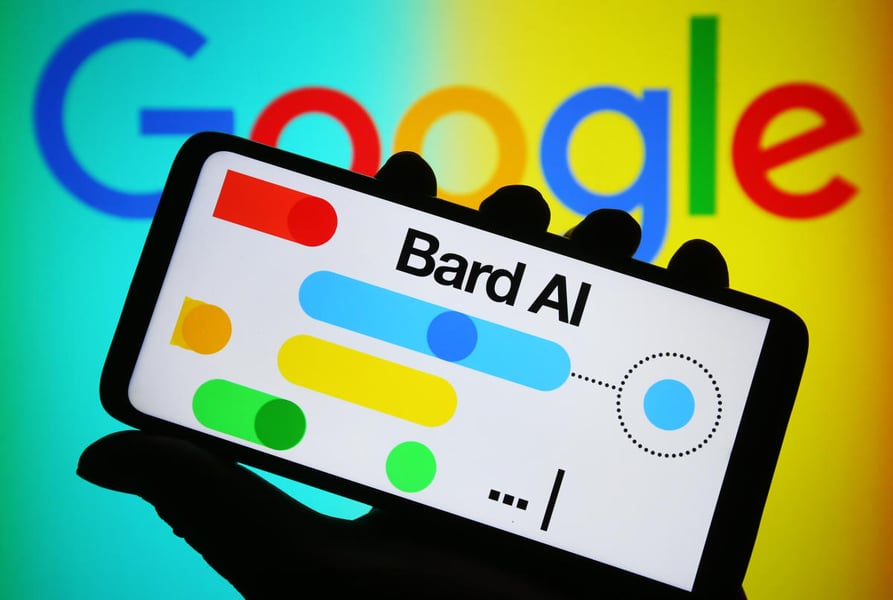 Google has opened up access to its AI chatbot Bard outside of the US, hoping to improve teen users' online experiences worldwide.
When users set their language to English and meet the minimum age requirement to manage their own Google account—which varies depending on the country—the company has extended Bard's reach to most countries worldwide. Bard was first introduced in September as an AI-powered search experience for teens in the US. Read more here.
Copilot: Microsoft renames Bing Chat at Ignite 2023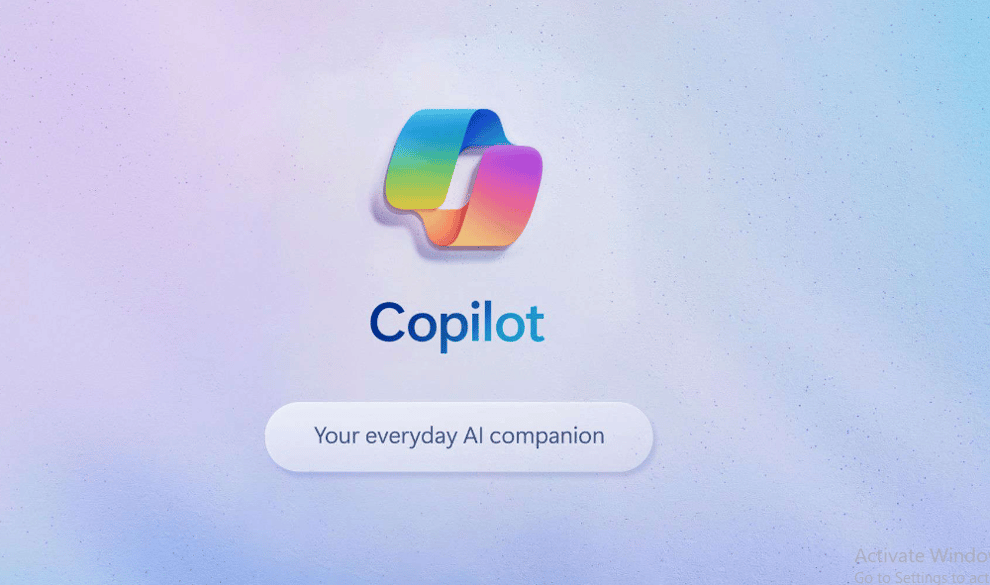 The AI-powered chatbot Bing Chat has been renamed Copilot in a calculated move that was revealed at Microsoft Ignite 2023.
At the same time, the Copilot moniker has been applied to the premium enterprise-focused version, which was formerly known as Bing Chat Enterprise. Read more here.
OpenAI CEO Sam Altman fired amid board discontent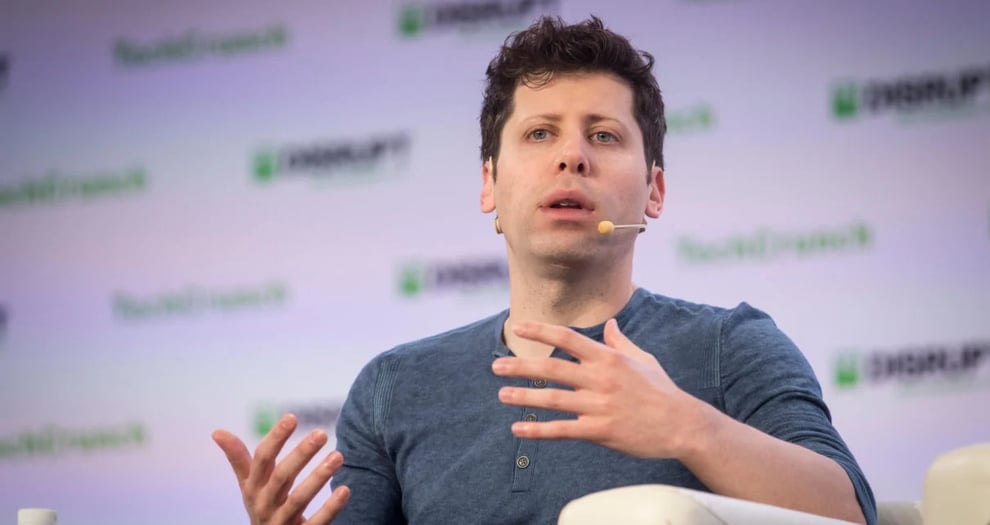 In an unexpected turn of events, Sam Altman, the CEO of OpenAI, has been fired from his position following a deliberative review by the board.
Altman's departure, announced on OpenAI's official blog, is attributed to a lack of consistent candour in his communications with other board members, hindering the board's ability to fulfil its responsibilities. Read more here.
Why SpaceX CEO Elon Musk delayed Starship's second launch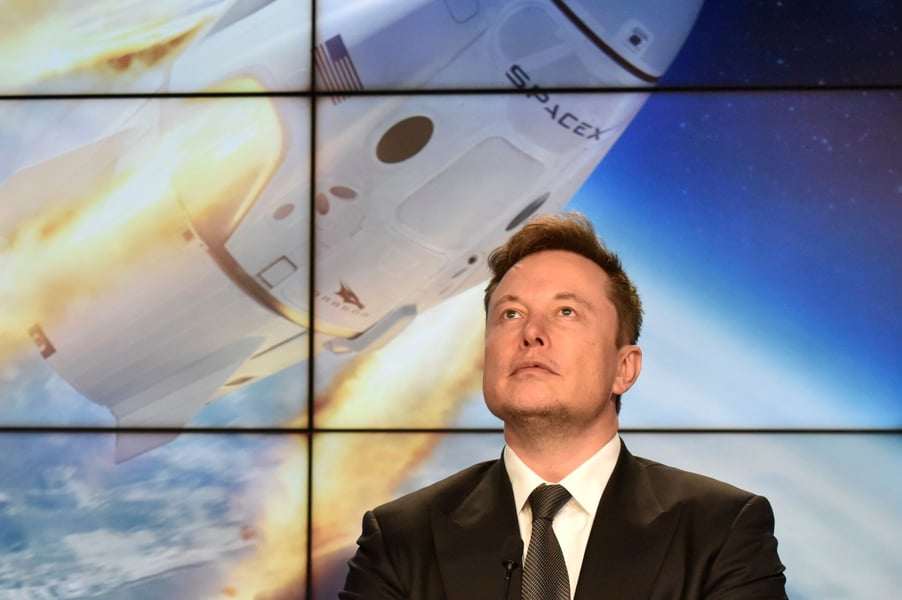 Elon Musk, the CEO of SpaceX, announced on Thursday that the second launch of the Starship will occur one day later than the schedule that was previously given.
SpaceX had planned to fly the Starship on Friday for its second flight test but Musk has now stated the reason for the dealy. Read more here.
These are a few of this week's most recent technology news. For more information on the most recent news in Nigeria and across the world, visit www.allnews.ng.