Cities in Africa provide a wide range of activities, from thriving civilizations to breathtaking natural wonders.
However, it is critical to take into account the various crime rates in African cities while making travel or even relocation plans.
There is no city in the world without crime rates but what differentiates these cities from each other is how high crime rates are present in these cities.
Numbeo, an online data platform, affirms that crime rates can differ significantly depending on a city's location and population density.
Numbeo's Crime Index, which is based on visitor surveys, provides an assessment of the general level of crime in various cities and countries.
The platform classifies crime levels on a scale of extremely low to very high, offering insightful information on the level of safety in various countries and cities.
In today's listicle, we will explore the top ten African cities with the highest crime rates.
10. Casablanca, Morocco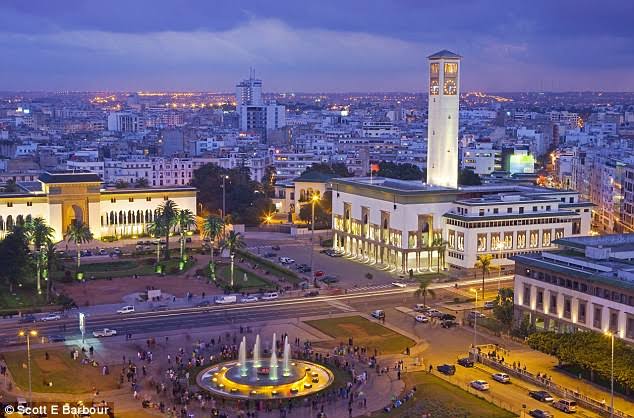 With a score of 67.8, Casablanca, the largest city in Morocco, holds position 33 on the worldwide crime index.
The city, which is well-known for its thriving economy and historical sites, is also dealing with serious safety issues.
Theft, violence, and burglary are problems that both locals and visitors deal with. The high crime rates in Casablanca are comparable to those in other African cities, reflecting greater problems throughout the continent.
The crime situation highlights the need for enhanced security measures to safeguard citizens and tourists in African cities.
9. Nairobi, Kenya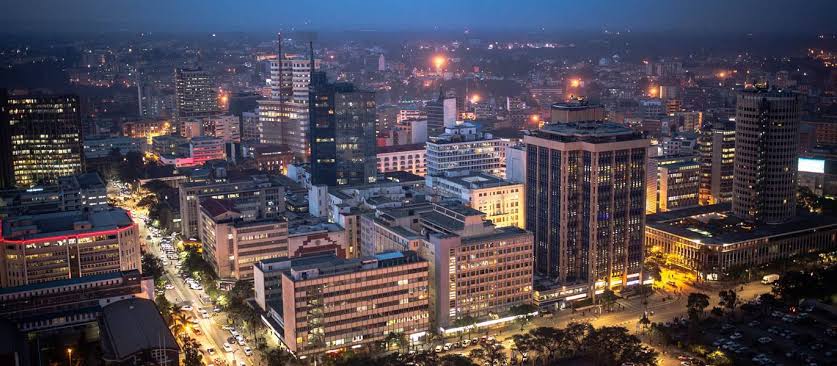 With a score of 67.8, Nairobi, the city and primary economic centre of Kenya, is ranked 33rd in terms of global crime.
The city attracts both domestic and foreign investment, but it is also a haven for many different kinds of crime.
Both locals and visitors are in danger of crimes such as armed carjackings, break-ins, kidnappings, and muggings.
More specialised crimes like credit card skimming and hacking have also increased in Nairobi.
In recent years, the city has also been the target of terrorist and grenade attacks. These figures place Nairobi on the list of African cities with high rates of crime, highlighting the requirement for more stringent security measures for both locals and visitors.
8. Harare, Zimbabwe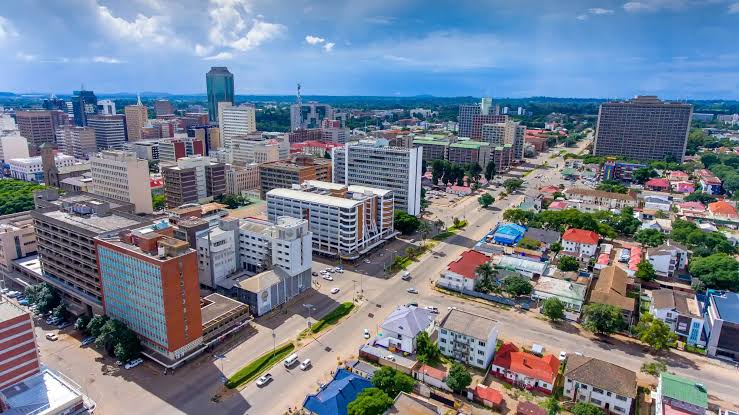 With a 67.8 crime index, Harare is the 33rd most violent city in the world.
Even though Harare is the country of Zimbabwe's economic, political, and cultural hub, it is rife with violent crimes including robbery and assault.
Due to these problems, Harare is now recognised as one of the African cities with high rates of crime, necessitating increased concern from both locals and tourists.
This is an indication of the bigger problem of high crime rates in African cities and points to the requirement for more efficient safety measures.
7. Windhoek, Namibia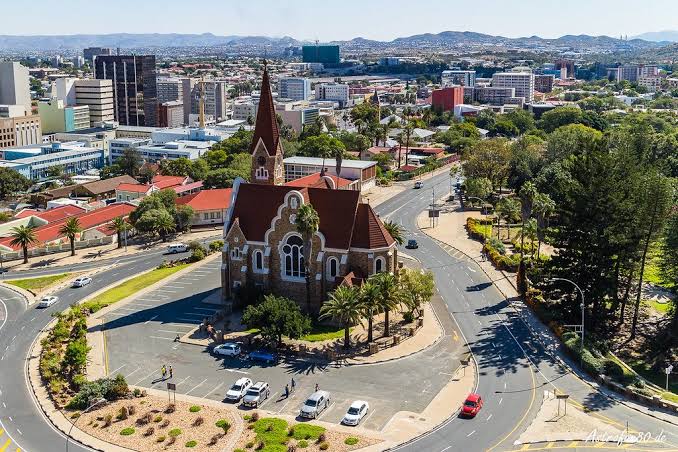 With a score of 67.6, Windhoek, the capital of Namibia, is ranked 34th in the world for crime.
Despite not being as populated or well-known internationally as some other African cities Windhoek has serious safety issues.
Theft, burglary, and violent assaults are frequent crimes that affect both locals and visitors.
Despite being a significant cultural and commercial centre for Namibia, the city has high crime rates and should be approached with caution, especially for tourists.
6. Lagos, Nigeria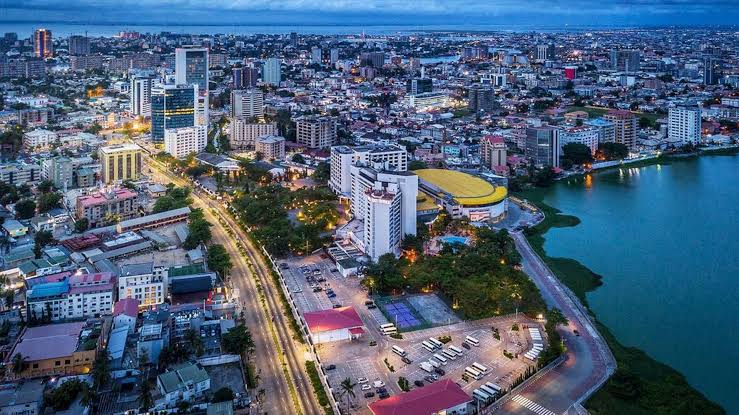 Lagos, a bustling metropolis in Nigeria with an estimated 21 million population, has a score of 67.8 on the global crime index, placing it at position 33 globally.
Lagos, one of the biggest cities on earth, also has the regrettable distinction of being among the most deadly in Africa.
Crimes that affect both locals and expatriates include murders, armed robberies, kidnappings, and cybercrimes.
Armed robbers have been known to scale fences and disarm security systems in some cases, while at other times they enter shoreline neighbourhoods by boat.
Street gangs, often known as "area boys," are a major factor in Lagos' high crime rate and frequently create havoc on the city's main streets.

5. Cape Town, South Africa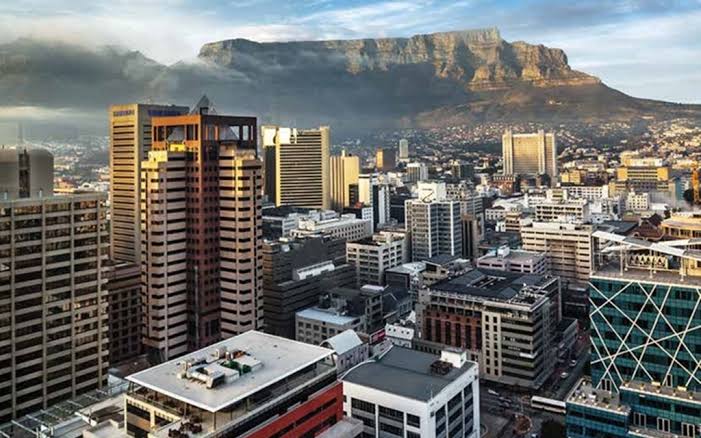 Despite being the seat of government for South Africa and a popular tourist destination, Cape Town ranks 16th on the global crime index with a crime score rate of 73.6.
The city, which has a long history of high levels of violence, had more homicides between April and March 2011 than both Johannesburg and Pretoria combined.
From drug trafficking and mugging to violent robberies and bribery, common crimes in Cape Town span these categories.
Drug gangs and chronic income disparities in non-white areas of the city are frequently related to the city's nightly violence.
These sobering figures add yet another dimension to the continuing debate over the high crime rates in African towns and emphasise the need for caution when navigating Cape Town's awe-inspiring surroundings.

4. Port Elizabeth, South Africa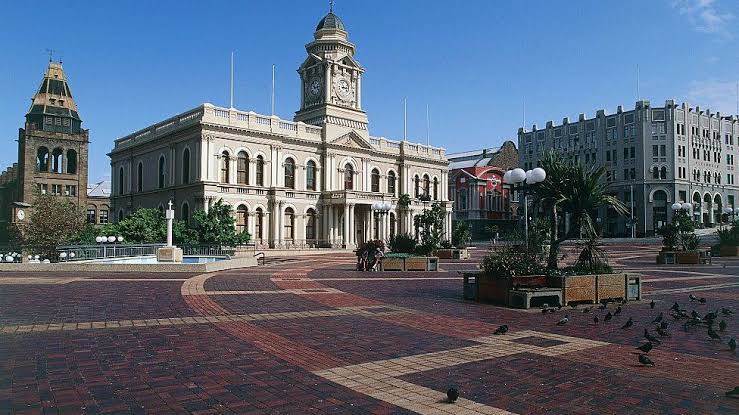 On the Eastern Cape coast of South Africa, Port Elizabeth—also known as the Windy City—is a popular tourist destination.
It is well known for its pleasant weather and rich cultural legacy, and it has ties to important early explorers like Vasco Da Gama.
Despite its tourist attractions, the city has a crime index of 76.8, placing it tenth in the world. Similar to other South African towns, muggings are a common kind of street crime here.
Xenophobic violence has also occurred in Port Elizabeth, particularly during times of heightened national tension.
The murder rate in the city was especially high in 2014, closely matching the rate from the year before.

3. Johannesburg, South Africa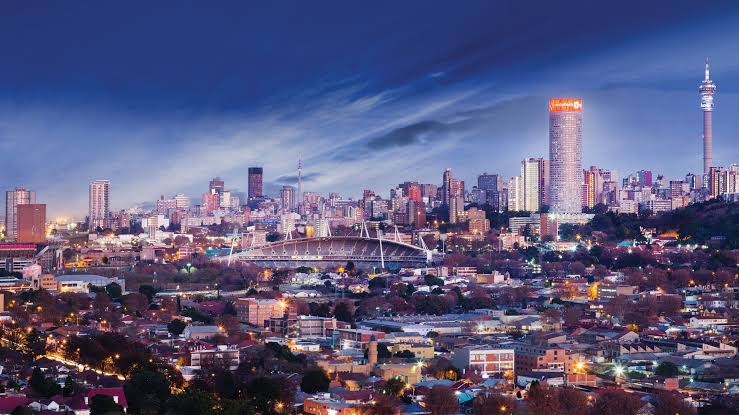 With a population of over 5 million, Johannesburg, one of South Africa's largest cities, has a reputation for being both a must-see tourist attraction and the fifth most dangerous city in the world, according to the crime index.
The city offers a lot of attractions, but it also has a lot of violent crimes like robberies, assaults, and murder.
Johannesburg has also been dealing with xenophobic violence since 2015.
These alarming numbers are part of a bigger discussion about how much violence there is in African cities.
To reduce the danger of theft or other criminal behaviour, it is essential to exercise caution, stay in safer neighbourhoods, and avoid strolling at night in crowded areas.
2. Durban, South Africa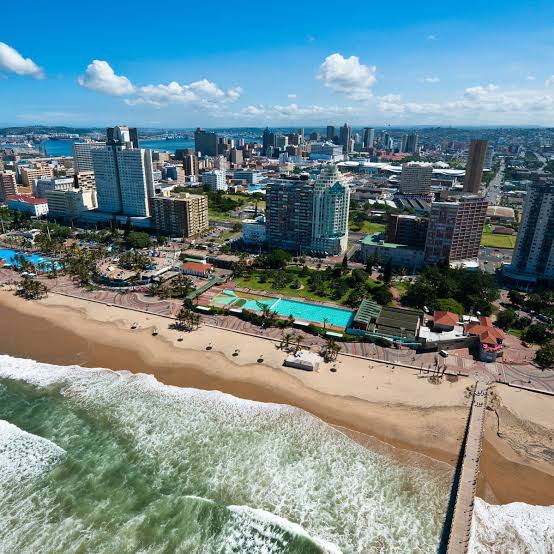 According to international rankings, Durban is the fourth most dangerous city in the world and has a high crime rate of 80.8.
Although it is well known for its bustling ports and stunning beaches, crime, particularly severe crimes like murder, has been on the rise.
The most dangerous region in South Africa in 2015 was identified as the region around Durban.
Though the city has a lot to offer, it's crucial to exercise extra caution, especially at night.
Due to its high crime rate, Durban is an important city to take into account when talking about urban safety in African cities.
1. Pretoria, South Africa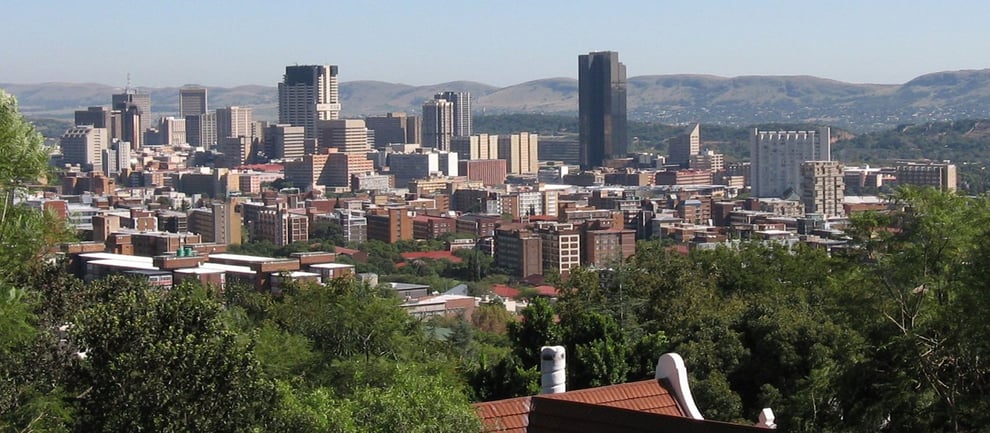 Pretoria is the most violent city in Africa and ranks second most dangerous as a whole in the world, with a horrifying crime index of 81.8.
Numbeo's classification places the capital city of South Africa in the "very high" crime level category.
Such a rating reflects a complicated medley of variables, such as poverty, unemployment, and governance issues, which are frequently identified as causing high crime rates in Africa.