Even though opportunities are expanding all over the world, the United States remains the top choice for premium higher education.
Seven universities from the United States made the top ten list in the recently released World University Rankings for 2023.
When ranking these universities, 13 different performance metrics were taken into account. Teaching, research, knowledge transfer, and international outlook are among the parameters.
The 2023 edition is based on an examination of more than 15.5 million research articles and more than 112 million citations to those articles, as well as a survey of more than 40,000 academics worldwide regarding the standing of each school on the global academic scene.
Below are the 10 best universities in the world.

10. Imperial College, London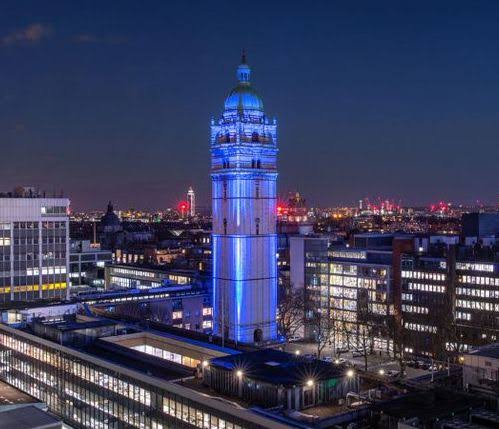 The reputation for excellence at Imperial College London attracts 15,000 students and 6,500 staff of the highest international calibre.
In a dynamic culture, Imperial research investigates the interface between science, medicine, engineering, and business.
Students study with industry leaders and benefit from opportunities made possible by Imperial's strong industry relationships.
Imperial's contributions to society since its founding have included the discovery of penicillin, the development of holography, and the foundations of fibre optics.
This dedication to applying research for the benefit of all remains today.
Initiatives to address emerging global challenges in health, energy, the environment, and security, for example, are now part of multidisciplinary collaborations and partnerships.
Imperial has established strong ties with several institutions around the world.
9. Yale University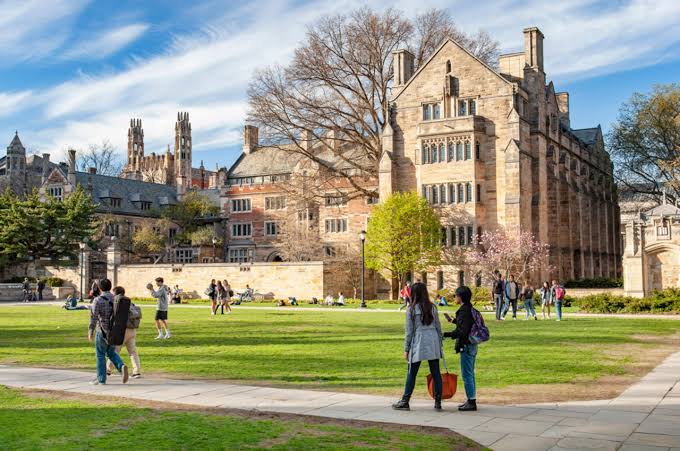 Yale University was founded in 1701 and is made up of three major academic components: Yale College (the undergraduate program), the Graduate School of Arts and Sciences, and the professional schools.
It is a prestigious research institution which continues its education and research at the graduate level in graduate and professional schools, led by a distinguished faculty.
Divinity, engineering and applied science, forestry and environmental studies, law, management, medicine, nursing, and public health are all offered at the graduate school of arts and sciences.
It has four art schools: architecture, art, drama, and music.
The University is home to one of the world's great libraries, as well as numerous public museums and galleries of international renown.

8. University of California, Berkeley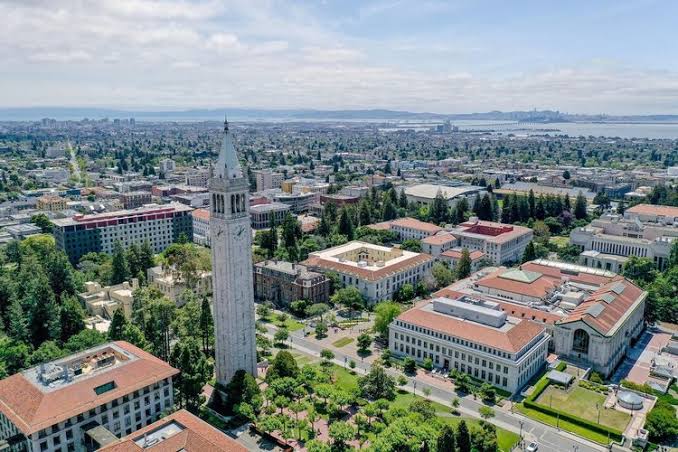 The University of California, Berkeley is one of the world`s leading academic institutions and is ranked as the premier public university.
Widely known as Cal, the campus is renowned for the size and quality of its libraries and laboratories, the scope of its research and publications, and the distinction of its faculty and students.
National rankings consistently place Berkeley's undergraduate and graduate programs among the very best in a variety of disciplines.
7. Princeton University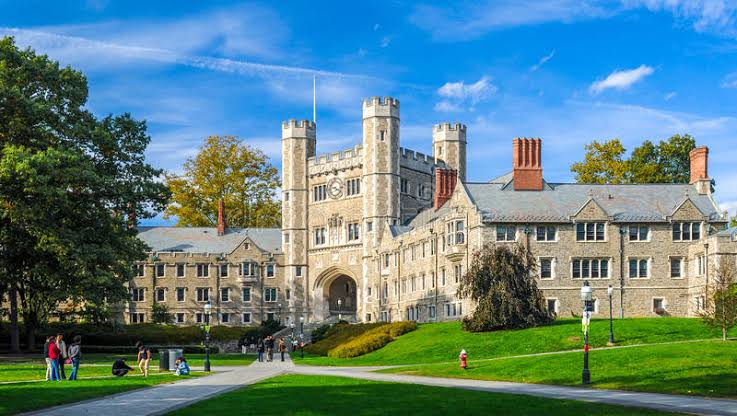 Princeton University is a vibrant learning community that strives to live up to its informal motto, 'in the service of the nation and the service of all nations.'
Princeton, which was founded in 1746, now has a population of approximately 5,000 undergraduates and 2,200 graduate students.
It is unique in that it combines the strengths of a major research university with the characteristics of a top liberal arts college.
Princeton students have access to internationally renowned faculty who help them shape dynamic academic experiences thanks to a student-faculty ratio of 5 to 1.

6. California Institute of Technology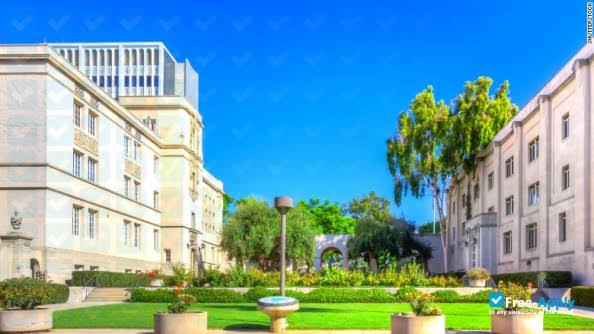 California Institute of Technology, also known as Caltech is a world-renowned research and education institution focused on science and engineering, where faculty and students pursue new knowledge about our world and search for the kinds of bold and innovative advances that will transform our future.
The scientific, engineering and technological contributions of Caltech`s faculty and alumni have earned national and international recognition, including 33 Nobel Prizes.
Caltech's 300 professorial faculty members offer a rigorous science and engineering curriculum to approximately 1,000 undergraduates and 1,300 graduate students, providing one of the nation`s lowest student-to-faculty ratios.
Caltech's 124-acre campus is located in Pasadena, California.
The Institute manages the Jet Propulsion Laboratory (JPL) for NASA and owns and operates large-scale research facilities.
These facilities boast the Seismological Laboratory and a global network of astronomical observatories that includes the Palomar Observatory and the W. M. Keck Observatory. Caltech is an independent, privately supported institution.
5. Massachusetts Institute of Technology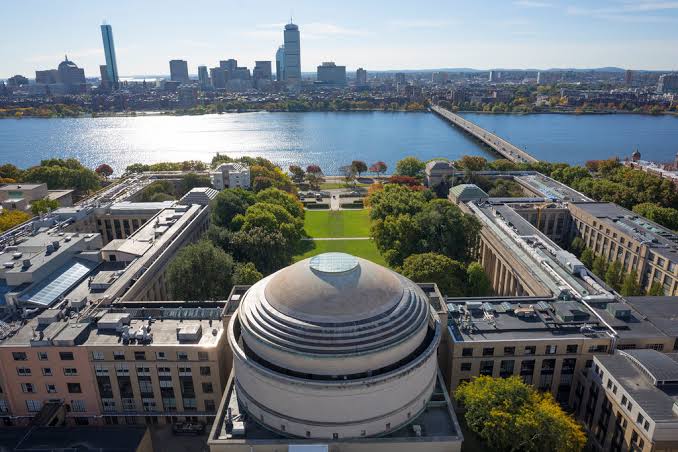 The essence of MIT is their appetite for problems—especially big, intractable, complicated problems with long-term consequences and providing intricate solutions to these problems.
While MIT is a research university dedicated to world-class inquiry in math, science, and engineering, it also has programs in architecture, humanities, management, and social sciences.
A diverse, supportive campus environment—complete with a plethora of student groups and athletic and fitness opportunities—ensures that it's not all about the work.
And, in MIT's intensely creative environment, the arts thrive in all their forms.

4. Stanford University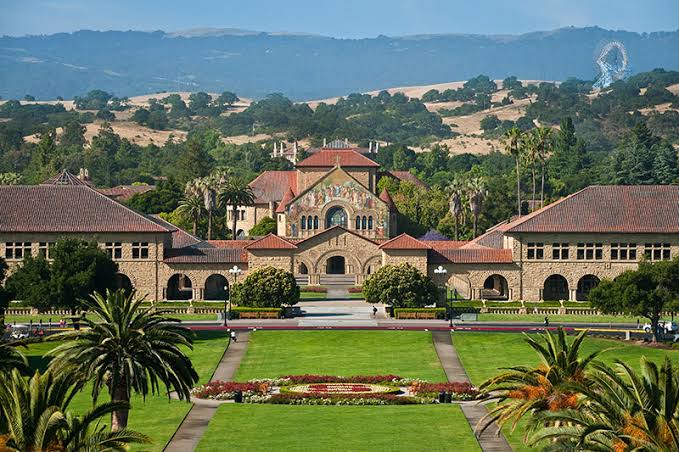 Stanford University is a world-class research and teaching institution.
In 1885, Leland and Jane Stanford established Stanford University to 'promote the public welfare by exercising an influence on behalf of humanity and civilization.'
Located in California, it was instrumental in the development of Silicon Valley and the high-technology industry.
The institution has seven schools and approximately 15,000 students.
Stanford is committed to addressing some of the world's most difficult environmental, health, and governance challenges.
There are currently 16 Nobel laureates and four Pulitzer Prize winners on the faculty.

3. University of Cambridge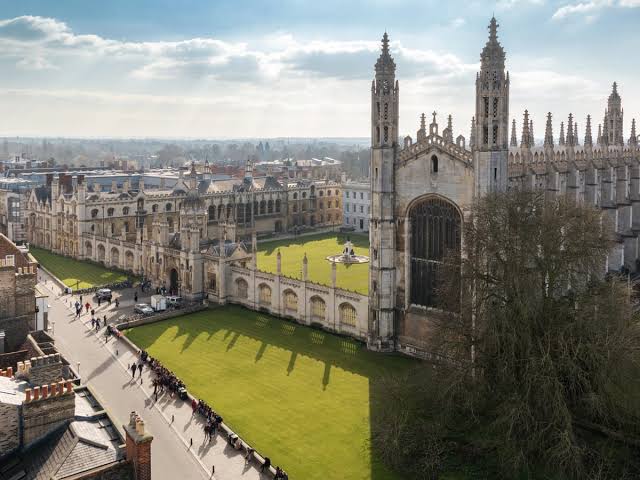 The University of Cambridge is a self-governing community of scholars and one of the world's oldest universities and leading academic centres.
Its international reputation for outstanding academic achievement reflects the intellectual achievement of its students as well as the world-class original research conducted by the University and Colleges faculty.

2. Harvard University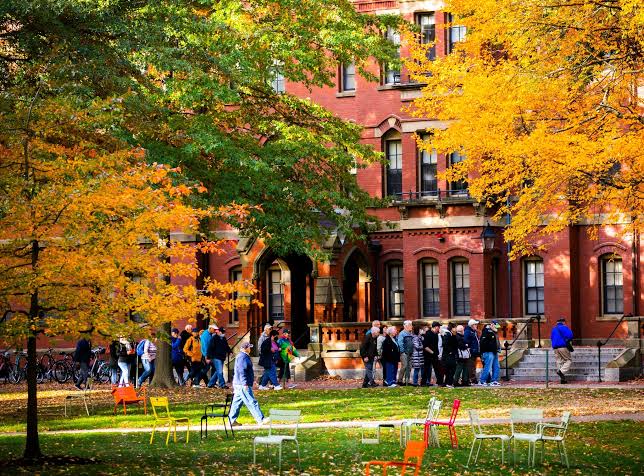 Harvard University, founded in 1636, is a private Ivy League research university in Cambridge, Massachusetts.
Its history, influence, and wealth have elevated it to the ranks of the world's most prestigious universities.
Harvard is the United States' oldest institution of higher learning, founded by the Massachusetts legislature and named after its first benefactor, John Harvard, and the Harvard Corporation (formally, the President and Fellows of Harvard College) is its first chartered corporation.

1. University of Oxford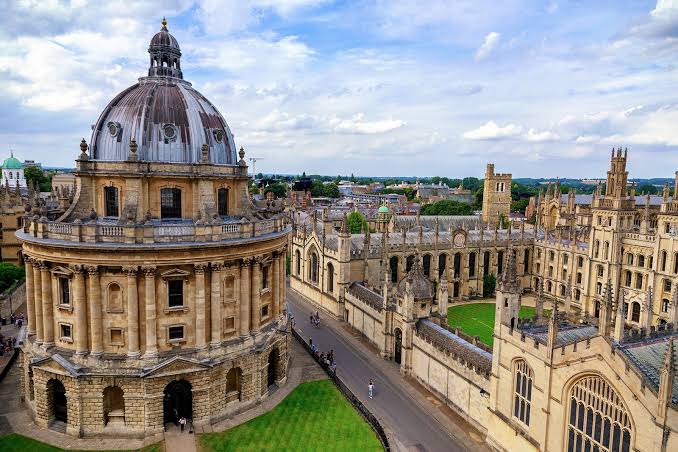 Oxford is the world's oldest university and has been at the forefront of understanding and shaping the world for centuries.
It is consistently ranked among the top universities in the world and is known for its unique college and tutorial system.
Oxford is a truly international institution, with over 130 nationalities represented among its student body of over 22,000 people.
It has more world-leading academics (rated 4* in the 2008 Research Assessment Exercise) than any other UK university and consistently earns the highest research income, demonstrating its outstanding achievements in research across disciplines.