Understandably, the highest-paid Nigerian bank CEOs tend to work for top commercial banks.
These banks have the largest balance sheets and most customers and are generally among the biggest on the continent.
In any organisation, the position of managing director/chief executive officer is frequently noteworthy.
It is frequently tasked with making the most difficult decisions in the organisation.
Hence, coming to the banking sector, we all know the high tasks that come with the sector, the financial institutions of a country categorically determine the flow of such a country's economy.
So, when bank CEOs are charged with running the day-to-day activities of a banking institution, they are expected to be compensated duly.
The huge salary received by bank CEOs annually has made some of these bank executive officers the richest among CEOs in general.
In this listicle, we will be exploring ten of the richest Nigerian bank CEOs as of the year 2023.
10. Moruf Oseni
Bank: Wema Bank
Annual Pay: N79.52M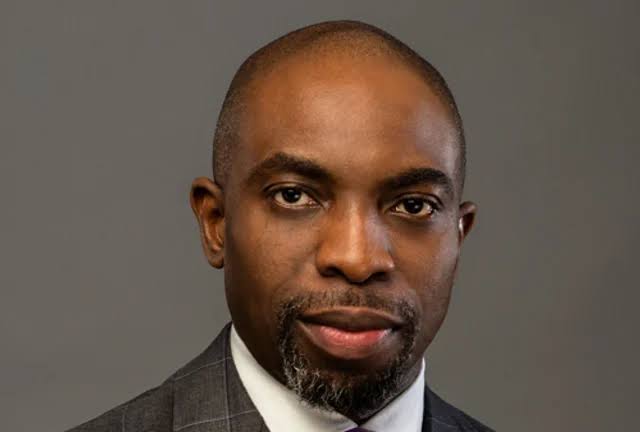 Moruf Oseni is the Managing Director of Wema Bank Plc. Before his appointment, he was an Executive Director in charge of the bank's Consumer & SME business, E-business & Payments, and Digital bank (ALAT).
Moruf was the CEO of MG Ineso Limited, a leading investment and financial advising organisation with interests in numerous areas of the economy, before joining Wema Bank.
Moruf formerly worked as a Vice President at Renaissance Capital, where he was in charge of Debt Capital Markets (DCM), Equity Capital Markets (ECM), and structured finance origination and execution for Sub-Saharan African corporates and financial institutions.

9. Nneka Onyeali-Ikpe
Bank: Fidelity Bank
Annual Pay: N110M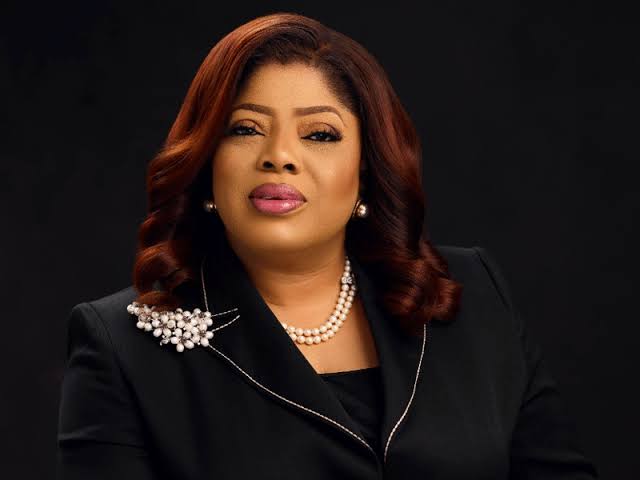 On January 1, 2021, Nneka Onyeali-Ikpe began serving as the Managing Director and CEO of Fidelity Bank.
In addition to her responsibilities as the bank's executive director, Lagos, and South West, she also oversees operations in the six states that make up the bank's South West area.
In the fiscal year under review, Onyeali-Ikpe received N110 million in emoluments, the same as in the previous year.
It should be noted, however, that the bank recorded it as an annual payment rather than in the first six months of the year.
She is a consummate professional with over 30 years of experience across numerous banks, according to her profile on the bank's official website.
Standard Chartered Bank Plc, Zenith Bank Plc, and Citizens International Bank Limited are among the banks where she has held several managerial roles in Legal, Treasury, Investment Banking, Retail/Commercial Banking, and Corporate Banking.
8. Dr Adesola Kazeem
Bank: First Bank
Annual Pay: N120M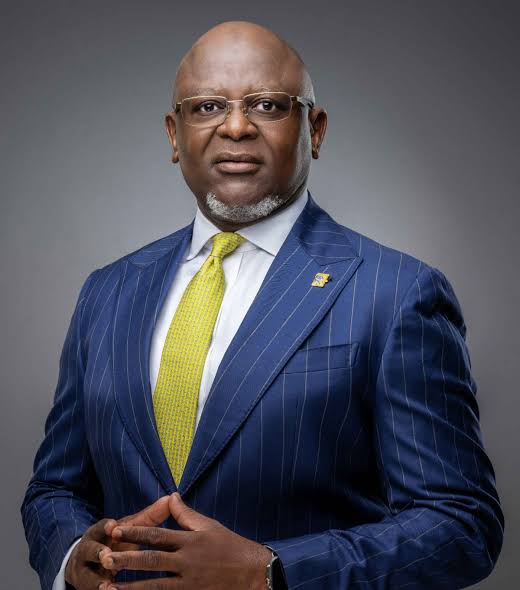 Dr Adesola ("Sola") Kazeem Adeduntan is the Managing Director/CEO of First Bank of Nigeria Limited and Subsidiaries.
He was formerly the bank's Executive Director and Chief Financial Officer.
Before joining First Bank in July 2014, Sola was a Director and the first Chief Financial Officer/Business Manager of Africa Finance Corporation (AFC).
He has worked as a Senior Vice President and Chief Financial Officer at Citibank Nigeria Limited, a Senior Manager at KPMG Professional Services' Financial Services Group, and a Manager at Arthur Andersen Nigeria.

7. Herbert Wigwe
Bank: Access Bank
Annual Pay: N130M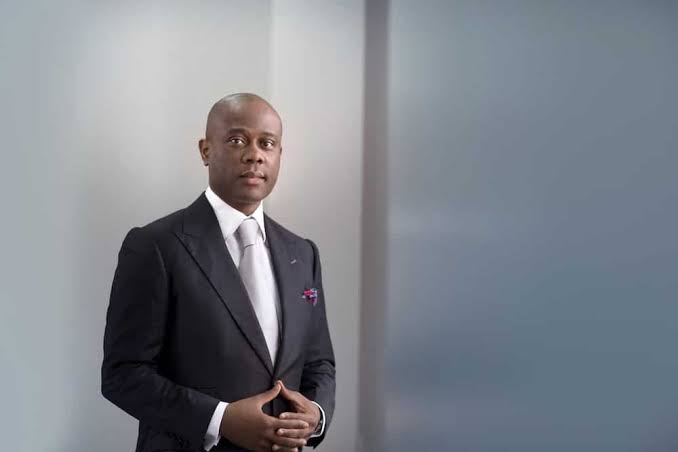 Herbert Onyewumbu Wigwe CON is a Nigerian entrepreneur and banker.
He is the CEO of Access Holdings Plc, which is also known as Access Corporation.
Herbert was the Group Managing Director/CEO of Access Bank plc, one of Nigeria's top five financial institutions, from January 2014 to April 2022, after replacing his business partner, Aigboje Aig-Imoukhuede.
Wigwe has also served as the Chairman of Access Bank Ghana Limited, Access Investment & Securities Limited, Central Securities and Clearing System (CSCS), and Access Bank (UK) Limited.
He is on the board of the Nigerian Mortgage Refinance Company and the Friends Africa Advisory Board.
6. Mudassir Amray
Bank: Union Bank
Annual Pay: N135M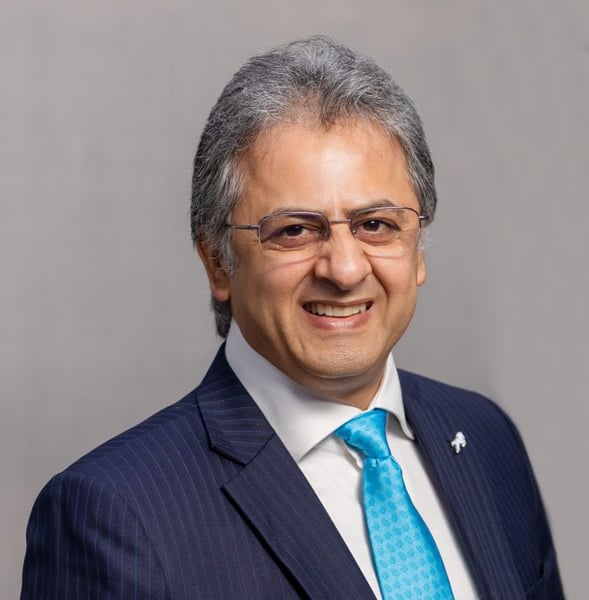 Mudassir Amray is a seasoned banker with over 25 years of senior management experience and a proven track record of adaptability in six geographies (USA, Nigeria, Malaysia, Hong Kong, Singapore, and Pakistan) during his career at Citibank and other foreign and local banks.
Before being chosen as Union Bank's Managing Director/Chief Executive Officer, Amray managed the foundation of Titan Trust Bank Limited and then became the bank's first CEO in October 2019.
He has a Master of Business Administration from the University of Santo Tomas and a Bachelor of Commerce from the National College, University of Karachi.

5. Ladi Balogun
Bank: FCMB
Annual Pay: N179.82M
He supervised the acquisitions and unions of FCMB with Cooperative Development Bank, Midas Bank, and Nigerian American Bank (for Bank Boston's Nigerian affiliate) in 2007.
In 2012, he supervised the purchase of FinBank Nigeria as well.
In March 2017, he was named Group Chief Executive of FCMB Group Plc.
In 2018, he was appointed chairman of Legacy Pension Managers, which was subsequently renamed FCMB Pensions Limited.
4. Oliver Alawuba
Bank: United Bank for Africa
Annual Pay: N215M
Oliver Alawuba holds the position of CEO, Group Managing Director & Director at United Bank for Africa Plc.
He is also a Member of Catholic Knights, a Senior Member of The Chartered Institute of Bankers of Nigeria, a Fellow at the Nigerian Institute of Management and a Member of the Bank Directors Association of Nigeria.
He previously was Chief Executive Officer & Managing Director at UBA Ghana Ltd.

3. Demola Sogunle
Bank: Stanbic IBTC
Annual Pay: N245M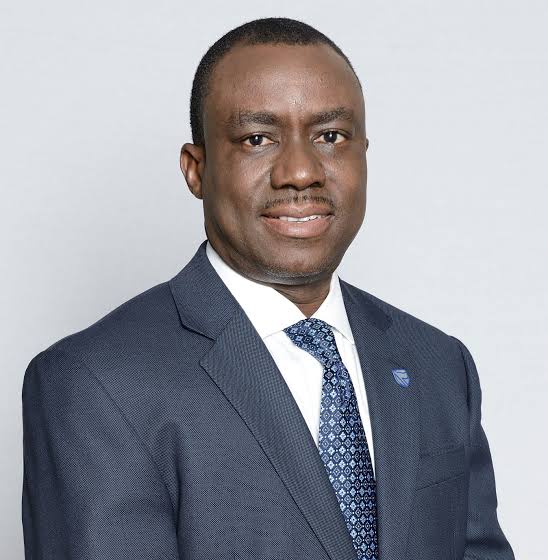 Demola Sogunle previously held the positions of Chief Executive of Stanbic IBTC Bank PLC, Chief Executive of Stanbic IBTC Pension Managers, and Head of Treasury in the Stanbic IBTC Group.
Sogunle earned a First-Class Honours degree in Agricultural Science and a PhD in Land Resource Evaluation and Management from the University of Ibadan in Nigeria. He is a Harvard Business School AMP alumnus.
He also has an MBA in Banking and Finance from ESUT Business School in Nigeria and a Treasury Dealership Certificate from the Chartered Institute of Bankers of Nigeria (CIBN).
He is a member of the Global Association of Risk Professionals.
2. Ebenezer Onyeagwu
Bank: Zenith Bank
Annual Pay: N285M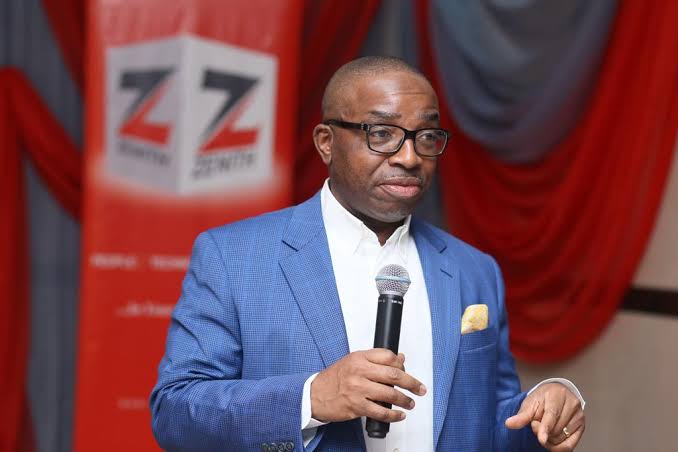 Ebenezer Onyeagwu is a seasoned banker and financial specialist who received his education at prestigious universities in Nigeria, the United Kingdom, and the United States of America.
Onyeagwu graduated from Auchi Polytechnic with an Ordinary National Diploma in 1984 and a Higher National Diploma in 1987 in Accounting.
He qualified as a Chartered Accountant in 1989 while still serving in the National Youth Service Corps (NYSC) after graduation, and he was appointed a Fellow of the Institute of Chartered Accountants of Nigeria (FCA) in 2003.
He graduated from the reputed University of Oxford in England with a Postgraduate Diploma in Financial Strategy and a diploma in Macroeconomics.

1. Olusegun Agbaje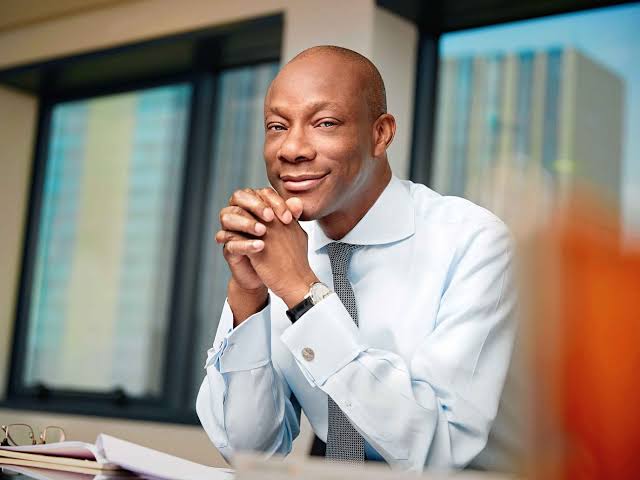 Bank: Guaranty Trust Bank
Annual Pay: N445.7M
Segun Agbaje is the Group Chief Executive Officer of Guaranty Trust Holding Company Plc (also known as GTCO PLC).
He is also a Director of PepsiCo and a member of the Mastercard Advisory Board, Middle East and Africa.
Segun Agbaje attended St Gregory's College, Obalende, Lagos State, Nigeria, and St Augustine Academy, Kent, England, for his secondary education.
He then proceeded to the University of San Francisco, California, where he earned Bachelor of Accounting and Master of Business Administration degrees.
Agbaje was appointed Group CEO of Guaranty Trust Holding Company in August 2021 after he stepped down from his role as Managing Director of Guaranty Trust Bank.