When people search for jobs, one of the most important things they look out for is the paycheck that such a job will offer.
For people to maintain a high standard of living, good health care services, and provide for their families and loved ones, it is necessary to have a substantial income to actualize this.
Hence, people go the extreme mile to secure jobs that are well paying to maintain a lifestyle that will be comfortable for them.
Taking Nigeria as a case study, the dream of almost every youth and student is to be able to secure a well-paying job whenever it is time for them to start working and earning income.
Because a well-paying job will pave the way for their dream future as Nigerians.
Anyway, realistically speaking, the only way to survive as a Nigerian is to have a great source of earning income.

Let's take a look at some of the ten highest-paying jobs in the world.

1. Data Scientists
Given the ongoing increase in demand, there is little doubt that data science is among the top 100 highest-paying professions in the world.
Data science jobs are among the finest accessible after carefully examining the data that is now available for all areas and businesses.
There is annual growth in demand of up to 29%.
The tasks of data scientists can be further subdivided into several fields, such as data analysis or architecture.
The pay may vary depending on how the job duties change.
A data scientist may earn as much as $150,000 (N69,075,000.00) a year.
It is one the highest paying job in the world for this reason, and it will remain such for a long time.
According to the US Bureau of Labour Statistics, the median salary for a data scientist is $100,560 (N46,307,880.00)
2. Physicians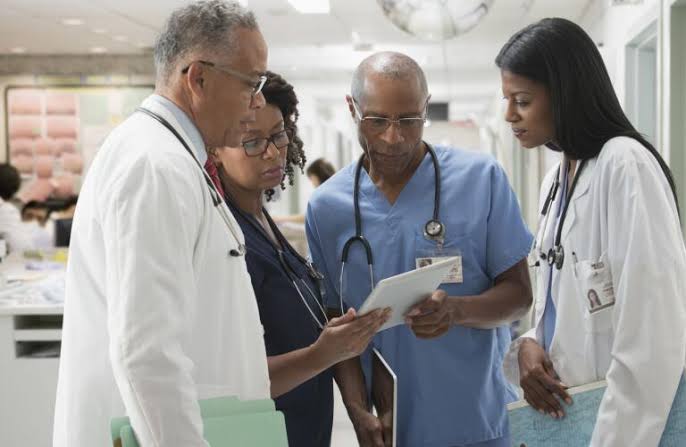 Physicians diagnose and treat illnesses and disorders that affect the internal organs of the human body.
They are classified into two types: general practitioners and specialized physicians.
Typically, general practitioners are people's first point of contact.
They have a broad understanding of several issues and will design a treatment plan for you.
In the event of an illness that they do not identify or that requires particular treatment, they may send you to a specialist.
These physicians can specialise in a variety of fields, including cardiology, sports medicine, infectious disease, geriatrics, and many more.
Specialist physicians have substantial knowledge in their field of expertise.
3. Chief Executive Officers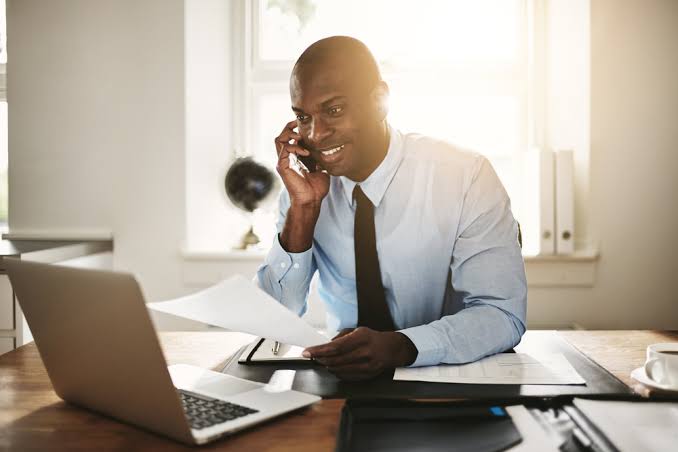 This position comes with rich pay and significant authority, and the entire employment rate is expected to climb by 8% between 2020 and 2030.
Every year, around 247,100 positions for senior executives are listed on employment boards.
A Chief CEO Officer is the highest-ranking executive in a corporation and one of the highest-paid positions.
CEOs are in charge of determining and managing the company's corporate affairs, making critical corporate decisions, managing resources, and supervising all management operations at the highest level, such as coordinating, planning, and directing activities.
The CEO serves as the company's public face and is appointed by the board of directors and shareholders.
CEOs are in charge of steering the company's growth. They establish the tone, vision, and culture of an organization, large or small.
CEOs are paid extraordinarily handsomely for the correct reasons. They oversee an organization's entire work.
The pay range for senior executives at well-known corporations can reach $310,000 (N142,755,000.00), while the median compensation is $106,654 (N49,114,167.00 ).
Long-term expertise in the sector might earn between $595,700 and $1,015,900 (467,821,950.00).
4. Senior Software Engineers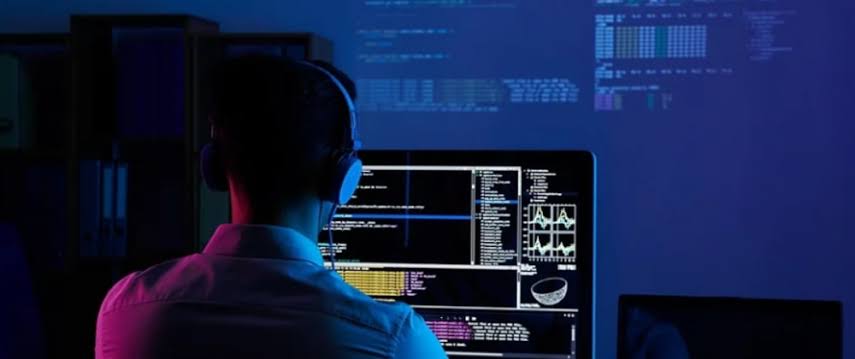 A senior software engineer at a firm is responsible for a wide range of tasks.
They vary from software testing and documentation for client applications to mentoring junior engineers and converting business objectives into technical specifications.
They must also manage project priorities and deadlines.
Because of the surge of technology throughout all domains of contemporary business, software engineering is one of the top-paying occupations in the world, and they work in practically all industries today.
Every sector needs software engineers, whether it be retail, healthcare, research and development, business, IT/ITES, government agencies, military (army, navy, airforce), insurance, banking, or finance.
Remote engineers scored an average of $96,999 per year working in the US.

5. Surgeons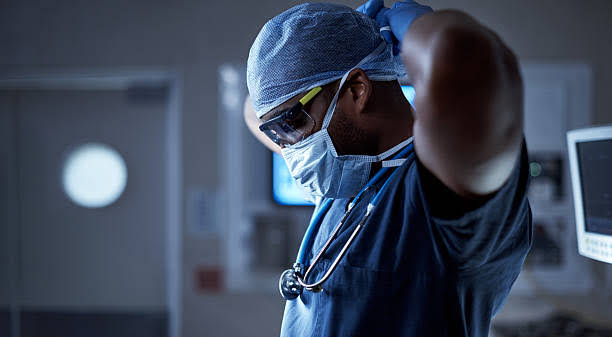 Surgeons are highly skilled medical specialists that must execute complex surgeries on patients.
To operate autonomously on patients, they must complete years of schooling and on-the-job training.
Surgeons might divide their time between office hours and operating hours.
They meet with patients during office hours to determine the appropriate treatment choice for the patient and to discuss the patient and staff procedure.
They must also follow up with the patients after the procedure.
During operating hours, surgeons must stand for lengthy periods in the operating room and perform long shifts without losing attention.
Being a surgeon is not a career for the faint-hearted because of the extremely demanding nature of this job.
Depending on the profession and speciality, there are many distinct sorts of surgeons.
Some of the most prevalent specializations are:
Cardiologist (cardio-thoracic physician) - A expert in the heart and blood vessels. The national average pay is $345,754 per year. The starting pay is $233,584.
Anesthesiologists - They give anaesthesia to patients and may make up to $328,526 per year.
Orthodontist - Assists with tooth and jaw correction. The annual pay varies from $259,163 to $301,549.
Neurologist - A neurologist is someone you see if you have a problem with your nervous system. With a compensation range of $237,309 to $635,601, it is one of the highest-paying positions in the world.

6. Psychiatrists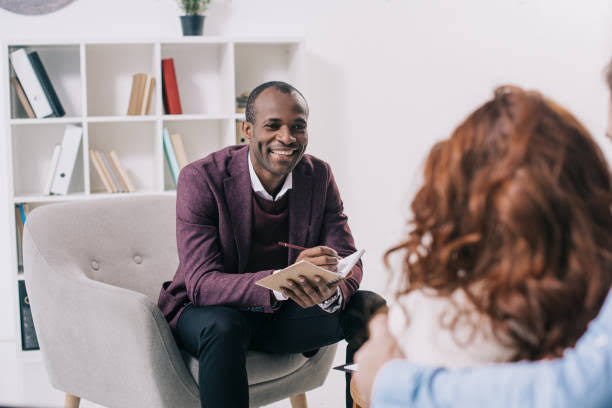 Psychiatrists are doctors who diagnose and treat mental illnesses.
They listen to patients' concerns and determine the underlying reason for their problems.
This sort of treatment is more extensive and methodical since it requires a thorough understanding of the patient's past, which might take some time to comprehend.
This might be an excellent career because the average compensation in this field is fairly high.

7. IT System Managers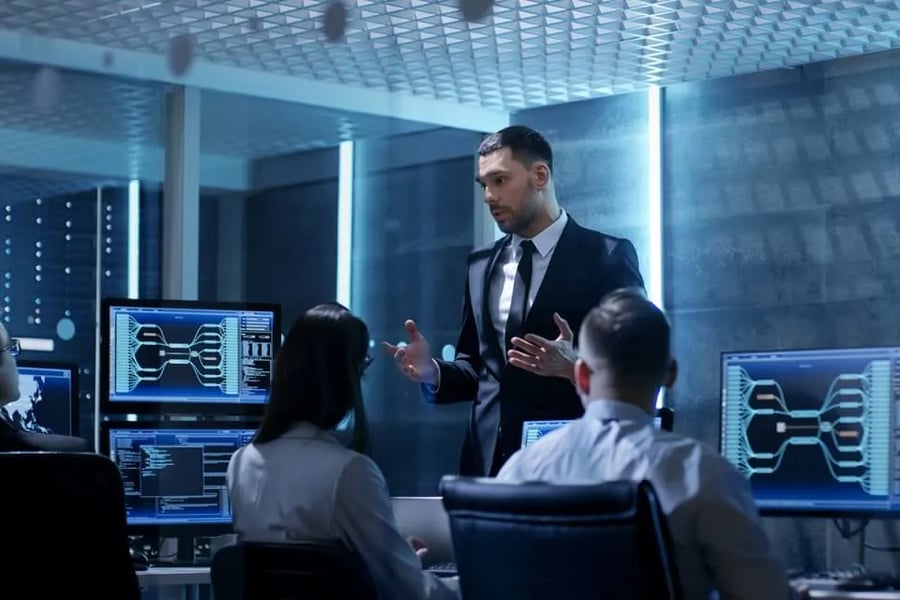 The growing importance of IT systems management is due to the rise of the IT sector and the tech globe.
IT systems administrators are predicted to expand by 11% between 2020 and 2030, with 42,400 positions each year.
An IT systems manager's pay ranges from $87761 to $127,000 on average.
In addition, performing professionals receive a $3,800 incentive.
However, compensation and bonus may differ depending on talents, job, and region.
8. Engineering Managers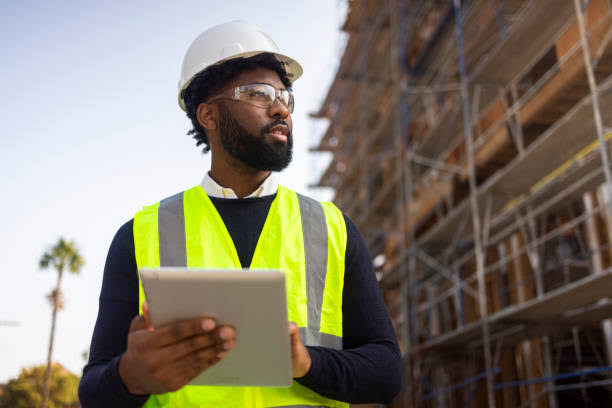 A manager's position is another of the highest-paying jobs in the engineering field.
Between 2020 and 2030, the employment scope for engineering managers is expected to grow by 4-6%.
Every year, around 14,700 job opportunities are discovered.
An engineering manager's starting pay is $149,000. Entry-level managers are paid between $122,994 and $138,342.
With additional knowledge and competence in the field, the compensation might rise to $162,408.
9. Gynaecologists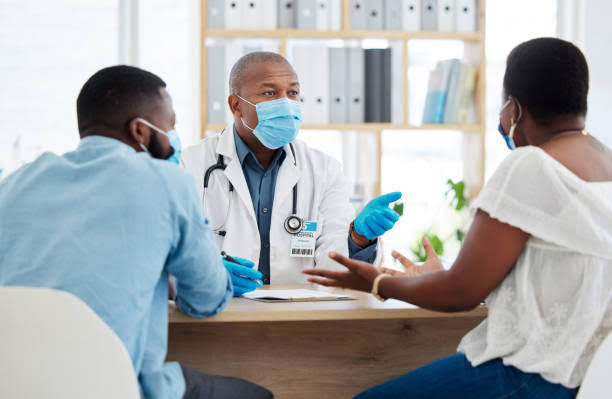 Gynaecologists are doctors that specialize in female reproductive health.
Their primary interest is to detect and treat problems with the female reproductive tract.
His therapeutic region includes the uterus, fallopian tubes, ovaries, and breasts.
Anyone who has feminine organs should see a gynaecologist.
According to the data, approximately 80% of women who see gynaecologists are between the ages of 15 and 45.
The average income for gynaecological physicians is $173,448.

10. Petroleum Engineers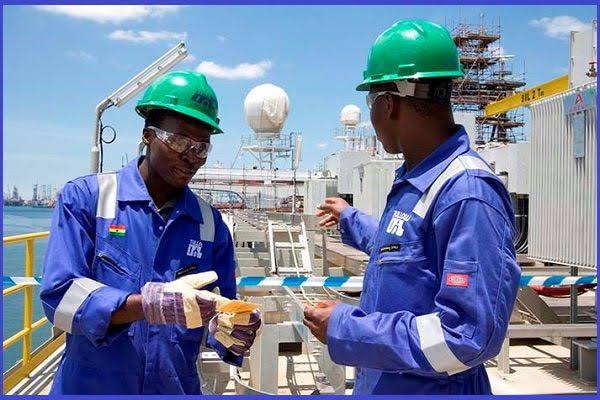 Petroleum engineers are important to the country because they create and develop various ways for extracting gas and oil resources under the earth's surface.
Surprisingly, this field has had approximately 22% job growth in recent years.