Many large cities across the world are recognized for the attraction of vibrant nightlife, efficient public transit, and a distinct culture that attracts foodies, art lovers, and explorers alike.
While the offers of well-known places like Tokyo, Japan, London, England, and New York City are generally enough to make them great holiday destinations and settings for wanderlust Instagram posts, there's no disputing that they are sometimes rather pricey.
We've listed the most expensive cities in the world, taking into account factors like the growing cost of living, the erratic real estate market, and the price of food and transportation.
Methodology
For compiling these top ten most expensive cities in the world, we used data curated by the economic intelligence unit's latest survey.
The EIU focuses on country reports and economic forecasts through research and analysis.
The study, which tracked costs for products and services in 172 cities worldwide, was carried out between August 16 and September 16, 2022.
Below are the top ten most expensive cities to live in the world:
10. Sydney, Australia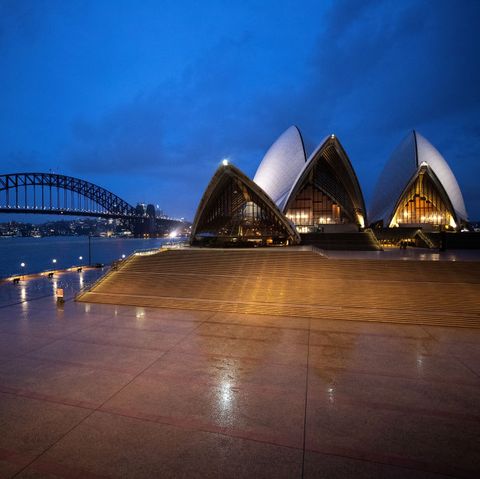 The Australian city was named the 10th most expensive location to live in the world by EIU, a position it shares with Copenhagen, Denmark. The city climbed one spot from the previous year when it was placed 14th.
Exorbitant rent costs are one of the elements contributing to Sydney's rising cost of living; the weekly rent for a one-bedroom apartment can vary from $450 to $550, and a two-bedroom apartment starts at $650.
High demand and low inventory in the real estate market make it tough for city inhabitants to locate an inexpensive property to buy.
9. Paris, France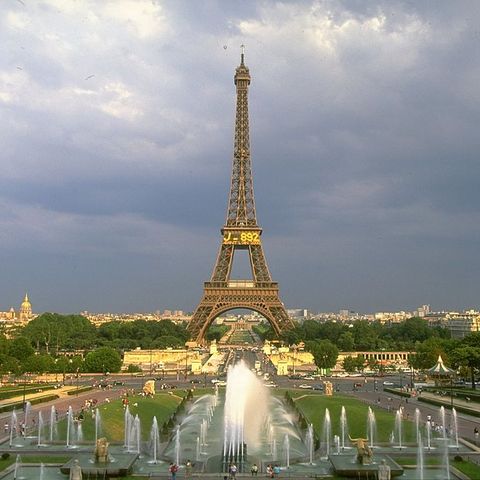 Given that Paris, the capital of France, offers unparalleled architecture, cuisine, and fashion, it should come as no surprise that living there is somewhat expensive.
Affording real estate is an expensive problem due to the demand for housing and retail space mixed with a shortage of choices on both fronts.
8. San Francisco, California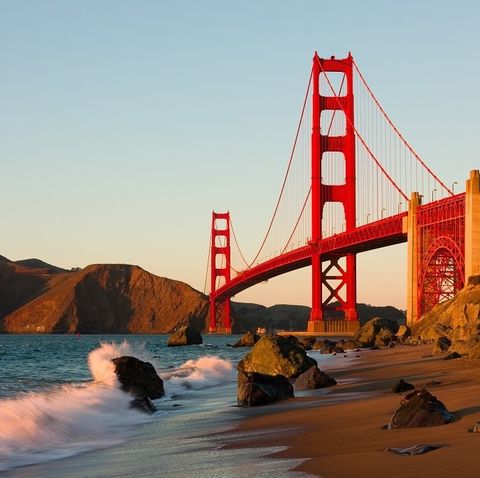 It's no surprise that the Tanner home in Full House had nine individuals at one time in the 1990s.
Rent has always been high on the West Coast, but housing prices in San Francisco in 2022 grew 10% over the previous year, bringing the average price to roughly $1.5 million.
Renters in "The Golden City" must earn at least $100,000 per year to live comfortably.
7. Geneva, Switzerland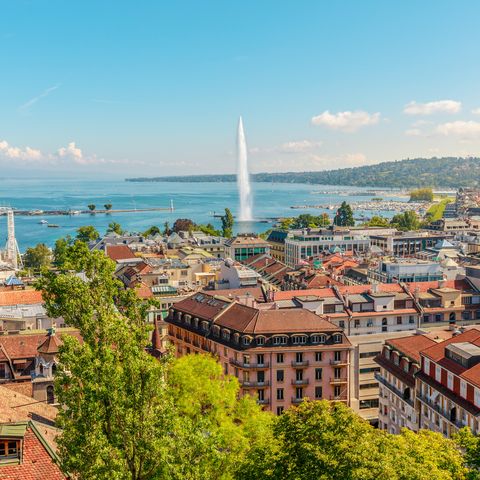 Geneva, known for the Jet d'Eau, the world's biggest water fountain, is a city with dozens of luxury cafés and shopping for days.
But all of that luxury comes at a great cost. When it comes to rent, food, and transportation, an individual's monthly costs are around $3,500.
6. Zurich, Switzerland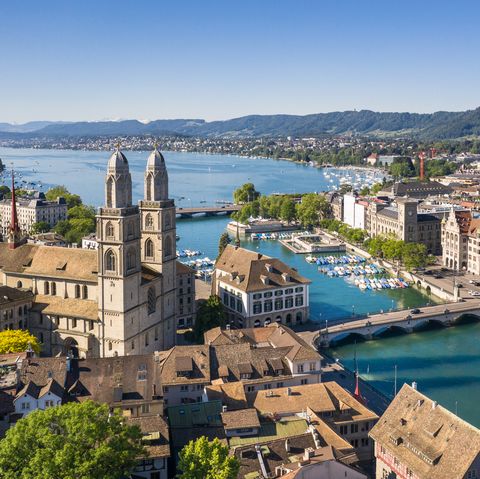 With just one look at Zürich, you can tell why it is one of the most expensive cities in the world.
The financial capital, located at the northern end of Lake Zürich, is known for its lakeside promenades, high-end shopping, and exquisite chocolate.
It is also the most expensive city in Switzerland to rent in, with an average rent of almost $2,000 for a single individual.
5. Los Angeles, California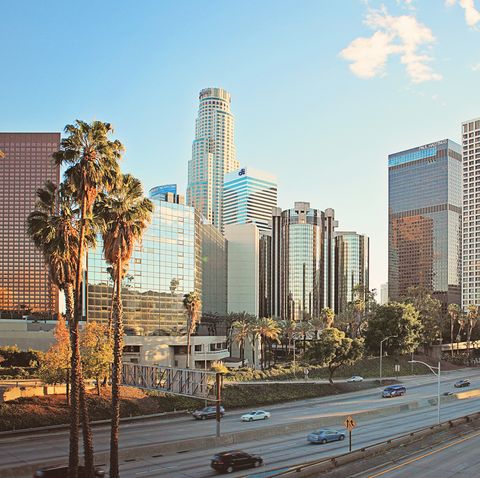 There's a reason why Hollywood celebrities spend so much money on a new apartment or house. It's expensive to live the glitzy Hollywood lifestyle.
Not only is Los Angeles' location a key cause for its high home prices, especially with a population of 10 million people, but the city's high taxes for residents and 9.5% sales tax make it an expensive place to live.
Apartment rentals in January 2020 averaged more than $2,500, nearly double the national average.
4. Hong Kong, China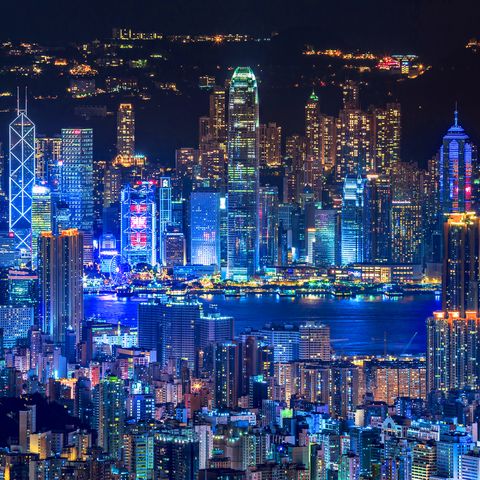 Hong Kong and Los Angeles are tied for fourth position among the world's most expensive cities, according to EIU.
With more than 7 million residents, the competitive demand for property and everything that Hong Kong has to offer—its many markets, vibrant nightlife, and attractions—make rent in the city expensive rather than the rent itself.
3. Tel-Aviv, Israel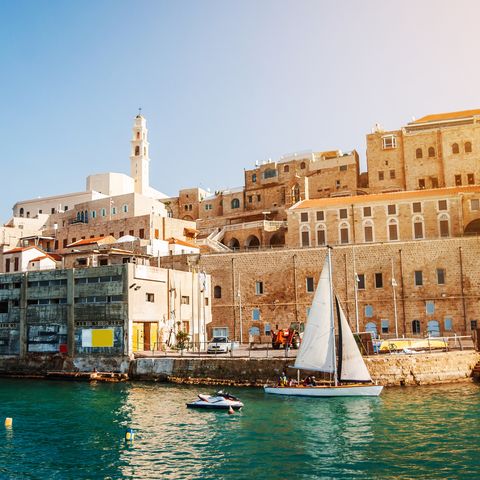 With its breathtaking beaches, vibrant nightlife, and renowned dining establishments, Tel Aviv has it all. However, all that enjoyment comes at a high cost.
The largest city in Israel, Tel Aviv, is known for being a lively destination that is also highly varied and welcoming to tourists.
Nevertheless, the average monthly rent for a one-bedroom apartment in real estate is $1,725, indicating that real estate is rather costly.
2. New York City, New York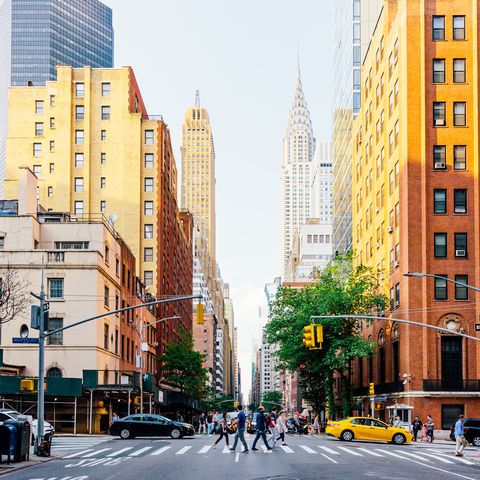 Big metropolis, with bright lights, and expensive rent. The Big Apple's average rent costs have skyrocketed, rising 3.25% for one-year leases and at least 5% for two-year leases—the biggest increases in over a decade.
Rent initially reached an average cost high of $4,000 in May 2022 and then, in June 2022, an average cost high of $5,000.
1. Singapore, Singapore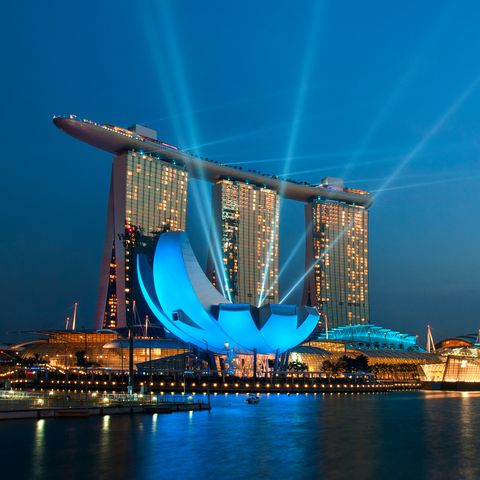 Singapore, along with New York, frequently leads the list. To begin with, because it is such a small region, land is quite limited.
Furthermore, as demand for real estate has soared, supply has been constrained, making the real estate market extremely competitive.
In addition, the city has limited natural resources and must rely on ports to import basics like water and natural gas energy.