Currently, there are a large number of different countries in the world, each with its own distinct cultural identities and customs.
The African continent, on the other hand, is home to some of the world's oldest civilizations.
Africa's history spans thousands of years and includes a diverse range of civilizations and traditions.
Today, there are 54 independent countries on the African continent.
Some are relatively young, such as Eritrea and Zimbabwe, while others, like Ethiopia and Egypt, are some of the oldest countries in the world.
In this article, we will explore the ten oldest countries in Africa based on the year they gained independence from their colonizers.

10. Guinea
Date of Independence: October 2, 1958
Capital: Conakry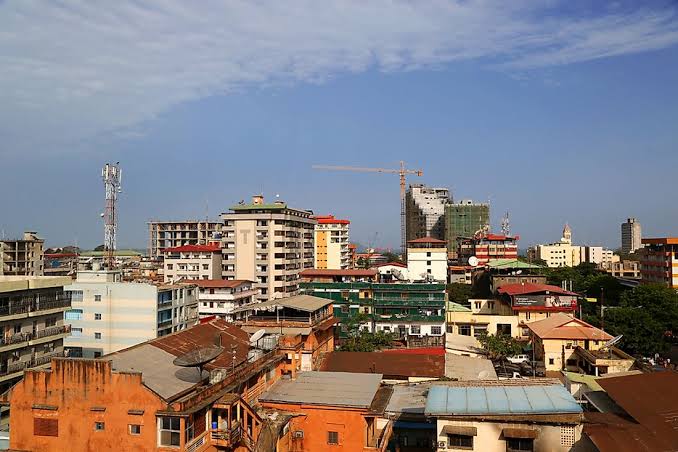 Guinea is a West African republic that gained independence in 1958.
It is bounded to the south by Sierra Leone, to the southeast by Liberia, to the east by Ivory Coast, to the northeast by Senegal, and to the north by Guinea-Bissau.
Conakry is Guinea's capital. The population of the nation is around 11 million people.
Guinea's official language is French, however, native languages such as Mendé and Dioula are spoken in various parts of the nation.
This African country is well-known for its rich cultural and historical heritage.
When visiting Guinea, travellers may view many spectacular attractions, such as ancient buildings such as castles or mosques, stunning beaches with palm trees and white sand, caverns with stalactites hanging from ceilings; and national parks with wildlife such as elephants.

9. Ghana
Date of Independence: March 6, 1957
Capital: Accra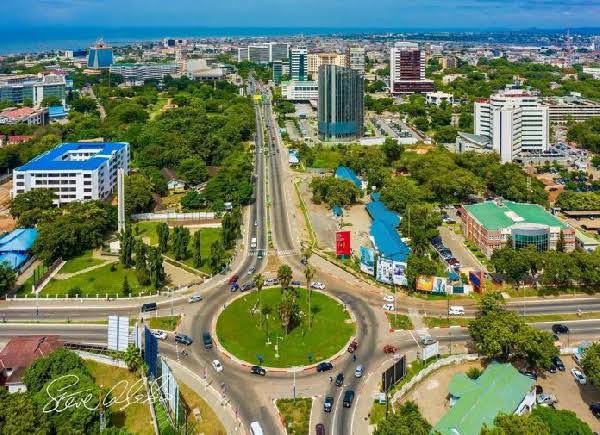 Ghana gained independence from the United Kingdom in 1957.
The country has a lengthy and stormy political history, but it was able to achieve independence via a peaceful process of negotiation with its previous colonial overlords.
Ghana's capacity to rise from low beginnings to become one of Africa's most stable democracies and economically successful countries is a hallmark of the country's history.
It has grown into an affluent nation noted for its exceptional cocoa output and education system in less than 50 years.
Ashanti, Brong Ahafo, Northern Region, Central Region, and Western Region are the upper and lower regions of Ghana.

8. Tunisia
Date of Independence: March 20, 1956
Capital: Tunis
Tunisia's independence in 1956 was a huge success for the African people. They not only gained their own country to rule, but they also managed to destabilize a corrupt and tyrannical dictatorship.
The new administration ensured that everyone had the same rights and opportunities as the previous French colonialists.
They also established a nationalization program, which meant that the state held all land rather than private individuals or corporations.
This strategy provided many Tunisians with their first access to land, as well as the opportunity to become self-sufficient farmers on their property.

7. Morocco
Date of Independence: March 2, 1956
Capital: Rabat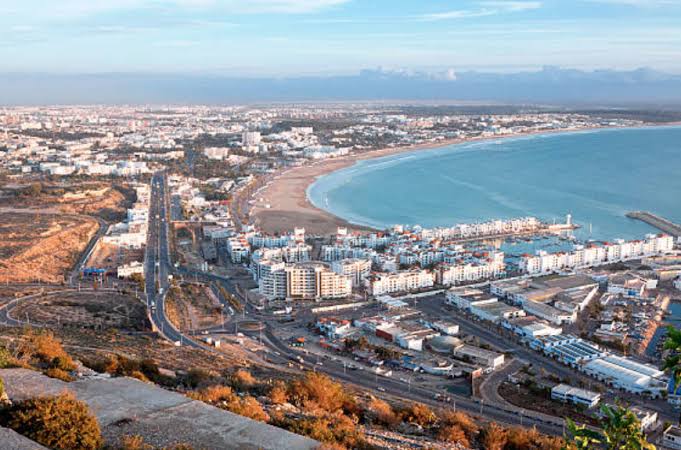 Morocco is a nation in northern Africa. It is bounded on the north by the Mediterranean Sea, on the east and southeast by Algeria, on the south and southwest by the disputed area of Western Sahara, and on the west and northwest by Mauritania.
After a decade of resistance led by nationalist leader Mohammed V, Morocco gained independence from France in 1956.
Morocco established a constitutional monarchy under King Hassan II, who ruled from 1961 until his deposition in a palace coup in 1999.
Following his resignation, King Mohammed VI ascended to the throne.

6. Sudan
Date of Independence: January 1, 1956
Capital: Khartoum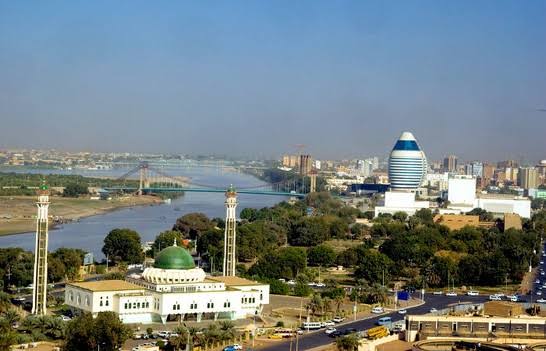 Sudan attained independence in 1956 and has witnessed several changes since then.
The National Congress Party (NCP) now leads the government, which has been in power since Sudan's independence from Britain in 1956.
Sudan, with a population of over 40 million people, is one of the world's largest countries, yet it is also one of the least developed.
The country is divided into two regions: north and south. The north, which comprises Darfur, Kordofan, Al Shamal, and Bahr el Ghazal, has a population of roughly 10 million people.
Arabs who speak Arabic as their first language predominate in these places.
The southern area includes the majority of Sudan's resources, including oil deposits in the country's east; it is divided into three provinces: Blue Nile, White Nile, and South Kordofan.

5. Libya
Date of Independence: December 24, 1951
Capital: Tripoli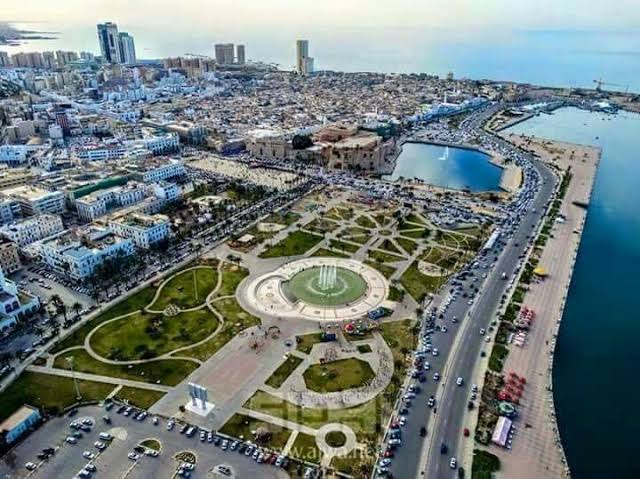 Libya is a nation in Africa with a population of more than 6 million people. It has a long history of independence, and it obtained independence from the UK in 1951.
The government structure of the nation is based on a constitution adopted by the Libyan People's Congress in December 1973.
Libya has three major political parties: the Socialists, who are liberal or moderate in general; the Nationalists, who are conservative (but not religious); and the Liberals, who are more centrist than either of these parties.

4. Ethiopia
Date of Independence: May 5, 1941
Capital: Addis Ababa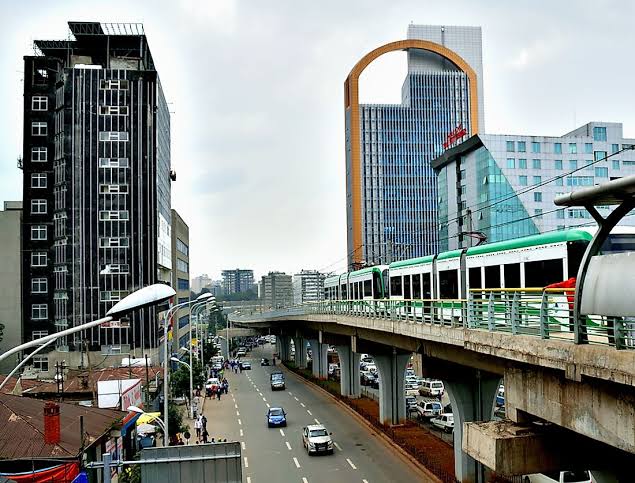 Ethiopia gained independence from the British in 1955, and the Ethiopian People's Revolutionary Democratic Front has ruled since 1991.
It has a population of about 100 million people, with 80% of them Christian and 15% Muslim. Addis Ababa, the country's capital, is also home to many of Ethiopia's historical landmarks and museums.
Ethiopia's economy is primarily reliant on agriculture, which accounts for more than half of the GDP and 80% of exports.
The country produces coffee, tea, and spices, and it also has a garment and footwear sector.

3. Egypt
Date of Independence: February 28, 1922
Capital: Cairo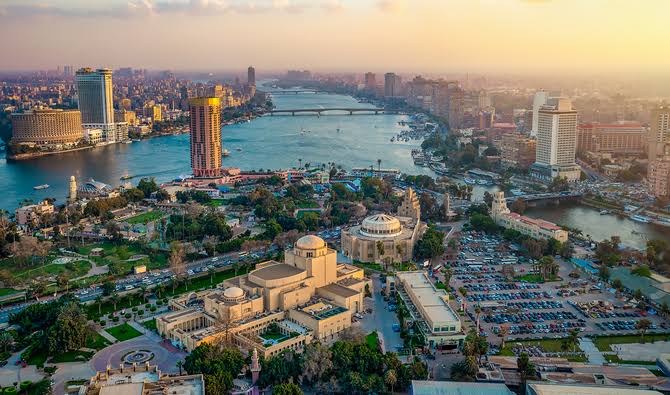 Egypt gained independence from the United Kingdom in 1922, but the country did not become a republic until 1956.
Egyptians were formerly controlled by a monarchy, which diminishes the case for autonomy.
The United States backed Egyptian President Gamal Abdel Nasser's policies in the late 1960s and early 1970s.
Nasser was a staunch advocate of pan-Arabism who wished to establish Portugal as an important part of the Arab world.
In 1967, he went to war with Israel and attempted to create strong connections with other Arab countries like Syria and Iraq.
Many Egyptians rejected his actions, believing that he meddled too much in their domestic matters.

2. South Africa
Date of Independence: May 31, 1910
Capital: Pretoria, Cape Town, and Bloemfontein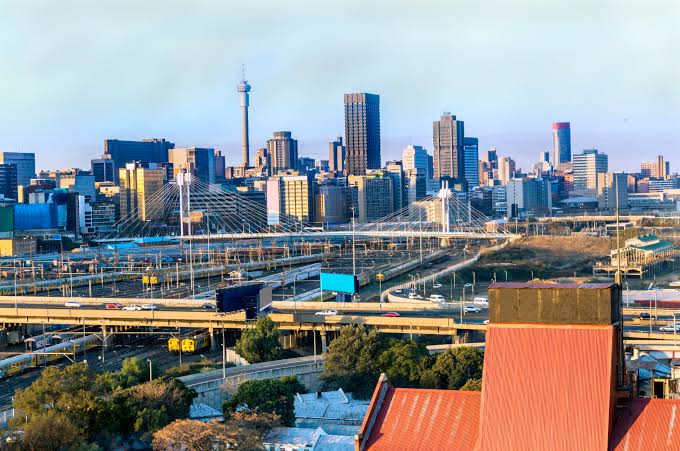 South Africa was previously known as South-West Africa and the Boer Republics until being renamed in 1910.
Its present name stems from the Dutch phrase "Zuid-Afrika", meaning "South Africa". The country has a population of almost 50 million people.
The majority of South Africans reside in cities, with the bulk of the rest residing in rural regions or small towns.
Cape Town, with a population of about 2 million people, is the biggest city. Pretoria, Cape Town, and Bloemfontein are the three capitals of South Africa.
South Africa is split into nine provinces (referred to as "provinces" locally), which are further subdivided into 31 districts, each with its own local government body.

1. Liberia
Date of Independence: July 26, 1847
Capital: Monrovia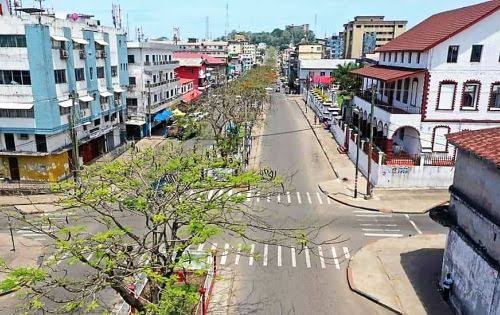 Liberia was a British colony from 1822 until it gained independence in 1847, making it the oldest country in Africa.
Liberia's economy was built on trade with other nations and selling rubber to Britain during the time.
Approximately 80% of the population was made up of slaves and freedmen who worked as farmers or labourers.
Liberia became Africa's first sovereign black country in 1904. Until 1944, when Joseph Jenkins Roberts was elected president, the nation lacked an organized government.