We're glad you're here for the most recent Oil & Gas News collections, where we swiftly present the most interesting AllNews stories from the previous week.
NEITI reveals how much Nigeria owes in gas flare penalties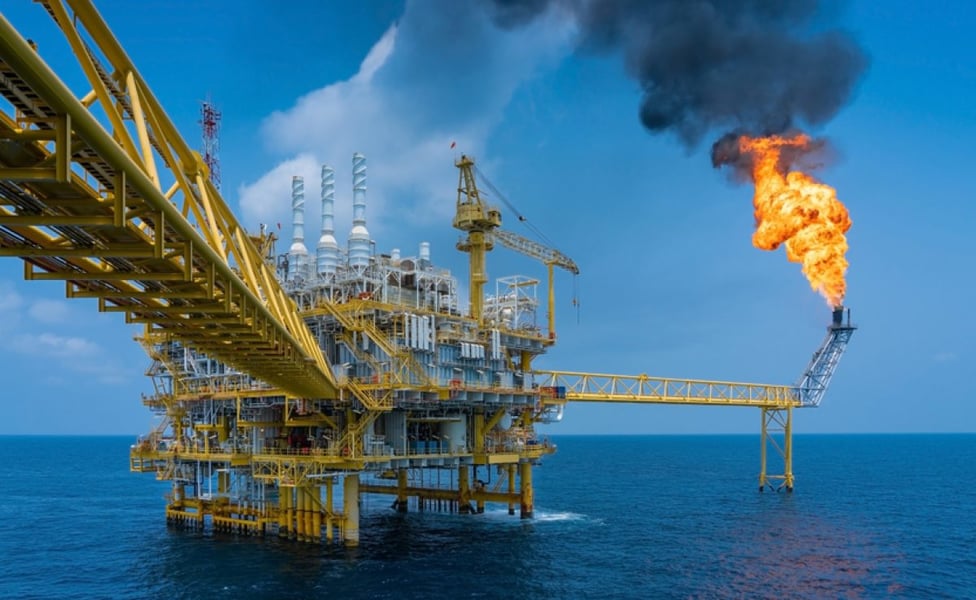 The Nigerian Extractives Industries Transparency Initiative (NEITI) has revealed that overdue gas flare penalties in Nigeria amount to $828.8 million and unpaid gas royalties amount to $559.8 million.
During his opening remarks at the 2nd German-Nigerian Symposium on Green Hydrogen in Abuja on Monday, November 13, Orji Ogbonnaya Orji, the Executive Secretary of NEITI, stated as much. Read more here.
Nigeria leads African crude oil production in October 2023 — OPEC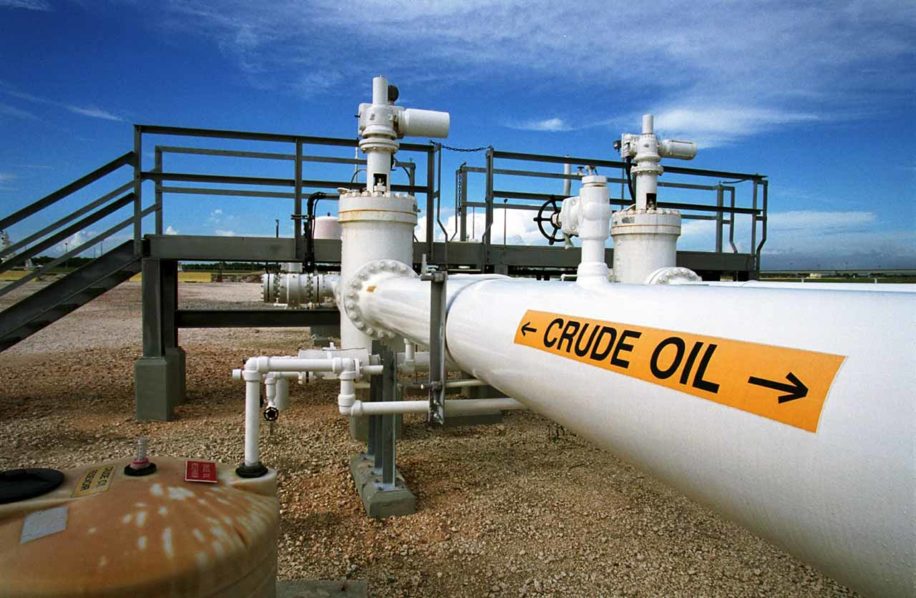 Nigeria led Africa in crude oil production in October 2023, producing 1.35 million barrels per day, according to OPEC's most recent report on the oil market.
Libya (1.18 million barrels per day), Angola (1.14 million barrels per day), and Algeria (961,000 barrels per day) are among the other top producers in Africa. Read more here.
FG unveils estimated cost for CNG car conversion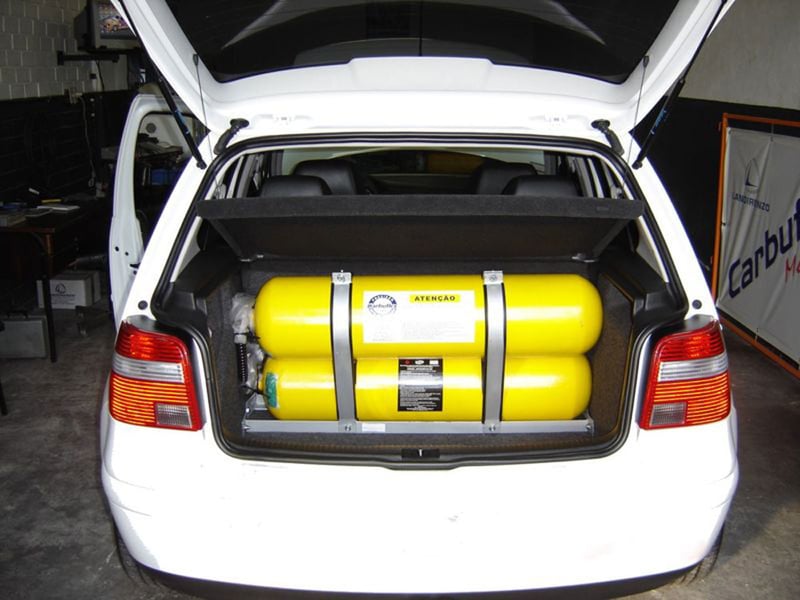 The Federal Government has stated that the estimated cost of converting petrol vehicles to run on compressed natural gas (CNG) is between N300,000 and N600,000.
The Presidential Compressed Natural Gas Initiative (P-CNGi) Steering Committee's Chief Executive Officer, Engr. Michael Oluwagbemi disclosed this information in a Daily Trust interview. Read more here.
Nigeria records 131 incidents of crude oil theft in one week — NNPCL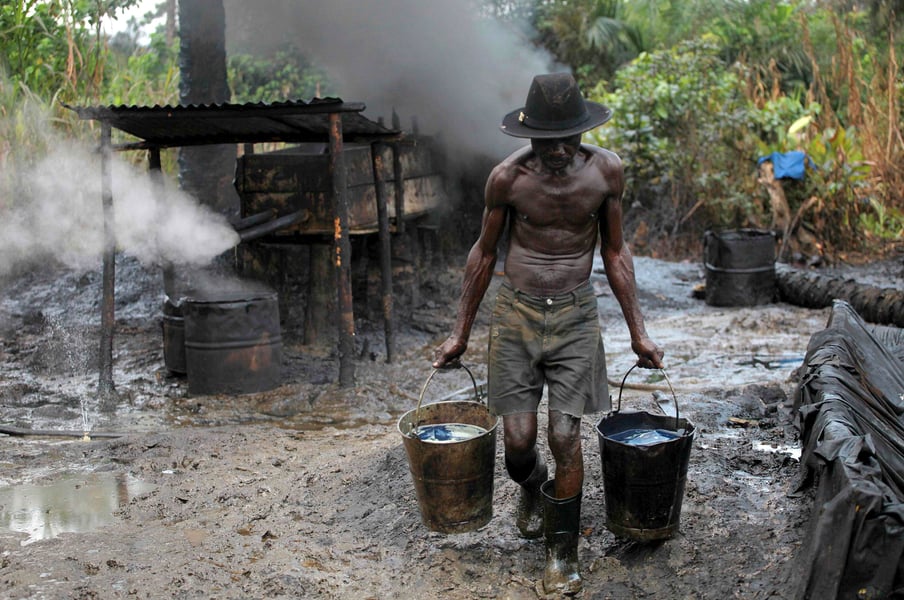 The Nigerian National Petroleum Company Limited (NNPCL) released a report on Tuesday via its official Twitter account, stating that 131 incidences of crude oil theft had been reported in Nigeria in the past week.
The NNPCL report states that there were 24 illegal connections, 43 illegal refineries, 17 pipeline vandalism incidents, 23 vessel AIS infractions, 5 wooden boat arrests, 10 vehicle arrests, 4 oil spills, 3 unlawful storage sites, and 2 vandalism incidents during the time under review. Read more here.
NNPC reveals date for $2.8 billion gas pipeline launch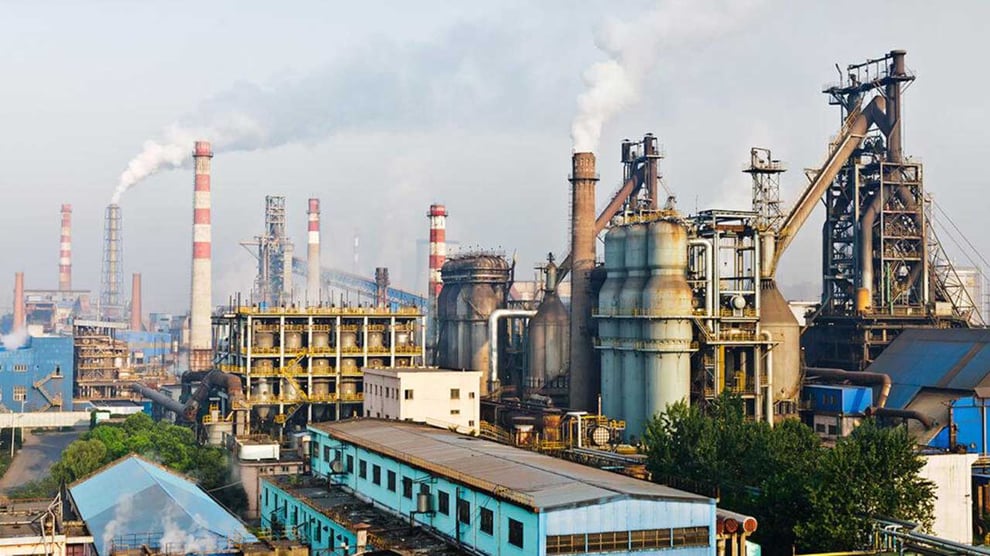 The Nigerian National Petroleum Company Limited has announced that the $2.8 billion Ajaokuta-Kaduna-Kano gas pipeline project being built by Oilserve Limited will be launched next month.
Oritsemiyiwa Eyesan, the Executive Vice President of Upstream, NNPC Limited, announced this on Tuesday at the 41st Nigeria Association of Petroleum Explorationists 2023 expo in Lagos. Read more here.
These are the latest Oil & Gas news that made trends during the week. Visit our website https://allnews.ng for more Oil & Gas news around the world.