We're glad you're here for the most recent Oil & Gas News collections, where we swiftly present the most interesting AllNews stories from the previous week.
Cooking Gas Prices Could Reach N18,000 By December — Retailers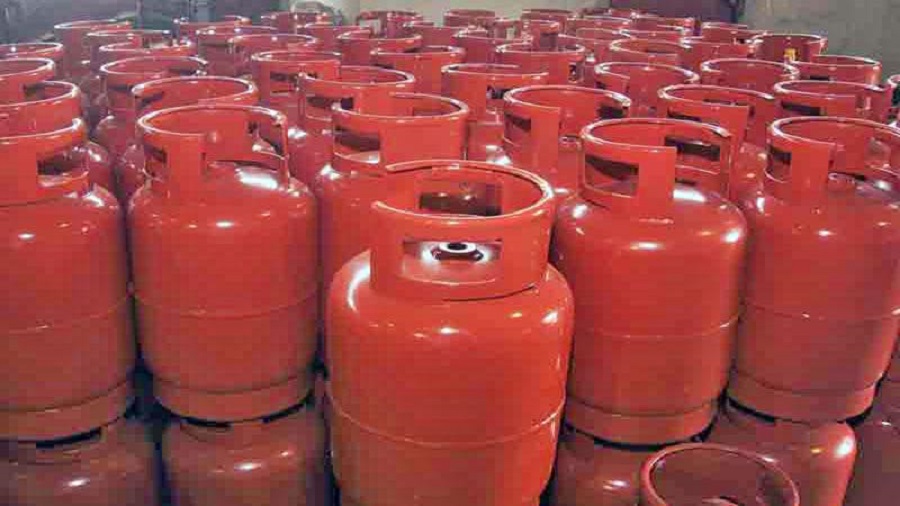 Gas distributors have warned that if the Federal Government doesn't control the activities of terminal owners, the price of a 12.5 kg cooking gas cylinder could soar to N18,000 by December.
The price of liquefied petroleum gas (LPG), also called cooking gas, has dramatically increased at ports, according to Olatunbosun Oladapo, president of the Nigerian Association of Liquefied Petroleum Gas Marketers. Read more here.
Nigeria's Crude Oil Production Plummets, Urgent Steps Needed For Recovery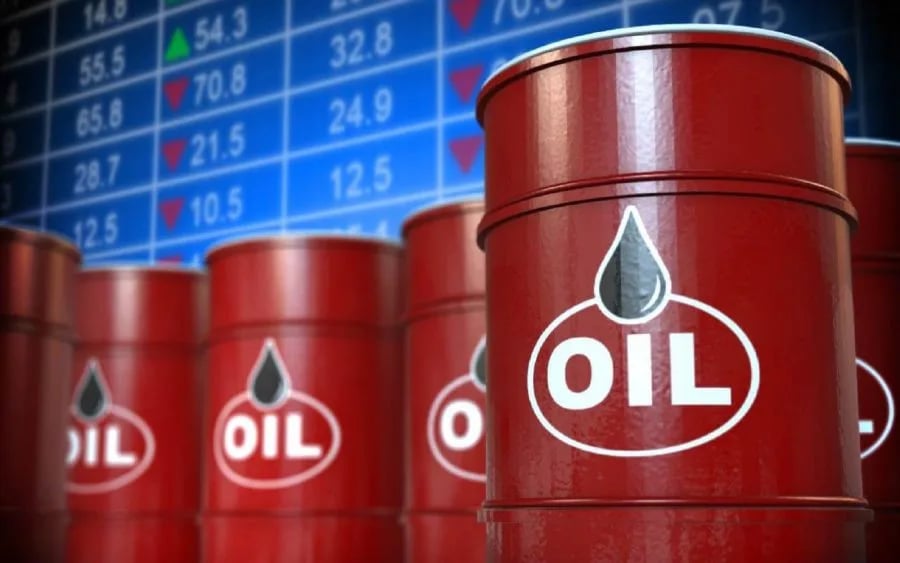 The trajectory of Nigeria's crude oil production over a 23-year period is starkly depicted in recent Statista statistics.
During its height, Nigeria's crude oil production peaked at 2.5 million barrels per day (mbpd), but as of August 2023, this number is only 1.1 mbpd. Read more here.
NNPCL Enacts Retirement Plan For Management Staff To Raise $17.4 Billion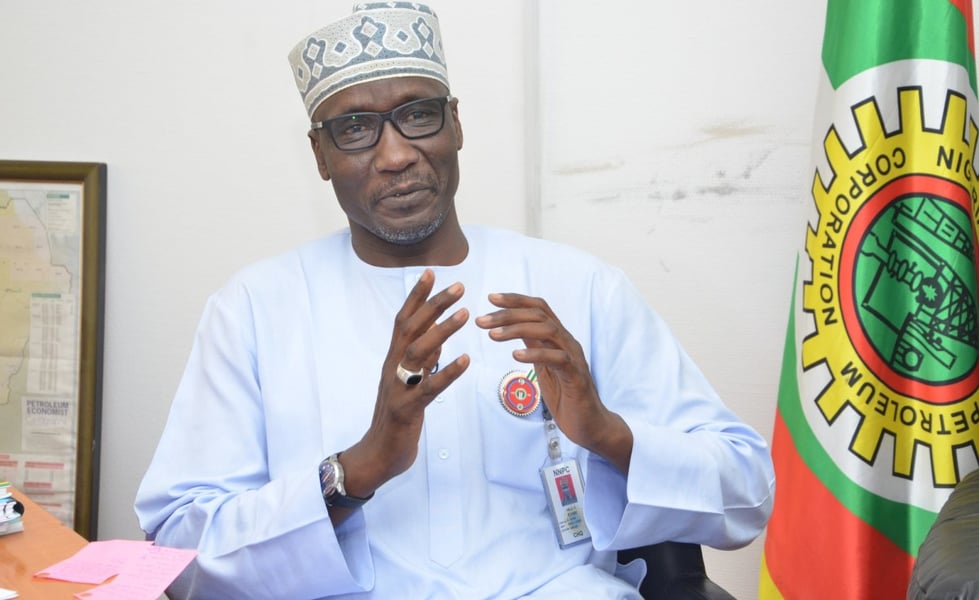 The Nigerian National Petroleum Company Limited (NNPCL) has revealed that all management staff with less than fifteen months to statutory retirement will be leaving the organisation as of September 19, 2023, in a recent announcement.
This move comes as part of NNPCL's efforts to revamp its workforce to align with strategic business goals. Read more here.
Federal Government Issues Warning To Fuel Stations Over Pump Alteration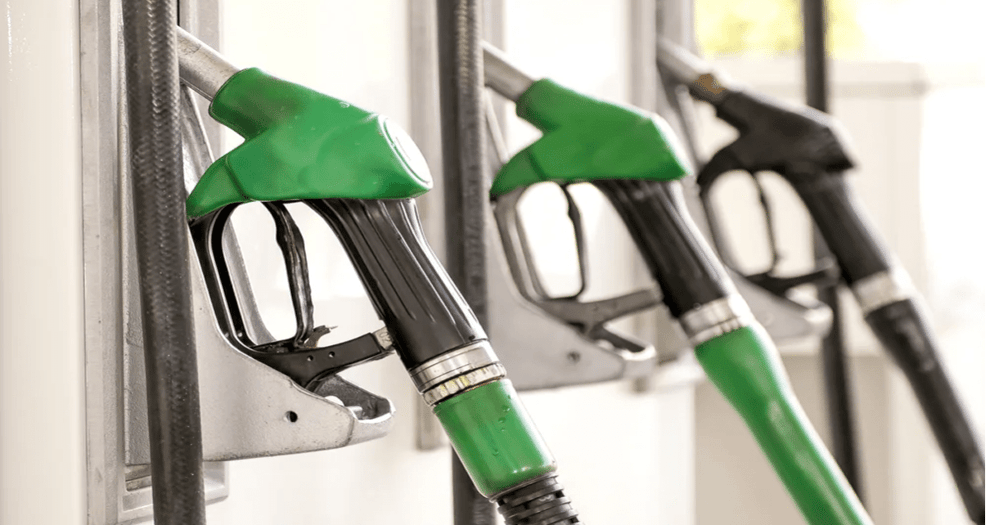 The Federal Government, represented by the Nigerian Midstream and Downstream Petroleum Regulatory Authority (NMDPRA), has issued a stern warning to fuel station operators found guilty of tampering with their petroleum pumps.
Farouk Ahmed, the Executive of NMDPRA, made this announcement during a recent meeting with commissioners of the Revenue Mobilisation Allocation and Fiscal Commission (RMAFC) in Abuja, as reported by the News Agency of Nigeria. Read more here.
Nigerian Firm Cabtree, GACN, CarbonAi Join Forces For Decarbonization In Oil, Gas Industry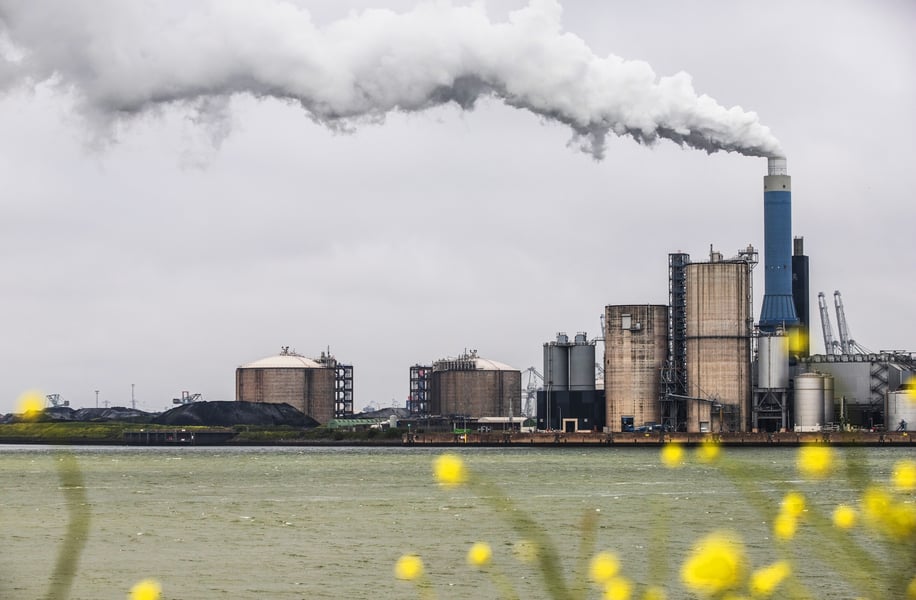 Cabtree Consulting, a Nigerian firm, the Gas Aggregation Company of Nigeria (GACN), and CarbonAi, a Canadian company, have committed to work together to decarbonise Nigeria's oil and gas industry.
This was revealed in a statement made jointly by Tayo Rhodes-Vivour, a representative of GACN, Stephen Entwisle of Carbon Ai, and Olabode Oma-Show of Cabtree Consulting on the sidelines of the ongoing World Petroleum Congress (WPC) on Thursday in Calgary, Canada. Read more here.
These are the latest Oil & Gas news that made trends during the week. Visit our website https://allnews.ng for more Oil & Gas news around the world.